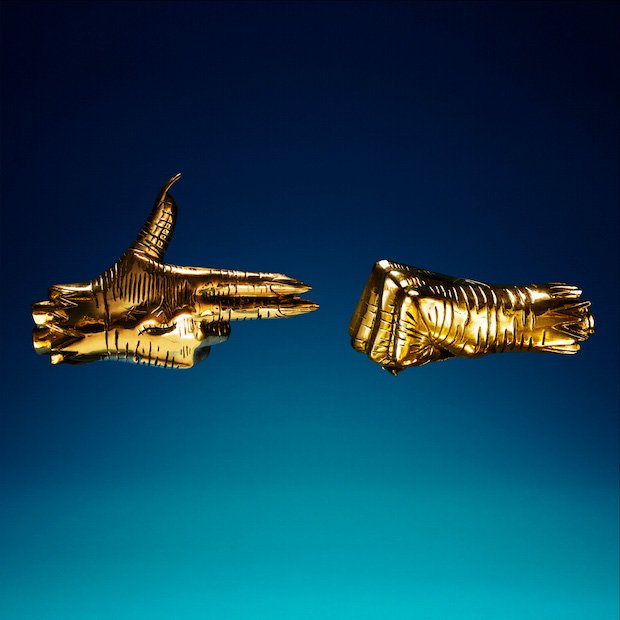 Killer Mike has been just as important politically as he's been musically as of late, so combining these two attributes together to make a project is heaven sent for any fan of his. Mike doesn't do it alone on this album however, as he is joined by a roughneck white guy named El-P from Brooklyn that is just as lyrically impressive. On this album, passion spews through each track, as the two MC's electrify with this vintage sound that is just as unique as it is enjoyable.
TOP 5
5. DON'T GET CAPTURED
'Don't Get Captured' gives me this 'The bad guys are back' type of feel, as it has a mixture of instruments that just give off this angry/in your face vibe… It also has this rave type sound that you can very well get a seizure to.
Killer Mike is his usual unapologetic self on the first verse, as he sends nothing but upper cuts to the crooked individuals of the world. El-P is more ruthless on his approach, but with no particular targets in mind.
4. DOWN
I feel like 'Down' has that vintage Goodie Mob sound to it: The distorted voice on the chorus,  the strong southern elements on the beat, and the sing-a-long inspired hook; I can easily plug in Big Boi to this song and you wouldn't even have noticed.
My mans El-P sounds like a slave owner on this track; I just wanna adlib his part with 'My name is Kunta' throughout.
Nice little struggle song by the group early on in the album.
3. HEY KIDS
This is the kill-a-rapper type track that you know I love! Each rapper gets their chance, and they all approach the track with their own style.
Killer Mike is nothing short of aggressive on this track, and he's focused on killing the competition with his cleverness. El-P doesn't lack aggression either on the track, but he's more so focused on killing his competition with his flow. Danny Brown is aggressive three, and he's more so focused on killing his competition with weirdness. What a versatile Kill-a-rapper track!
Doesn't Danny Brown sound like someone who has some sort of sickness?
2. CALL TICKERTON
We got a really good vintage album by A Tribe Called Quest this year that should make you appreciate that whole 90's rap sound even more; well if you want to continue to hear that sound, this song is a good extension! 'Call Tickerton' mimics the heavy bass, and unearthly sound of a good Beastie Boys song to me.
The lyrics by both artists are outlandish, as they flex their muscles through some first class gibberish; gibberish sounds awesome on songs like these though!
1. OH MAMA
'Oh Mama' is in your face, as Killer Mike and El-P go back and forth about some tough s–t! It has a Rock and Roll feel to it, as it sorta reminds me of the political version of 'Mama said Knock You Out'.
Both rappers try to explain how bad ass they are line by line, and it definitely resonates with listeners. I think a dope music video idea would have them go against each other presidential candidate style!
SONG BY SONG BREAKDOWN
1. DOWN (4.5/5)
2. TALK TO ME (4/5)
3. LEGEND HAS IT (4.3/5)
4. CALL TICKERTON (4.7/5)
5. HEY KIDS (BUMAYE) (4.5/5)
6. STAY GOLD (3.9/5)
7. DON'T GET CAPTURED (4.5/5)
8. THIEVES (3.9/5)
9. 2100 (4/5)
10. PANTHER LIKE A PANTHER (3.7/5)
11. EVERYBODY STAY CALM (4.4/5)
12. OH MAMA (5/5)
13. THURSDAY IN DANGER ROOM (4.5/5)
14. A REPORT TO THE SHAREHOLDERS (4/5)
OVERALL RATING
If you haven't heard of Run The Jewels, know that they have one of the most interesting sounds you will hear in music today: You got aggressive Southern rapper Killer Mike, combined with producer/rapper El-P who sounds like a British MC from the 90's; together, they share this rebel like sound that translates well to listeners all over.
Overall, the album flows very well to me. It's production is very consistent, and  the album is very rich content-wise. I feel like this album is a true gem to hip hop fans everywhere.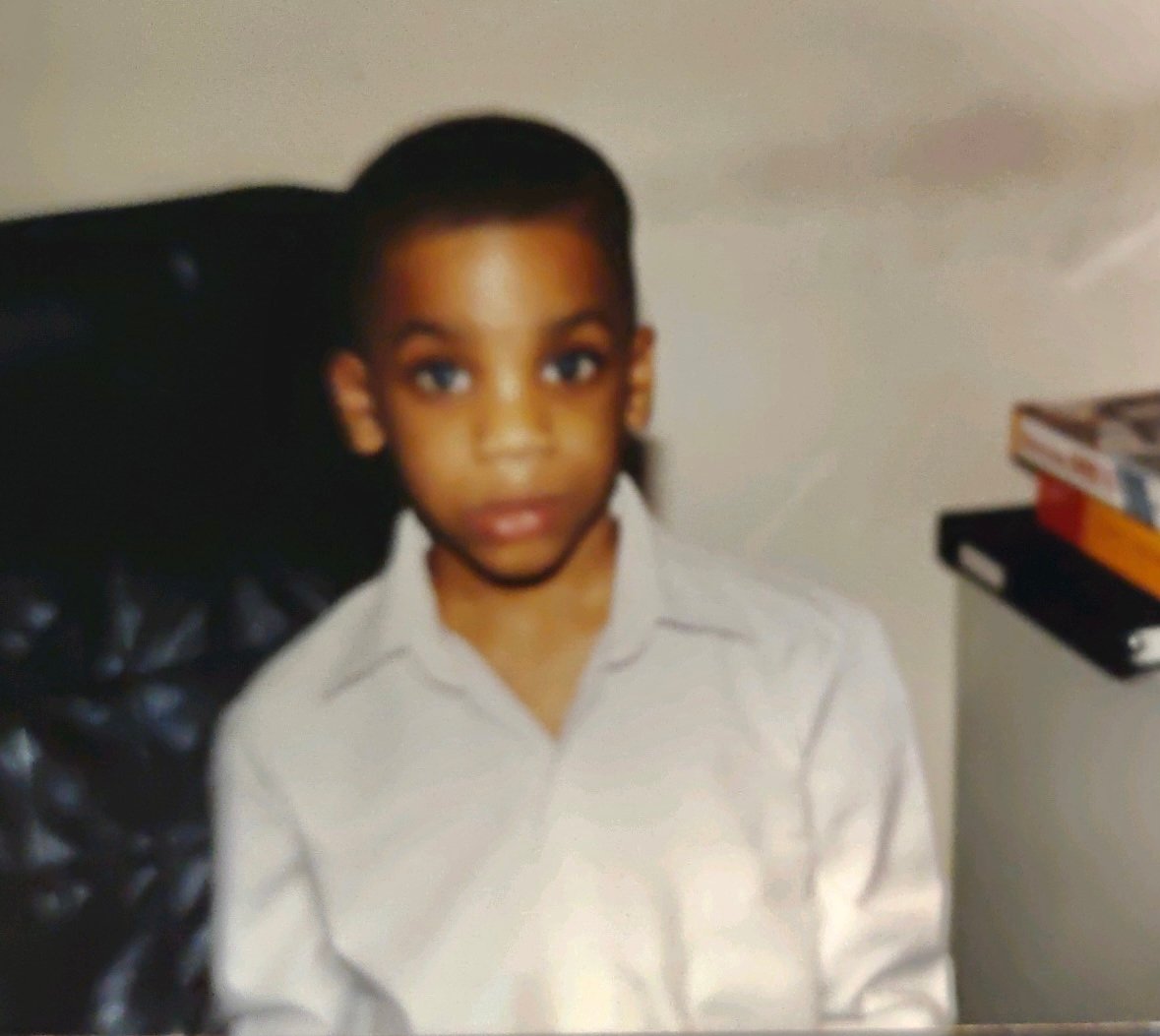 Quincy is the creator of Ratings Game Music. He loves writing about music, taking long walks on beaches, and spaghetti that fights him back.