Tory Lanez dropped two mixtapes at the start of 2017; "Chixtape 4" is the R&B-inspired one.
---
STREAM
---
 TOP 5
5. NEED A GIRL
'Need a Girl' is a remake to the classic Puff Daddy track with Ginuwine in which Puff Mopes about not being able to find a woman like J-Lo… Since then, Drake found a woman like J-Lo, and Puff is now shamelessly indulging in the idea of being a fly on their relationship's wall.
You get so much passion from Tory in "Need A Girl." Throughout the song, he begs and pleads like Keith Sweat, ultimately sounding like a dude that needs a transplant as opposed to a girl. Dammit, can someone get this negro a girl, please!?
4. 1 CALL
All Tory needs to do is give us better vocals than Jason Weaver to win "1 Call" (Yes, the big brother from Smart Guy is the R&B singer on the original version of "1 Call.").
"1 Call" features an uptempo instrumental, and somehow, Tory is able to keep up with it while providing some impressive vocals in the process.
Out of all the songs on this Mixtape, "1 Call" sounds most like the original. Matter of fact, you still hear Chingy's original ad-libs on the chorus.
3. SLOW DOWN
"Slow Down" kinda reminds me of a heavier R&B version of 'Flex' from his last album: It has the same screwed up sound as 'Flex,' and Tory also sings with the same playa-like demeanor on the song as he does on "Flex."
Content-wise, Tory lets his girl know that he's capable of spoiling her on "Slow Down," while also acknowledging her dark-skin beauty.
Very little is taken from the original 'Slow Down,' making this more of an original song than a remake.
2. SLOW GRIND
"Slow Grind" is truly some late-night/slow jam s–t by Tory, as he allows the listeners to get a glimpse into his infatuation for his woman.
Content-wise, you get the confident/careful-worded Tory on "Slow Grind," and it sounds all the way authentic, to me.
Jacques sounds a lot like Pleasure P on "Slow Down," which is dope considering that the original version is sung by Pleasure P.
Who would've ever thought getting grinding on could be this damn emotional?
1. PROUD FAMILY
"Proud Family" gives me the deep that I need from Tory! If you remember, on 'I Told You,' Tory had a down ass chick that held him down through the f–kery, and this is an extension of his appreciation for that same down ass chick.
Overall, "Proud Family" is deep, honest, and actually pretty gutter.
---
SONG BY SONG BREAKDOWN
1. SLOW WIND (5/5)
2. NEED A GIRL (4.5/5)
3. 1 CALL (4.5/5)
4. JUST A FRIEND (3.5/5)
5. WHATS LUV (3.7/5)
6. PROUD FAMILY (5/5)
7. IGNITION (4/5)
8. SLOW DOWN (4.8/5)
9. DIFFERENCES (4/5)
10. AALIYAH (3.8/5)
---
OVERALL RATING
(B-)
Tory Lanez already gets this reputation of copying several artists' sounds, so hearing him do these impressions of some of our favorite hits of yesteryear may get a bit of a mixed reaction from people.  I actually give him props, because I truly believe he thinks he can make a better song than an artist's original song (Which is a microcosm of the confidence he has in his abilities).
While Tory doesn't quite copy songs on "Chixtape 4" word-for-word, he does a good job of adding his own Toronto flavor to each by doing all of the little things to make it all the way his.
Tory lacks this shame in being a thug that can harmonize with the best of them, doesn't he? He doesn't mind opening up his feelings about a girl that he loves, as at times, he comes across as crazier in love than Beyonce for minuscule reasons. I love that about him!
Overall, enjoy "Chixtape 4" for what it is — a true mixtape that showcases the R&B talent of Mr. Lanez.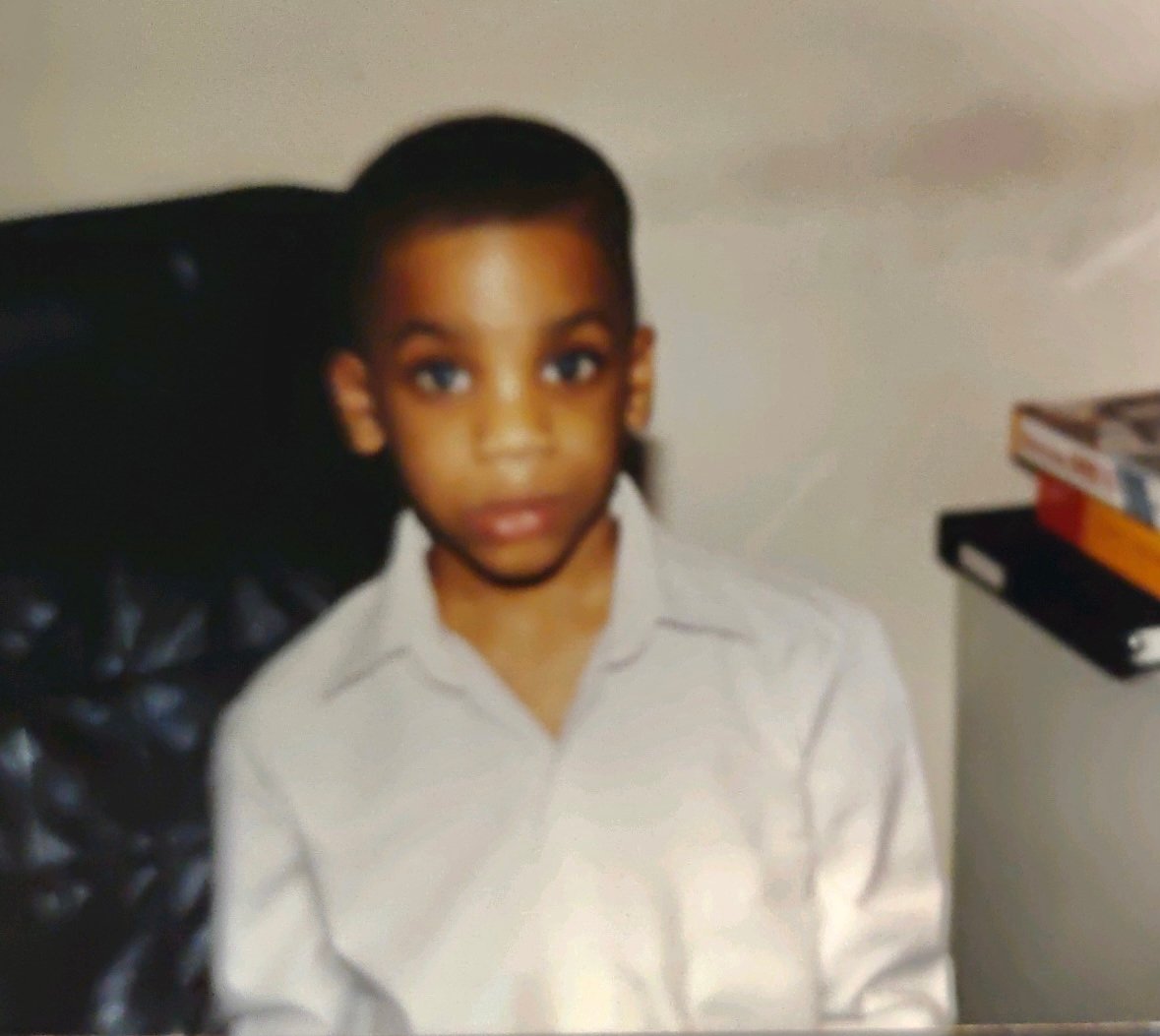 Quincy is the creator of Ratings Game Music. He loves writing about music, taking long walks on beaches, and spaghetti that fights him back.