It's starting to look like R&B cats will be dominating today's releases, as Trigga Trey and PnB Rock both dropped new projects today. While I do put them both in the R&B category, they are certainly two different artists to me: PnB is more of an R&B guy with a rappers demeanor, while Trey is more of an R&B guy with a soulful demeanor. In today's music, PnB's genre is booming, while Trey's is not. With 'Anticipation 3', Trey gets a chance to sorta remind fans that a good body of R&B work still has its place in the game.
TOP 5
5. ANXIOUS
Lemme start this review off by statingthat Trey Songz is NOT on this song, it is completely sung by Mike x Angel, who does a very good impression of Trey Songz.
While 'Anxious' sounds like your typical love song, there is this sound that Mike is able to channel that makes it super relateable to anyone that is on the verge of promoting a scalywag into their main chick. Vocally/melody-wise, Mike kills it, but I think it's his lyrics that win me over: Very descriptively, Mike tells his potential girl why she has been elected to be his main chick, and he gives her instructions on how to act during her tenure.
Overall, I think this is a song that represents some real s–t in the interesting world of relationships.
4. 93 UNRELEASED
Yes '93 Unreleased' is a bit of a cheesy/corny topic, but I cannot deny that its sound is unique! Does Trey Songz stress his words a bit too hard for this tough record? Yes, but I think he has to to establish his brand on it (Which is fair).
Other than my few pet peeves, the rest of the song is solid! It has a good tempo to it, combined with this whirlwind sound that sorta keeps you committed to his wack message.
Dave East is hood asf! Dude raps like someone owes him money on every song. You would think on a hood love song like this, Dave would add some auto-tune to his voice….NOPE! He's still talking that trenches talk.
3. I GOT THE TIME
Don't play this song when you're working out, play it when you working her out playa!
You know what I find unique about songs like this? Trigga Trey has this ability to sound like he's saying some futuristic s–t on it, but he's really only saying he got time for her now…THAT'S IT! (The passion he sings with is that influential guys!) At this point, Trey can make a simple oil change sound like a f-kin' revolution.
2. A3
'A3' is smooth as hell! It's one of those soothing R&B tracks that allows an artist to establish their sound throughout.
It's interesting to me that the first song on the Mixtape is opened up by MikexAngel; fortunately for us, his part is the best part, as he navigates through the song with this youthful R&B sound.
Trigga Trey is being Trigga Trey on the track, as he manages to sound the exact same from his 'Ready' days. You know Trey is a veteran because once it gets to his part, it just seems like a completely different song.
Something about the words 'Party Favors' sounds so tight on R&B songs! They should say these words on every single R&B song released folk! How can we petition John Legend to add the words 'Party Favor' to all his songs?
1. MIND F–KIN'
Would You like to hear Trey do a song that  takes elements from the music of today? This is it! So here's the deal: The production is catered for some chill s–t, but Trey harmonizes heavy on it (Trey over here sounding like he's being stabbed at a hookah lounge.). This time around, it sounds more unique than doing too much.
So 'mind f–kin" to Trey Songz must be a sexual thing huh? My girls don't like that type of 'mind f–kin', their mind is usually f–ked by hair videos.
SONG BY SONG BREAKDOWN
1. A3 (4.7/5)
2. MIND F–KIN' (55)
3. I GOT THE TIME (4.5/5)
4. GONNA BE (4/5)
5. FIND MY LOVE (3.9/5)
6. MAKE IT ALL (4.4/5)
7. VIBRATOR (3.5/5)
8. 93 UNRELEASED (4.5/5)
9. IF IT AIN'T LOVIN' (3.7/5)
10. SHO NUFF (4.9/5)
11. ANXIOUS (4.5/5)
OVERALL RATING
7/10
This Mixtape is good, but it's also filled with a whole bunch of "I ain't Trying to hear this s–ts right now'"; I hate to be rude, but it is what it is.Trey's over harmonizing sound has become a bit outdated in 2017 (Who wants to hear someone who can actually sing nowadays?), giving listeners this feel like you heard the Mixtape before. With that being said, if you're a Trey Songz fan, you will enjoy this s–t!
I find it interesting that Trey still kept his heartbreak sound from his last projects; his subjects still revolve around love-making, and it still sounds very authentic. Trey's voice still sounds pure too, as he is able to express his passion/emotions through each record masterfully.
Production-wise, the Mixtape has a consistent sound: it's not quite a slow jamz sound, but it's not quite a Travis Scott sound either, it's somewhere in the middle.
Feature-wise, This Mixtape has a few random ass people, and then there is Dave East (who about 9 months ago was probably random too). You do get some MikexAngel in a few songs, and he does shine on the Mixtape to me, but he does this sorta sounding like Trey, meaning you probably won't even notice it.
It is a good Mixtape, but not jaw-dropping (probably a little boring)… What does it matter though? Her clothes are already off.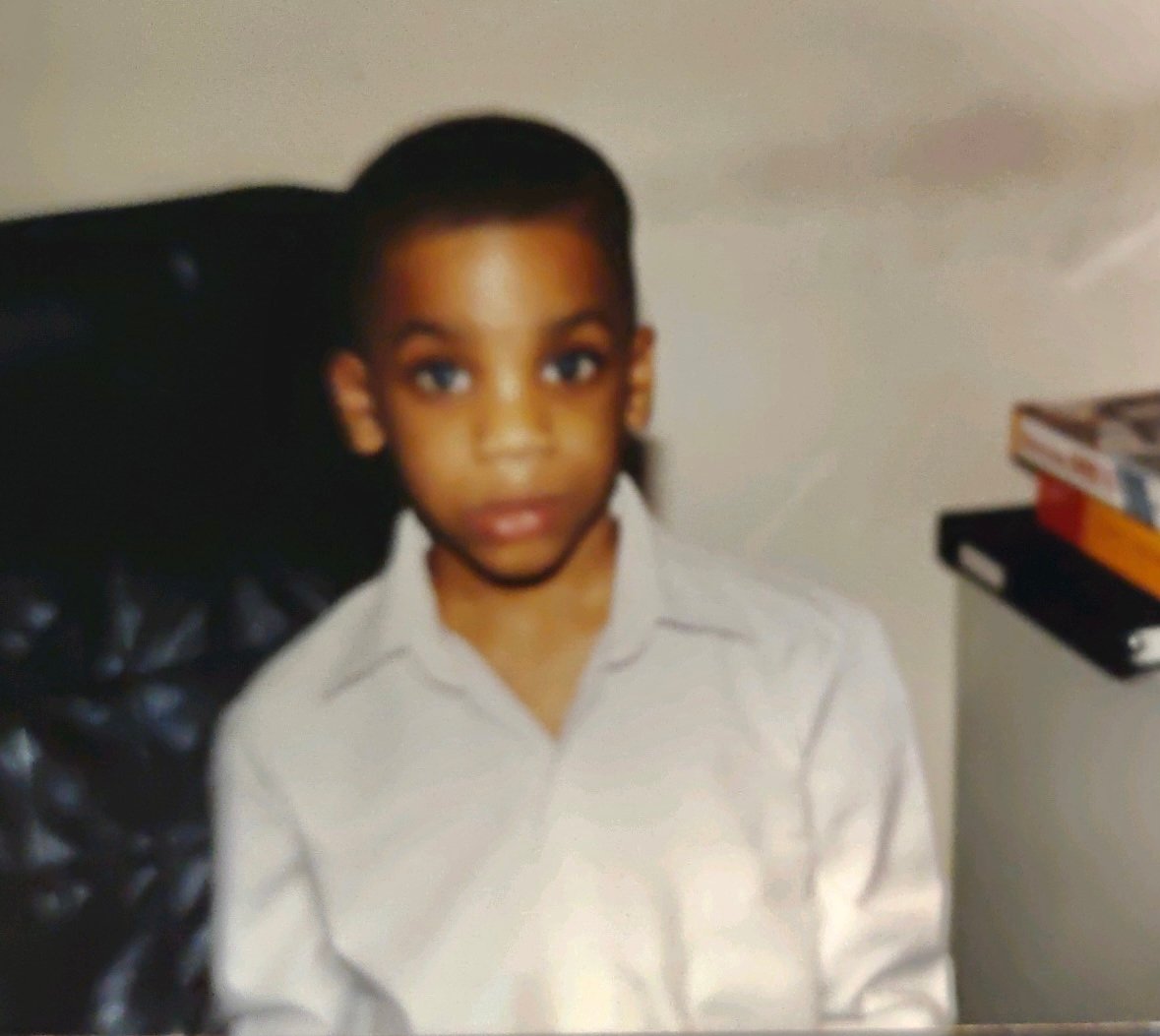 Quincy is the creator of Ratings Game Music. He loves writing about music, taking long walks on beaches, and spaghetti that fights him back.