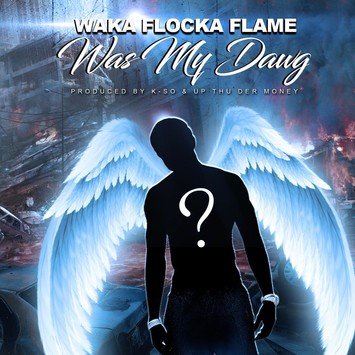 Waka Flocka might be the only dude in the industry that ain't feeling Gucci right now
While the title of the track does make it sound like it might be a heartfelt song, Waka instead approaches it with venom! He immediately begins to call Gucci names, and hits him with threats over this cranked up 2008 sounding brick squad beat. While the lyrics are a bit amateur, the content and aggression is noteworthy.
This is a full on diss track….Did something new transpire between the two? I'm confused like s–t! See what a fourth quarter collapse would do to a city!
OVERALL RATING (3.9/5)