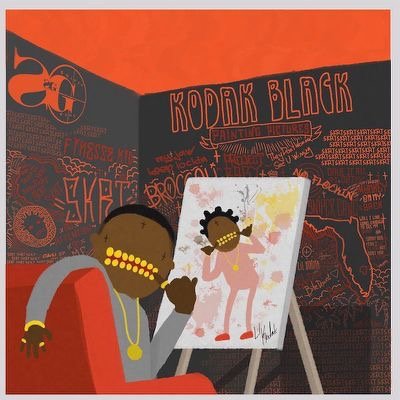 You know what frustrates me the most about Kodak Black? I can see his talent, I can see his love for music, but for some reason he just can't stay out of trouble (Sorta reminds me of a young Gucci Mane). Luckily, we are treated to this debut album before he does something stupid again that is going to get him locked up.
So why am I excited for this debut? Not only do I want to hear his unique style of music, but I am also excited to hear why he has such a gutter mentality.
---
TOP 5
5. COOLIN & BOOTED
I don't usually associate swag with Kodak Black, but on this song he shows off some grown man swag!
I love the songs smoked out vibe, as Kodak raps with this pace that he absolutely dictates. He is not really saying anything amazing on the track, but the demeanor he is rapping with will make you think he is.
4. WHY THEY CALL ME KODAK
'Why They Call Me Kodak' is the perfect song to include on his debut album, because it gives fans the backstory of his name. While the little Breakfast club snippet sounds all adorable and all, when you finally hear the origin of his name, you will be doing the uncomfortable smile that cops do when they hear the words 'I'm Filming you.'
I think this song is tough, and has this aggression to it that is unique from the other songs. Line by line you can hear the hunger from Kodak, as he lets the listeners know he isn't something to mess with (I love that hunger).
Overall, I feel like this track is the ultimate anthem for his career.
3. CONSCIENCE
Much like 'Top Off Benz' with Thugger, Kodak lets Future to take over the tone of the track immediately. Even though you get some heavy harmonizing from Future on this song, it still maintains its gutter sound.
I actually prefer when Kodak shares verses with another rapper, cause too much of him on a song could get a bit overwhelming at times. The back and forth on this song was needed, and also shows they can have good chemistry.
2. TOP OFF BENZ
Young Thug and Kodak Black are two of the craziest n—az you would hear on a track, but one clearly outshines the others crazy.
This is the epitome of a Thugger song, and as expected, he is allowed to do whatever he wants on it; with that being said, Thugger sounds like a maniac, following little to no structure on his chorus and verses.
Kodak is more chill than Thugger, as he navigates through his verse with pure confidence. I feel like his style is needed for the track, cause it helps balance out all of Thuggers craziness.
1. TUNNEL VISION
'Tunnel Vision' is Kodak Blacks lead single, and out of all the music you would hear at your favorite clubs, this might be the most bizarre.
Isn't this a really difficult song to describe? Yea it's poppin', but it also sounds a bit cartoonish to me. Kodak talks about a lot of serious issues he's dealing with, but he's rapping with this style that shows he doesn't give a f–k about resolving any of them for the time being.
This song also has that theme song feel to it.
---
SONG BY SONG BREAKDOWN
1. DAY BY DAY (4.7/5)
2. COOLIN' AND BOOTIN' (4.5/5)
3. CANDY PAINT (3.9/5)
4. UP IN HERE (3.7/5)
5. U AIN'T NEVER (3.9/5)
6. TWENTY 8 (4.4/5)
7. PATTY CAKE (4.5/5)
8. SAVE YOU (4/5)
9. CONSCIENCE (4.6/5)
10. TUNNEL VISION (5/5)
11. CORRLINKS AND JPAY (3.8/5)
12. REMINISCING (4.5/5)
13. SIDE N—A (3.2/5)
14. OFF THE LAND (4/5)
15. TOP OFF BENZ (4.7/5)
16. FEELING LIKE (4.3/5)
17. WHY THEY CALL YOU KODAK (4.5/5)
18. THERE HE GO (4/5)
---
OVERALL RATING (8.0/10)
As gutter as he sounds, I can't help but notice that Kodak has this charm to his style — Yea He shoots like 100 people on this album, but for some reason he seems like he's this fun-loving/bad ass kid that we all have inside us.
I've always found Kodak to be a little more meaningful than the other up and comers in the game, and that is because often times when he raps you hear this cry for help that is hard to ignore. Many of his subject matters revolve around his way of thinking as he navigates through the streets, and most of the time he's saying some real s–t. Unfortunately, a good chunk of the time he gets distracted by the glamorous things in life, which I think waters down his lyrics a bit.
Surprisingly, Kodak is very experimental in his beat selection on this album. Many of the songs you get excited for as the beat builds up, because it deviates from what you hear from rappers today. Kodak doesn't care if it is a jolly beat or a trap beat, he is going to put his stamp on the song regardless; this shows his determination to dominate everything he touches.
Anytime you are a new artist, it is important to impose your will on your first album, and Kodak does that here. Barring any major setbacks (which is a very strong possibility), Kodak could be something special in the game!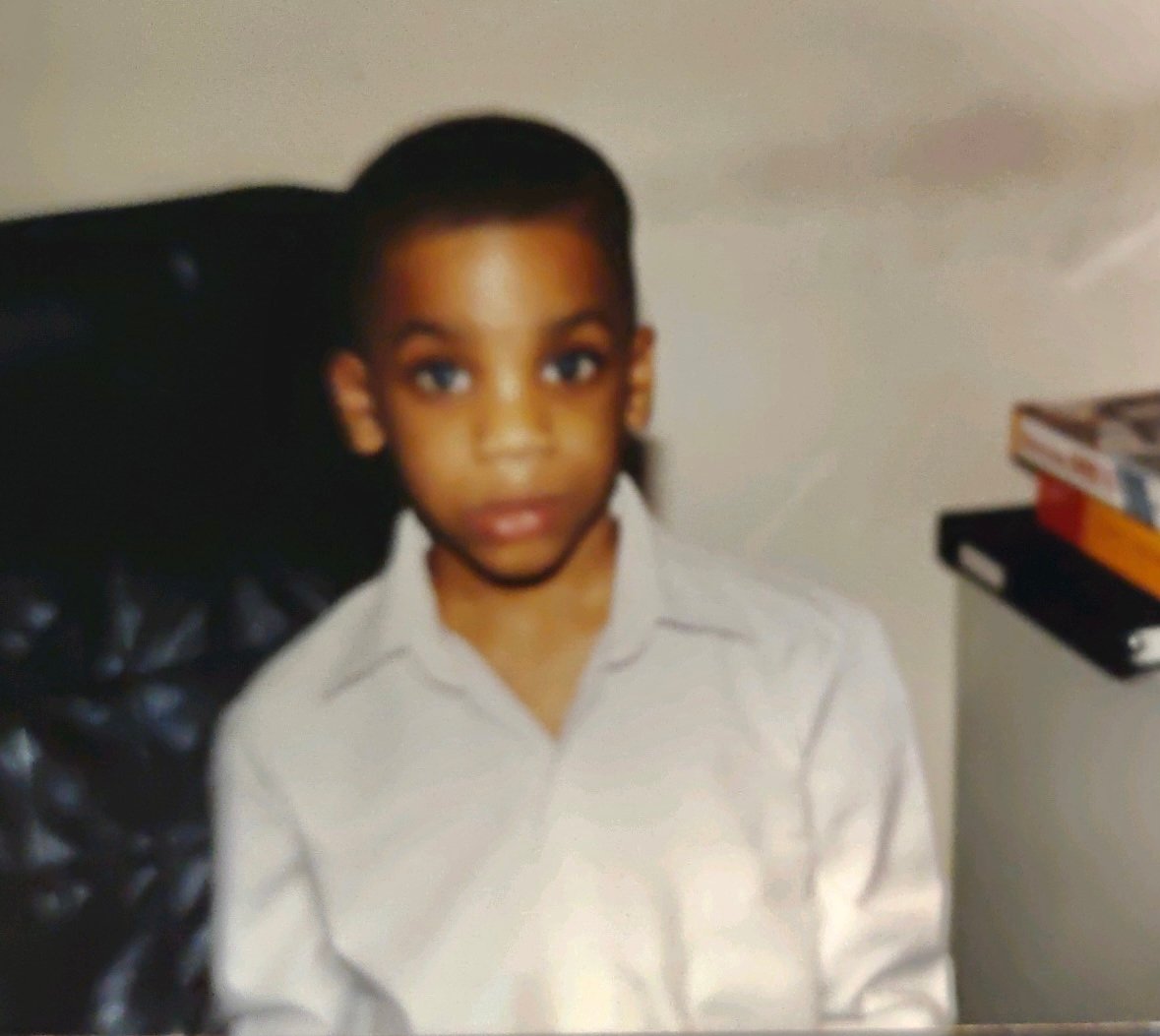 Quincy is the creator of Ratings Game Music. He loves writing about music, taking long walks on beaches, and spaghetti that fights him back.