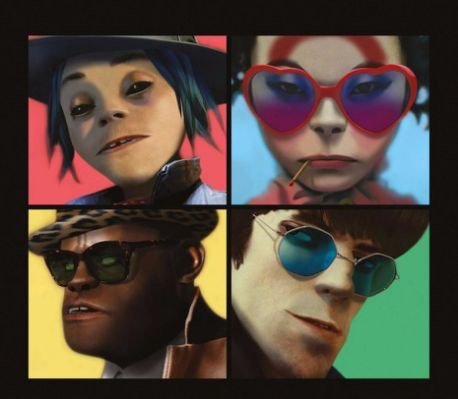 Pusha-T did the McDonalds I'm loving it jingle, so naturally this Saturday Morning cartoon sounding track should be easy work for him!
I like it. You can tell this was an opportunity for Pusha to broadcast his rugged style to a different audience, so he's rapping like he's re-introducing himself to the world. This is a very meaningful verse from him.
Mavis Staples sounds like everyone's mother on this song; if mother nature can talk, she would sound like Mavis Staples.
I love how Gorillaz make nothing less than epic music. They are the first artists to legally be over-qualified for a Mixtape
OVERALL RATING (5/5)