SydeTrack is a rapper/songwriter that has created this style of music he calls 'Hip Pop' that combines the aggressiveness of rap and the appeal of pop. In this sample track below, you get a chance to see just how good of an ear he has for all kinds of music.
SONG #1
On the first track, SydeTrack has some fun with the orchestrated sounding hip hop beat, hitting listeners with some very clever lines throughout. Syde does a good job of standing out on this song, rapping with this unique flow that differs from most rappers out today.
This is Syde's best song lyrically, as he raps with this swagger that compliments his boastful lyrics.
SONG #2
This record is a little more pop than then the other two, as Syde shows off his singing ability quite a bit.
Content-wise, Syde opens up about the girl of his dreams, admiring her for everything from her body to the way she moves. You can hear the mesmerization in Syde's voice, as he shows some high levels of animation throughout.
While I think the song could be better, I cannot deny that it is a little catchy.
SONG #3
This song is the biggest example of Syde's "Hip Pop' sound, as it combines some traditional rap lyrics with a passionate pop sounding beat.
Syde definitely flows well on the song, delivering some detail-oriented lines about his girl. The style that he is rapping with reminds me of some Kid Ink s–t, meaning it has some club potential for sure.
I like the joy that Syde is singing with on the chorus, as he shows that he is not afraid to profess what he loves about his girl. He sounds very bubbly on the chorus, and also provides some very catchy lyrics.
This song is fun, and something that makes me want to hit up my lady up and tell her how much I appreciate her (But not in a mushy ass way).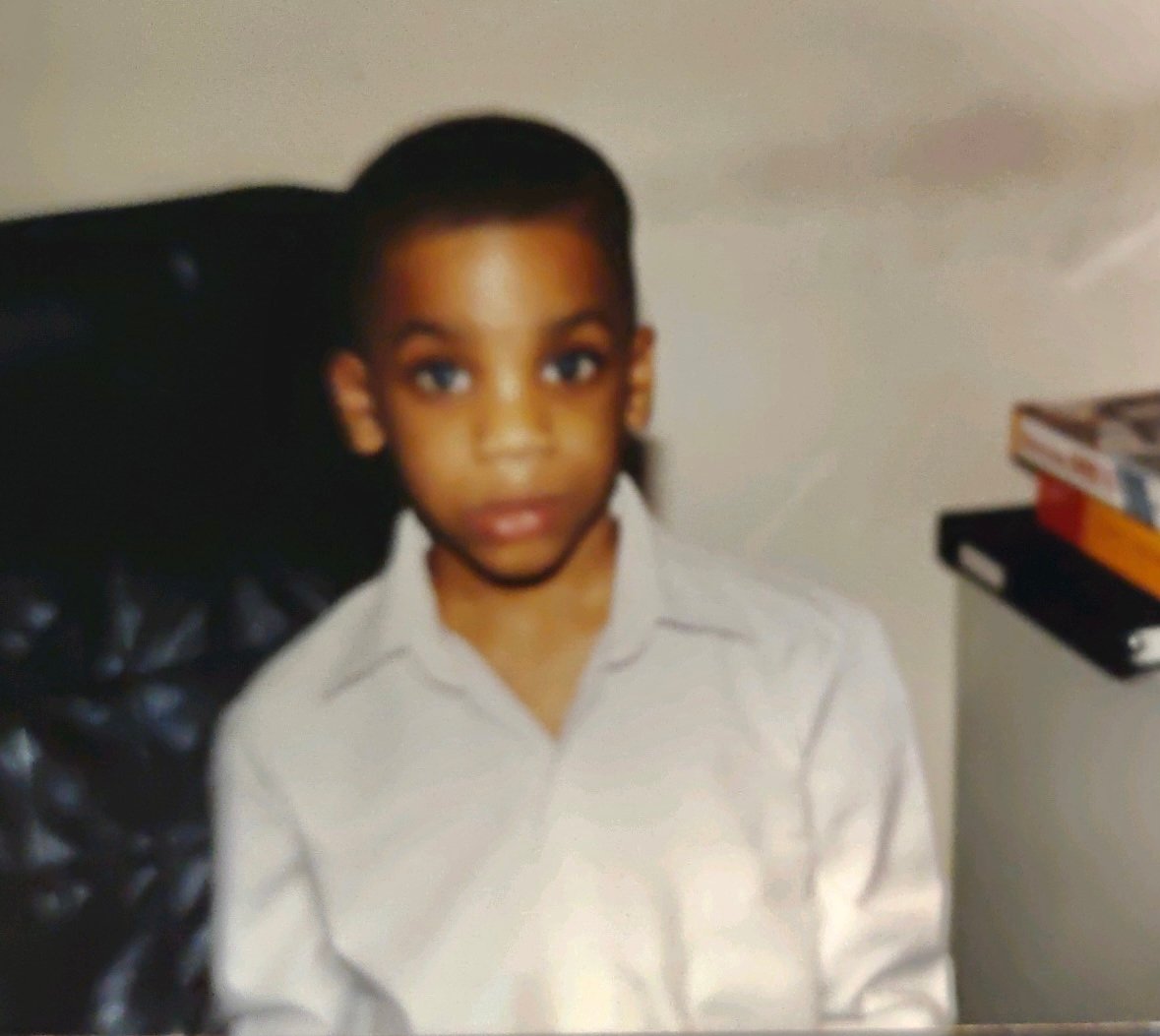 Quincy is the creator of Ratings Game Music. He loves writing about music, taking long walks on beaches, and spaghetti that fights him back.