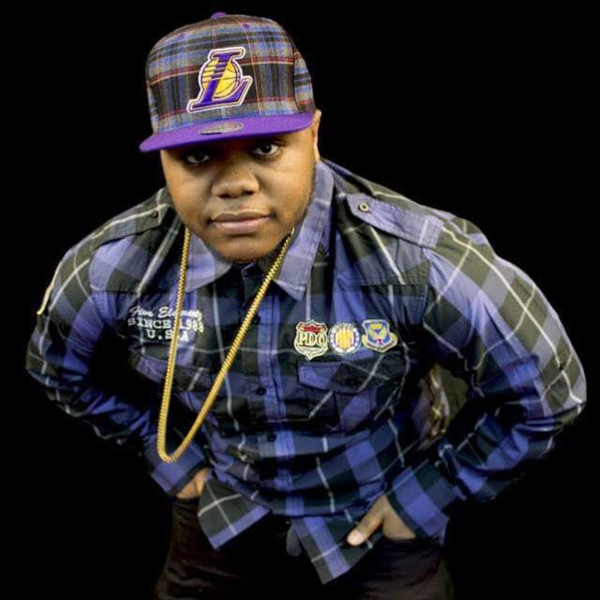 Rocky Jones isn't just a good a rapper, he is a VERY DAMN good rapper! His bars are relentless, and his style is as gutter as it gets. With these three new songs, Rocky continues to impress me, as he creates this good mixture of club, street, and motivational records.
---
SONGS
SIDE NIGGA (4.7/5)
'Side Nigga' is one of those real ass tracks that the playas of the world will say "PREACH" to on every line Rocky spits.
While the production on this song is a bit gentle, Rocky still maintains an aggressive tone to his raps throughout. He is unapologetic on who he wants to be to this potential jump-off, at times sounding like a better man than her current boyfriend. I like Rocky's confidence on this song, as he comes across as pretty convincing on his bid to make her commit adultery.
STASHBOX (5/5)
You knew 'Stashbox' was going to be a serious one from Rocky, because the buildup alone had me anxious as hell!
Once the beat drops, you are treated to this amped up sound filled with sirens and heavy hitting drums. The beat is very dynamic, as it adjusts accordingly to Rocky's every move.
What I like about this song is that it is catchy, but at the same time very lyrical. You can tell Rocky is having some fun with it on his verses, dropping playful lines throughout about a variety of topics.
This is a certified club record to me, as it reminds me a bit of Bobby Shmurda's 'Hot Nigga'.
 PASSION FOR PAPER (5/5)
Much like 'Side Nigga', this song has a very gentle vibe to it production-wise. The beat has a good tempo to it, combined with this old school sample in the background that I think is dope as hell.
As usual, Rocky goes hard on this song, but this time around his bars seem to be a little more passionate. Rocky's goal is to hammer home the idea of working hard for the money, coming across as a hood motivational speaker to those coming up. Overall, Rocky's words are meaningful, but at the same time has some wit attached to it.
This is a real one by Rocky for sure.
Listen to all three of these cuts HERE.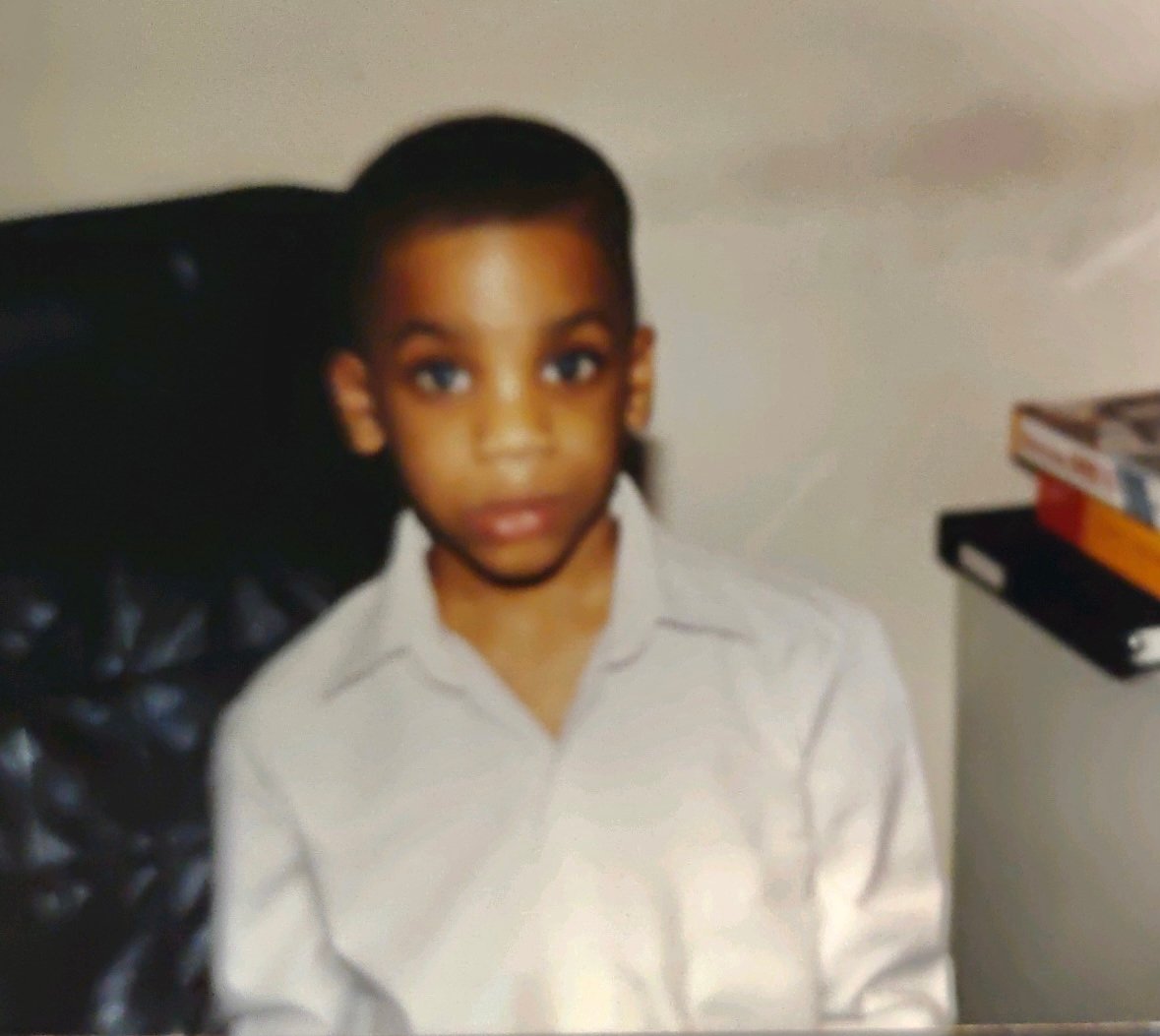 Quincy is the creator of Ratings Game Music. He loves writing about music, taking long walks on beaches, and spaghetti that fights him back.