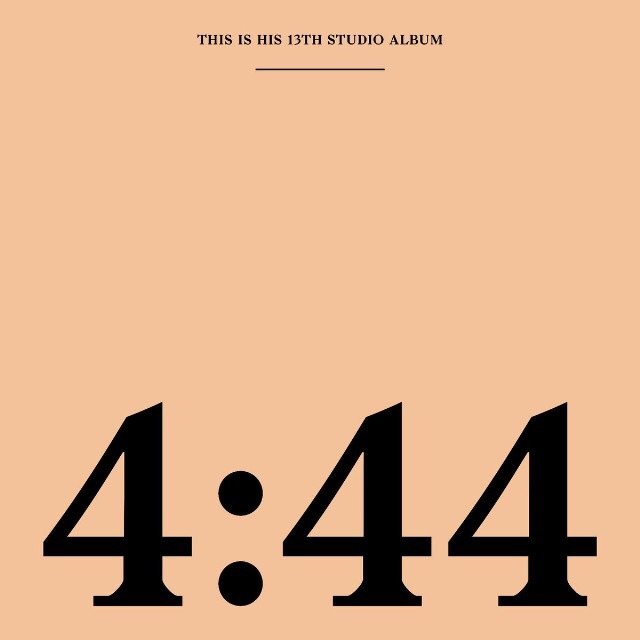 Isn't it a blessing to have friends that have Sprint as their wireless service? 🙂
It's hard to believe that Jay-Z's last release was "Magna Carta Holy Grail', an album that I thought featured a very snobby version of the MC. Since then, a lot has happened to the Brooklyn MC, including the release of a controversial album by his famous wife. While the personal lives of these millionaires probably suffered a bit at the time of the release, I do think this public conflict reinvigorated the 47 year old legend to get back into the studio and be the rapper that trifling asses like myself can once again relate to.
---
TOP 5
5. SMILE
There is 3 features on this album, and one of them is Jay-Z's Momma! (Welp, there goes the Lil Uzi Vert feature I was hoping for).
I like 'Smile' a lot, and that is mainly because it reminds me of those heartfelt tracks that Jay had on the 'Black Album'. Jay-Z is definitely pouring out his heart on this song, spitting out lyrics that are both personal and motivational. You can hear the jubilation in his voice, as he lets us know how he developed this winners mentality.
Hold up…. Jays mom is a lesbian? That's kind-of random…
4. THE STORY OF OJ
I've heard enough OJ Simpson stories this year! 30 For 30, an FX Series, and ID channel specials.
First off, let's give a standing ovation to the beat that Jay-Z is rapping over on this song. This s–t is super soulful! This s–t sounds like it was whipped, beaten, and ordered to sit in the back of the bus.
Jay-Z is being political on this song, but in a way that is more gangsta than any of his other s–t from the past album. Jay is also rapping with this rebellious sound throughout his verses, as he aims to dismiss all ignorance happenings around him.
I love how Jay is determined to put listeners on financial game in spurts of this song. While the money talk gets a little overwhelming, I don't mind the financial advice from someone like him. (Now if Migos tried to give me financial advice, I would have a problem.)
This song is very artistic to me.
3. BAM
Jay-Z hasn't done enough reggae inspired tracks in his career if you ask me..
This is probably the most heinous version of Jay-Z that you will get these days: For one time only, you can hear the kill-a-rapper in him once again! While I don't believe any of his tough guy claims at this current moment, it still at least sounds believable.
Damian Marley is on the chorus, and he solidifies the gutter Rastafarian sound of the track. Damian has always had this gritty sound to his music, something that fits this whole rebellious movement Jay-Z wants on this album.
In about two weeks, this song will somehow be labeled as a Drake diss song.
2. MARCY ME
Jay-Z has always been proud of his Marcy project roots, and this is just another dedication song to his birth area. On the verses, Jay gets a bit vivid about his upbringing, mixing in current events with some of his real-life ones. As expected, he talks about his drug dealing days, sounding like he's giving his hustlers hall of fame speech to us all.
Very good pace/flow to this song from him.
1. 4:44/FAMILY FEUD
While I do not think 4:44 is the most enjoyable song on the album, it is the appropriate response to Lemonade that we all expected (Which is a major element to this album). On '4:44'. Jay-Z addresses how some of the issues arose between him and his wife, getting as particular as mentioning the event and location that some of the conflicts occurred. I've heard Jay sound remorseful before, but this is ' I truly learned my lesson' remorseful.
Eventually the couple learns that the enemies are everyone else, and that the family shouldn't feud despite their problems. On 'Family Feud', you get this sigh of relief, in which Jay-Z gets accompanied by his wife on the chorus.
Both songs matter to me, and show the power of the music that was featured on this album.
---
SONG BY SONG BREAKDOWN
1. KILL JAY-Z (3.8/5)
2. THE STORY OF OJ (4.6/5)
3. SMILE (4.3/5)
4. CAUGHT THEIR EYES (4.5/5)
5. 4:44 (5/5)
6. FAMILY FEUD (5/5)
7. BAM (4.8/5)
8. MOONLIGHT (4.2/5)
9. MARCY ME (5/5)
10. LEGACY (4/5)
---
OVERALL RATING (8.8/10)
Jay-Z's love for rap is pretty evident on this album, as once again I can hear this enjoyment to MC from him from song to song. To me, Jay has always had this unbelievable ability to grab listeners attentions with his wisdom, and this time around he uses it effectively.
There is no commercial songs on this album at all… Matter of fact, most songs are a bit boring if you ask me – but it's not about the beats, the hooks, or the ad-libs, it's about the words that are topcoming from the heart that should catch your attention. As listeners, we love transparency, and for the first time in a while you get to hear a multi-millionaire get as transparent as he can be.
All my words in the past two paragraphs were cute and all, but don't let it fool you, Jay still has some tough records on here! On songs like 'Bam', and 'Moonlight', Jay is swinging at some of the artists of today, dismissing them as competition despite the fact that he's old enough to be their fathers. i love Jays occasional tenacity, but most of all, I love how he blended it in with some real n–a wisdom.
This probably isn't a top 5 Jay-Z album (maybe not even top 10), but it might be one of his more meaningful ones since Black Album.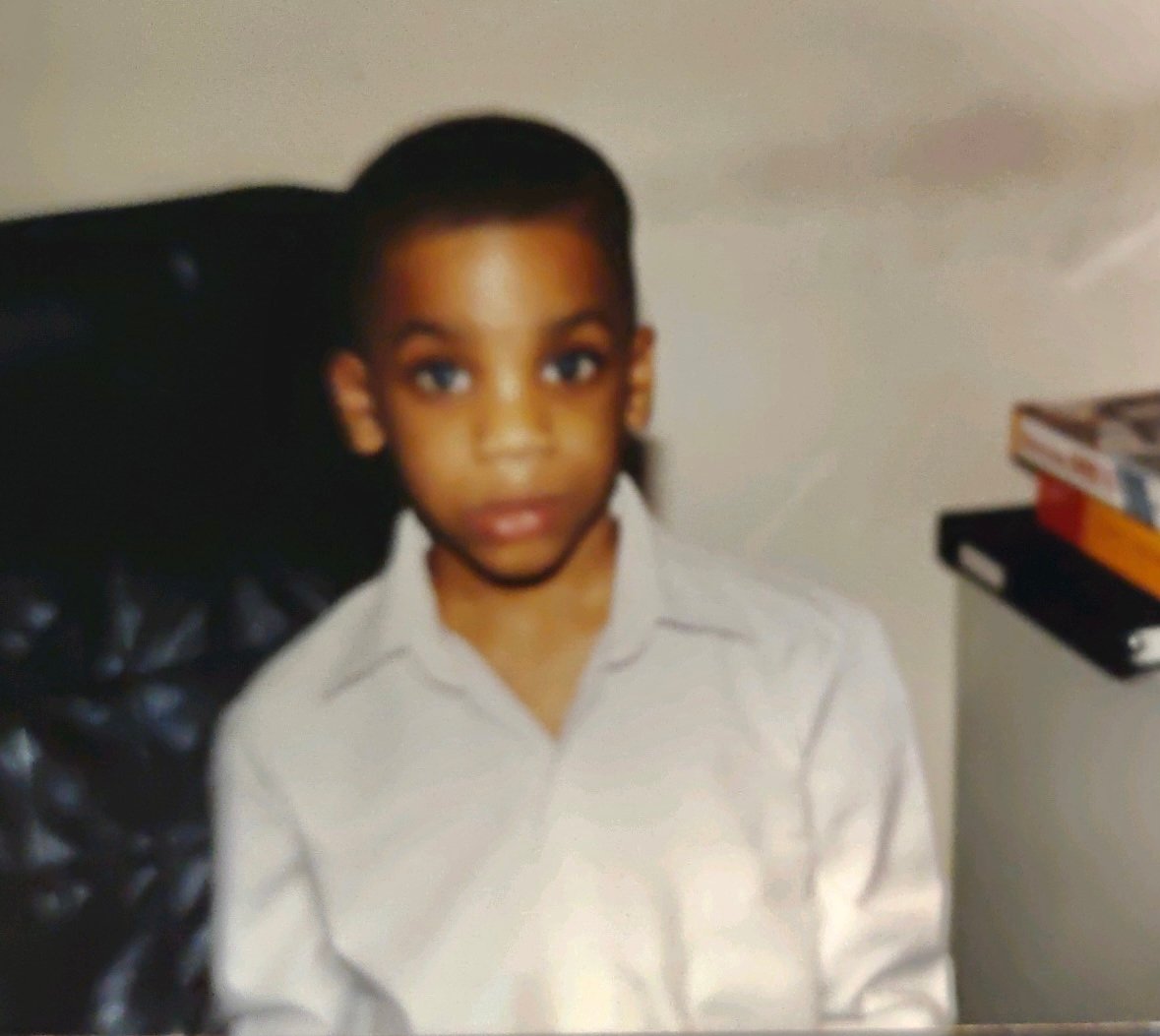 Quincy is the creator of Ratings Game Music. He loves writing about music, taking long walks on beaches, and spaghetti that fights him back.