For many, WizKids arrival to the music scene started with his feature on Drake's 'One Dance', but true fans of his know that his music has been a major staple around the globe for years (especially in his hometown of Nigeria). With Nigerian music becoming more and more prevalent in the American clubs today, WizKid looks to stand as the poster boy of that movement with his new commercial album called 'Sounds From The Other Side'.
---
TOP 5
5. SWEET LOVE
'Sweet Love' has a very interesting sound for 2017, with Wizkid coming up with this very Bob Marley-esque song. Throughout, Wiz navigates through the song joyously, creating this feel good sound that is catered for sipping a nice pina colada somewhere in Lagos Island.
This is the most unique sounding song on the album.
4. AFRICAN BAD GYAL
This is the perfect 'Challenge a girl to a danceoff ' song to me! Can't you just picture a thick African girl throwing it back on you on this song?
WizKid shines bright on this song, being that bad ass we know he is capable of being when you give him a rowdy beat.
Chris Brown matches (and maybe exceeds) WizKids energy, delivering these aggressive vocals to match the raucous beat. If you thought Chris would have issues matching the Nigerian feel of the record, you thought wrong!
This is probably the most Naija sounding release from WizKid in a year.
3. ONE FOR ME
On 'One For Me', the self proclaimed StarBoy recruited the Ratings Game proclaimed congested boy (Ty Dolla Sign).
Ty channels his old school R&B self on this song, sounding like the lead singer of your favorite R&B band from back in the day. Since he has the chorus duties for this song, he made sure he made something that was memorable.
WizKid sounds like he's doing a victory lap throughout this song, as he lets his girl know that her presence gets him hella excited. With Wiz typically being the architect of his own songs, it sounds pretty dope to hear him sorta play the guy that is being setup this time around.
Ty and Wiz might have the best chemistry out of everyone that is featured on this project.
2. NAUGHTY RIDE
'Naughty Ride' has this gentleness to it that can make it a record that is played in all types of settings. The song has a great rhythm to it, and is hella catchy to listen to.
There is a lot of Naija swagger on this song, but also elements that remind me of a really good R&B song. More than anything, this song shows off WizKids ability to mix many different genres together to create this complete sound musically.
I love me some Major Lazer ya'll! Can we get more Afro Major Lazer beats in the near future please?
1. COME CLOSER
This is not only the top song on this album, but it is also one of the top songs this year to me!
It feels like there was good vibes all around during the making of 'Come Closer', as Wiz glides through the Dance-hall inspired track with this laid back demeanor. I absolutely love the flow that he uses on his verses, as he effortlessly gets his woman to recognize the superstar credentials that he has.
Drake wasn't needed on this song, but the good news is he didn't over power Wizkid at all. This is 'Controlla' Drake, so people will find his part very enjoyable.
What I like most about this song is that it forces you to get up and dance! There is such a positive tone to the record, eliminating any type of hate that may echo through the room you are currently in.
---
SONG BY SONG BREAKDOWN
1. SWEET LOVE (4.6/5)
2. COME CLOSER (5/5)
3. NAUGHTY RIDE (5/5)
4. AFRICAN BAD GYAL (4.8/5)
5. DADDY YO (4/5)
6. ONE FOR ME (4.8/5)
7. PICTURE PERFECT (4.6/5)
8. NOBODY (3.9/5)
9. SEXY (3.7/5)
10. ALL FOR LOVE (3.9/5)
11. DIRTY WINE (4.3/5)
12. GBESE (4/5)
---
OVERALL RATING (8.2/10)
This album has hit after hit after hit, as WizKid shows off his talent for creating tunes that are hella enjoyable to hear in a partying scene. While his sound is heavily influenced by his Naija roots, he was still able to make the album feel universal.
WizKid has the pizazz, the charm, the appeal to make a song glow, which truly shows on the records that I think are special on this album (I.E My top 5). On other records, WizKid still shines, but his approach almost sounds a bit forced…(Dare I say a bit watered down) Nonetheless, listeners are provided with quality music from the self-proclaimed 'Starboy', making it an album that I wouldn't mind paying for at all.
Don't you enjoy the positive feel that you get from nearly every song that is on this album? It's like you get this excited/soothing feel from each song, something that just makes you feel good all over (When's the last time an album made you feel like this?). I do not think this album will get as much recognition as it should, but if you ask me, it can easily play as the soundtrack for enjoying your summer vacation (or baecation). Applause to my Naija brother for this album!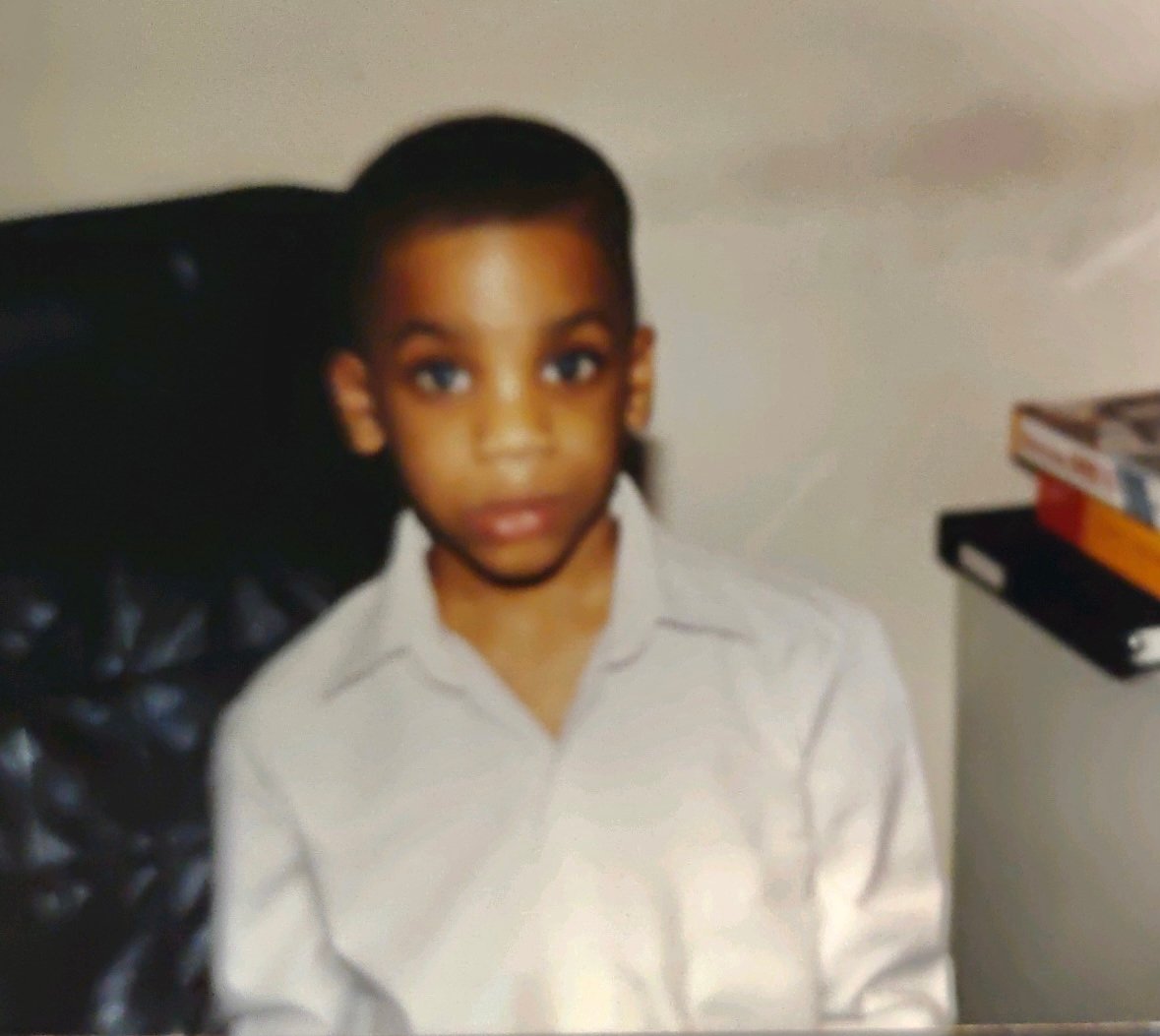 Quincy is the creator of Ratings Game Music. He loves writing about music, taking long walks on beaches, and spaghetti that fights him back.