Don't we all have a bit of a reckless side to us? In 'Fast Life', Damian tries to put his particular form of recklessness into words, outlining the type of things you'll see if you stepped in his shoes for a day.
I like the style of this song, as it has Damian singing with this very infectious style. Yes Damian uses some auto-tune here and there, but when auto-tune is used correctly, it can sound very effective.
On his verses, Damian emphatically explains to the listeners that he is down for whatever today. While I do fear for Damian's well-being when he says he is "down to die tonight", I can't help but think that drinking, disappearing til midnight, and spending money in a carefree way is all that bad… (No need to call Dr. Phil guys, he just wants to have some well-deserved fun.)
I like the rebellious sound of this track! With the beat being a bit hyped up, Damian doesn't care to completely lose himself in it( and I like that!)
OVERALL RATING (4.9/5)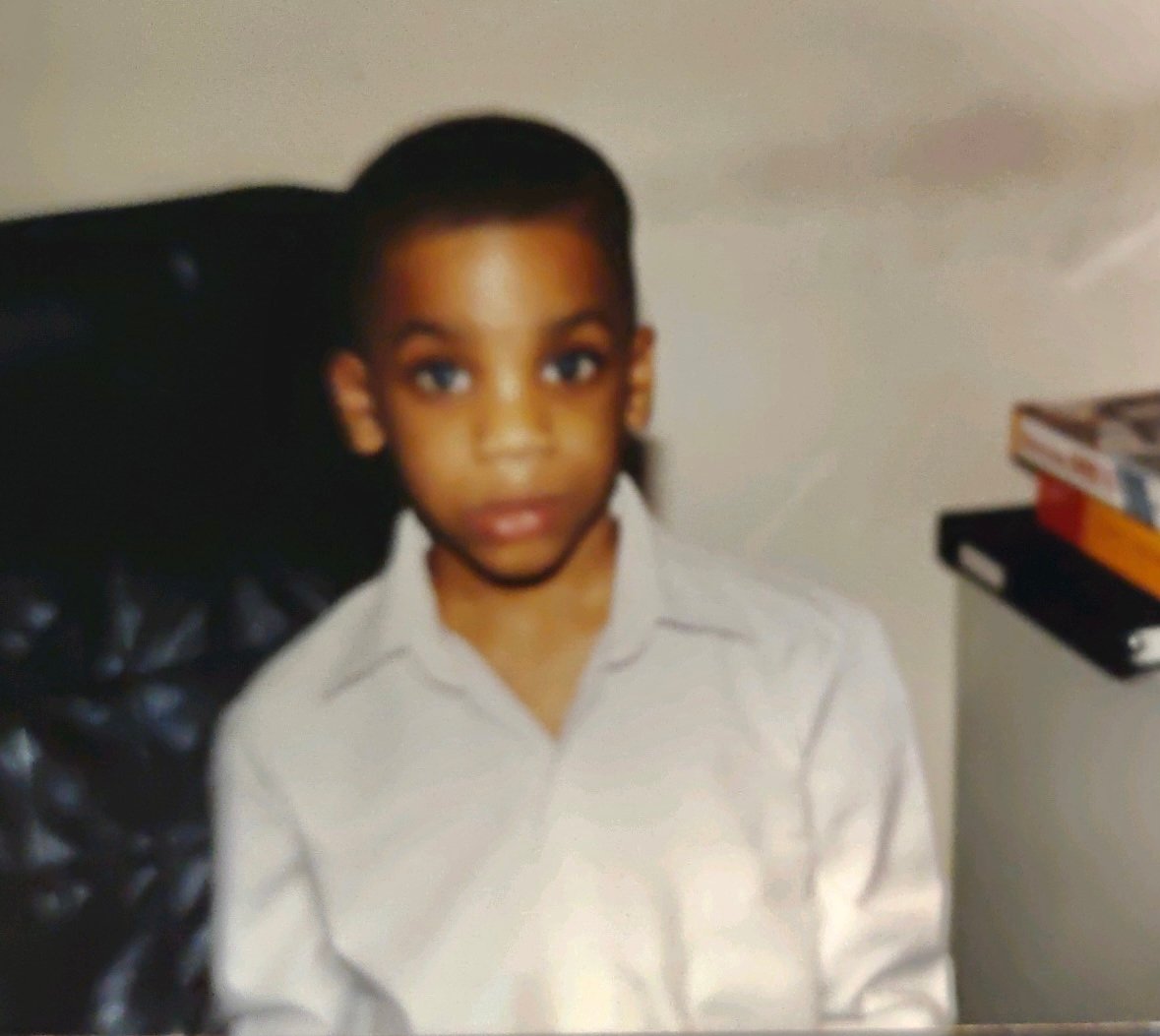 Quincy is the creator of Ratings Game Music. He loves writing about music, taking long walks on beaches, and spaghetti that fights him back.