Logan is destined to find out the reason why him and his lover have been drifting apart lately, making for this intriguing back and forth that is better than any single episode of Maury that you've ever seen in your life.
Logan could've easily went the Mario Winans route and got all sappy about his fading love on this song, but he decided to go Lavar Ball instead, calling out his girl for her nonsensical ways. While Logan's content is pretty aggressive, his vocals remain fairly pleasant, as he is able to reach notes that are beyond impressive to me.
Londyen gets a chance to explain her side of the story on her verse, and she immediately starts to finger-point; by now the song becomes a full out brouhaha. While Londyen also has some spectacular vocals on her part,  her emotions keep finding a way to get in the way of them (That just makes her part that much authentic).
While neither of the individuals in this skirmish are winners, I do think the listeners are. As listeners, we are treated to this exciting/in your face R&B song that will keep your interest throughout, which means you will find pure enjoyment from their dysfunction (unfortunately)!
OVERALL RATING (5/5)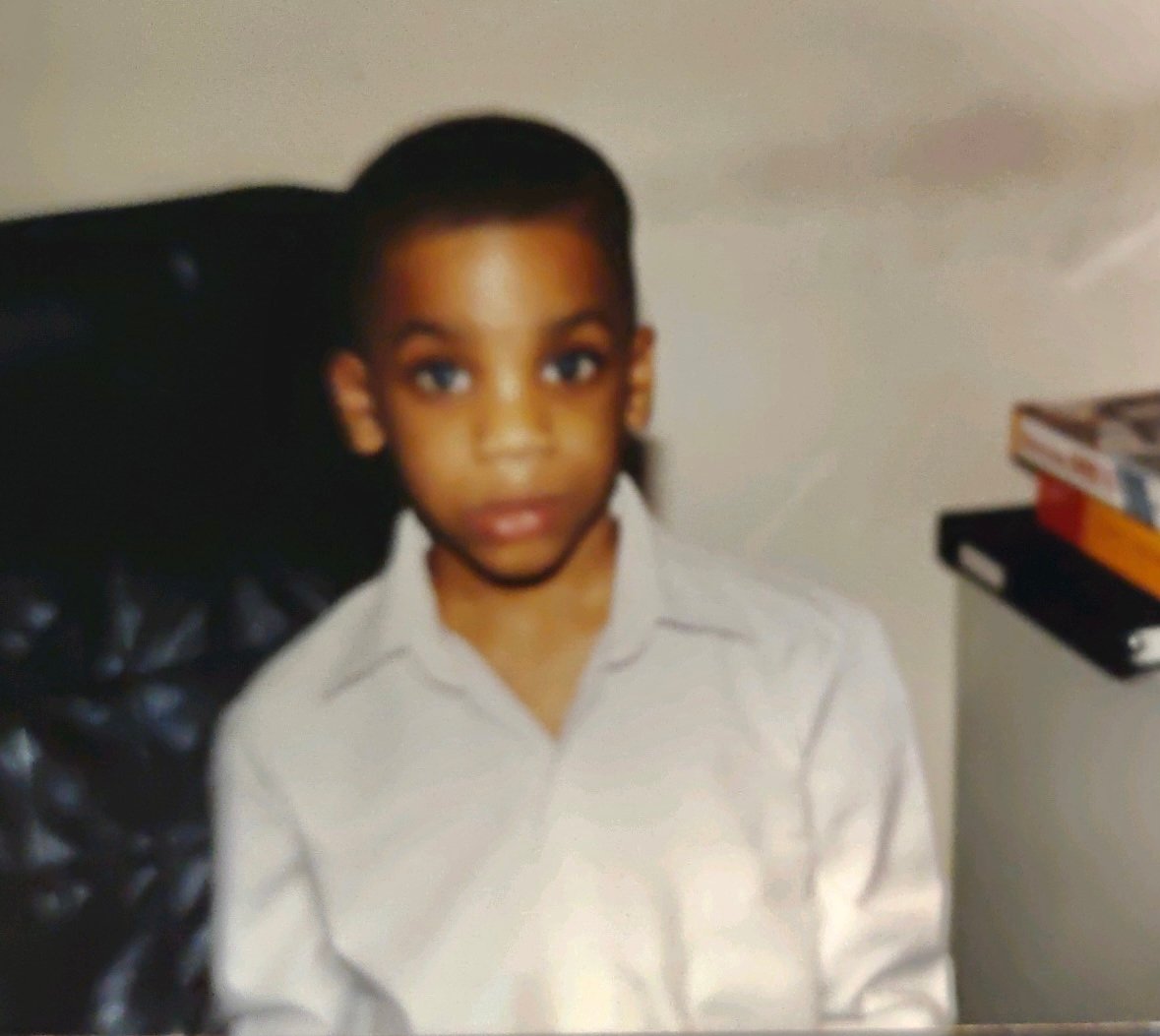 Quincy is the creator of Ratings Game Music. He loves writing about music, taking long walks on beaches, and spaghetti that fights him back.