Numerous times I've crowned Dave East as the realist rapper in the game, leaving me curious on whether or not he can maintain his street persona while he continues to rise in popularity. I for one would love to see Dave become one of the top go-to-rappers in the game today, which is why seeing features like Chris Brown and Wiz on here sorta gets me amped up. 
TOP 5
5. FOUND A WAY
Humility is on display on this song, as Dave lets the world know what motivates him in life. While majority of this album has this authentic tone to it, this track definitely comes across like a track he made that was even more personal than the others to him.
While the hook is pretty hot, I can honestly say singing isn't Daves go to music skill. (It doesn't sound bad, he just sounds a little uncomfortable singing)
4. PERFECT
Chris Brown on a street rappers song means he's bout to pour his heart out!
How bout Dave's come up? He continues to rise up the rap rankings, and club joints like these only elevate his stature even more. On this particular song, Dave keeps it 'hood n—a romantic' by keeping it all the way real with his bimbo (I'm talking really real with her… I'm talking 'let her know that he smashed her friends' real with her….YIKES).
Chris is passionate, but at the same time savage with it. It's like Chris is in love, but at the same time interested in being a David Copperfield ass n—-a all night (aka trying to cop feels).
Light skin brothers to the rescue on a Friday night!
3. PHONE JUMPIN'
Wiz and Dave aren't the same type of rappers, but this collab works because of their dynamic rap ability.
Dave flexes his skills on this track, focusing on showing off this unreal flow. I always knew Dave can rap, but this is 'Kobe doin work' type s–t from him.
Surprisingly, Wiz left the weed smoke at home, and decided to get on Daves level with the bars. Lots of people sleep on wiz, but don't know, he's more than capable of rapping circles around you when he wants to.
I am suddenly super amped up for 'Rolling Papers 2'.
2. THE HATED
'The Hated' features Dave's mentor, and takes on that street disciple sound that Nas is great at.
Storytelling is Dave's s–t, and this story is one that the hood can relate to. Like I said earlier, I think it's amazing how vivid Dave can get when he tells stories, almost rapping a script that he wrote for a movie.
No one in the industry is making tracks like this.
1. PARANOIA
This song is tough asf! There is absolutely no smiling happening on this song, it's just Dave giving us an update on his mentality and how he's moving these days.
You know what's interesting about how Dave raps? I feel like he spits some great punchlines without even trying. To me, Dave raps like a dude that isn't tootin' his own horn.
Jeezy's sound might be outdated, but he still has the command of the streets ears. On this track, he puts up this vintage snowman verse that lets you know he's still in the trenches.
This is an excellent collaboration between the ATL and NY street rappers.
---
SONG BY SONG BREAKDOWN
1. PARANOIA (5/5)
2. THE HATED (4.8/5)
3. PHONE JUMPIN' (5/5)
4. PERFECT (4.5/5)
5. FOUND A WAY (4.5/5)
6. MANUEVER (4.3/5)
7. MY DIRTY LITTLE SECRET (4.5/5)
8. WANNA BE ME (4/5)
9. HAVE YOU EVER (4/5)
---
OVERALL RATING (8.7/10)
I'll be honest with you: I wasn't really anticipating this album like that, and silly me, because Dave dropped an album better than majority of the anticipated.
I feel like Dave felt an obligation to stay true to his sound while maturing musically. Dave still sounds hungry, still sounds street, and still puts real rap at the top of his priority. Harlem has a legend in my the making to me that continues to get better.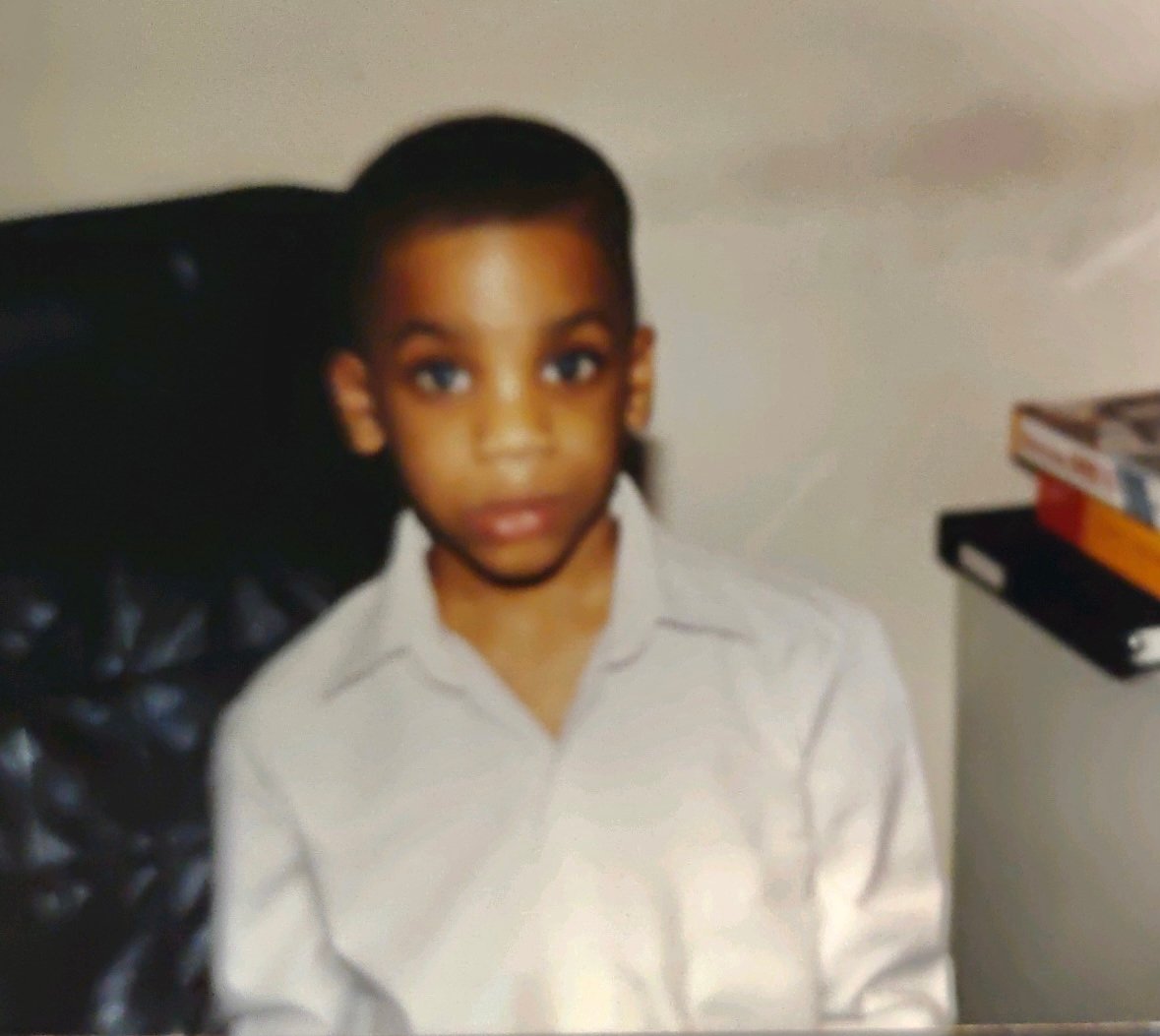 Quincy is the creator of Ratings Game Music. He loves writing about music, taking long walks on beaches, and spaghetti that fights him back.