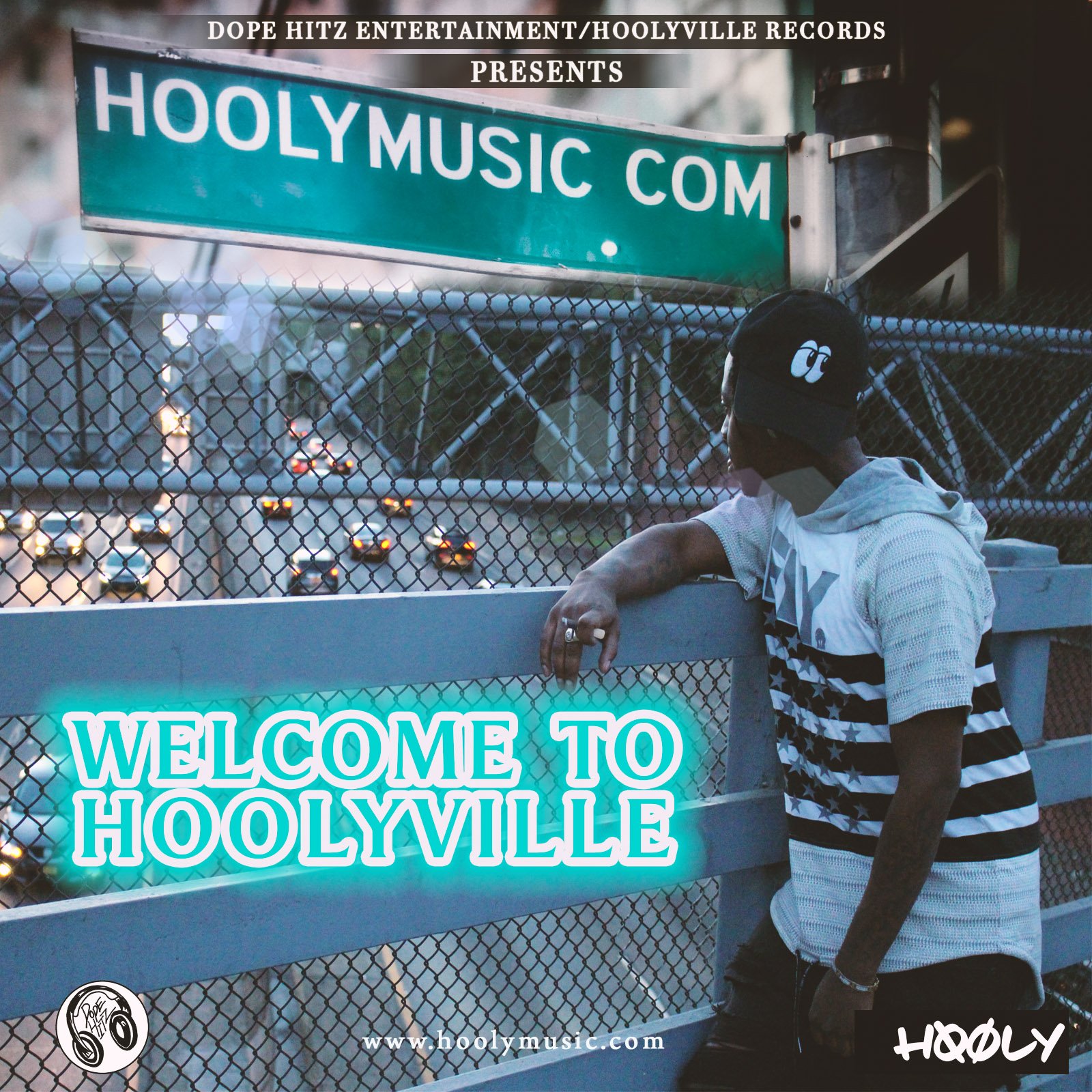 Novel 'Hooly' The Goat dropped his brand new single 'Litboi' to the masses, and I can tell you right now, the song is fire! The good news is that Hooly has more tracks that came out in this new album called 'Welcome to Hoolyville', giving fans even more of a chance to hear the Harlem based rapper show why his rise in the game is for good reason.
---
SONGS
1. INTRO/I GOT THE JUICE (4.5/5)
The Intro is one phase of this song, and on it Hooly pours his heart out. For fans, you can appreciate the passion he shows, because it lets us know that he really has a passion for his craft.
I Got The Juice' has this heinousness to it that already sets the tone for some slaying to occur.
Even though the beat is tough as nails, Novel approaches it cooler than the other side of the pillow. Aside from his swagged out demeanor, Novel hits us with some comical/clever punchlines that keep both of his verses exciting throughout.
Everything about this song is lit to me.
2. LITBOI (4.6/5)
'Litboi' is that one track that shows Novel is capable of putting together a universal club song for hip hop fans everywhere.
With Novel showing this ability to drop heartfelt bars in his other songs, he switches it up a little on this song by rapping with more of a lighthearted approach.
This song is all about its tempo, with Novel riding the wicked beat flawlessly.  Novel also does a good job of showing animation throughout his verses (particularly on his ad-libs). Overall, I feel like Novel's style of rap on this song has to appeal to you if you are truly a rap fan.
I wanna hear this s–t in clubs tonight fam!
3.  TRUST (4.3/5)
Novel absolutely murders this song, as he raps with this Caribbean style that is very reminiscent of Kim on 'Lighters Up'. You will enjoy Novel's presence on this song, and soak up the passionate bars he is able to spew out with each line.
This song is easily one of my favorites this year!
4. MY YAMM THANG (5/5)
'Yamm Thang' is a high energy track from Novel that is sure to get people dancing in the clubs! If you like songs like ' Watch me Nae Nae' or 'Stanky Leg', then you will like this one even more than that because it is more lyrical.
Novel is extremely vivacious throughout both his chorus and verses, as he delivers these boisterous lyrics over this hyped up beat. In a very clever way, Novel associates his street mentality to some of the most famous dances of all time on this song, connecting the two very accurately. By the time you finish hearing the song, you will feel like you heard a track that was both some street s–t and actually entertaining!
5. WHO AM I TO JUDGE (4.5/5)
On 'Who Am I To Judge', Sicc Flows starts this song off, and he gets extra aggressive, as he raps over this very emotional beat. Sicc is pretty dynamic with his flows on his verse, blending in a really fast one with this leisurely one. In terms of content, you can hear the hunger in his voice, as he prioritizes his every bar.
Novel has the second verse on this song, and he feeds off of Sic's energy effectively. Much like Meek, Novel raps with this youthful sound that is still able to maintain its street roots.
This song shows the blood, sweat, and tears that both rappers are capable of putting in whenever they get on a mic.
6. HOOLY HIGH HARMONY (4.3/5)
'Hooly High Harmony' starts off with Hooly glamorizing his chopper, which means listeners should expect a ferocious track in which Hooly is ready to talk his street s–t.
This song has a slow pace to it, with the production sounding a bit fantasy-like. I think Hooly approached the production appropriately, as he harmonizes majority of his lyrics. Though Hooly's vocals sound pretty pleasant, he still comes with the heat lyrically, as he dares anyone to test his temper.
7. DEM BOYZ (4.4/5)
This is the ultimate mobbin' song! On it, Novel rallies all of his soldiers to roll with him on this target practice that is aimed at all the haters.
Novel opens up the song with this amped up verse, demonstratively spitting out some lyrics that will get your heart racing. I love his flow on the song, as he spews out words rampantly over the dramatic beat.
Bino has the second verse, and he matches that consistent flow that Novel was rapping with on his verse. While Bino is a little less animated than Novel (He's actually pretty chill), he still drops this tough ass verse that consists of some excellent wordplay.
Sicc Flowz has the last verse, and he sorta mimics Novel's verse in terms of energy. You can tell Sicc is having fun with the beat, as he effortlessly drops bars about his flossin' ways.
Doesn't this track remind you of some old school No Limit s–t on the chorus? I'm feelin' the vintage sound for sure!
8. STILL LOVE ME (4/5)
'Still Love Me' has this Zaytoven-like sound production-wise, with Novel singing about his concern with the people around him still being down for him. You can hear the passion, and thoughtfulness in his content, as he seeks answers to some very tough questions.
This is one of those honest tracks in which Novel gives listeners a chance to see his thoughts as he navigates through fame.
9. THIS RIGHT HERE (4/5)
'This Right Here' is the perfect hood anthem, as Novel dedicates a song to all the real ones out there.
I think Novel is at his best lyrically on this song. The way Novel's rapping is very appealing, as he carefully lays down lyrics that are easy for the riders to rap-a-long too.
His style is very reminiscent to Pac on this song to me, as he has that ability to demand the listeners attention when he speaks like Pac did.
10. CHOPPA NIGGA DOWN (4.3/5)
Hooly loves his chopper, so it was simply a matter of time before he dedicated a whole song to it.
Novel teams up with Bino for this track, and they created this intimidating record that is pretty lyrical.
Bino has a good chunk of the responsibilities on this song, as he lays down the first verse and delivers this tough ass chorus. Bino tends to rap with this laid back style, and he does that here mixing in street s–t with a little bit of flossin' talk.
Novel hops on the track like a Pitbull, throwing out bars both quickly and heinously. Lyrically, Novel makes it clear that you never want to test a dude with a chopper, describing the terroristic thoughts that he wants to inflict on his foes.
11. FRESH (REMIX) (4.3/5)
In my opinion, only two people can make a track like this and be successful: Meek Mill, and Hooly Da' Goat!
The aggression on this song is real, as content-wise Novel explains why he's so motivated to succeed in these streets. Content-wise, you get a good combination of street lyrics and infectious punchlines from him, as he aims to bully these other rappers for their number one spot.
Along with this street mentality, this song has this catchiness that cannot be denied. I feel like you can have fun hearing this track regardless of your street credentials.
12. GODFATHER (4/5)
'GodFather' is the last song on this track, and it almost sounds like a victory lap for Hooly.
The hook on this song is very memorable, with Hooly harmonizing these real ass lyrics to the people. I like the energy associated with it, as I feel a bit galvanized with every line he delivers.
While the production on this song has a slow tempo to it, Hooly comes at the track with this consistent flow that has him spitting out as many words as he can. You can tell with this song that Hooly wanted to close the album out strong, throwing a few haymakers on his verses.
I love how Hooly lets the beat ride at the end! It feels like a 'the bad guy has left the building' type moment to me.
---
OVERALL RATING (8.6/10)
On the real, Novel 'Hooly' The Goat dropped a pretty good album here with 'LitBoi'. Hooly shines bright in every type of way on it, as he knows how to keep real hip hop fans interested with his many different sounds. While his animation is usually the element that sticks out the most to me, I also think his willingness to bring back this violent/street rap to the forefront is refreshing also. Hooly truly doesn't care what others think, and rebellious thoughts like those usually catch listeners attentions in the long run.
If you want an album that is going to keep you on your feet, please give this album a try.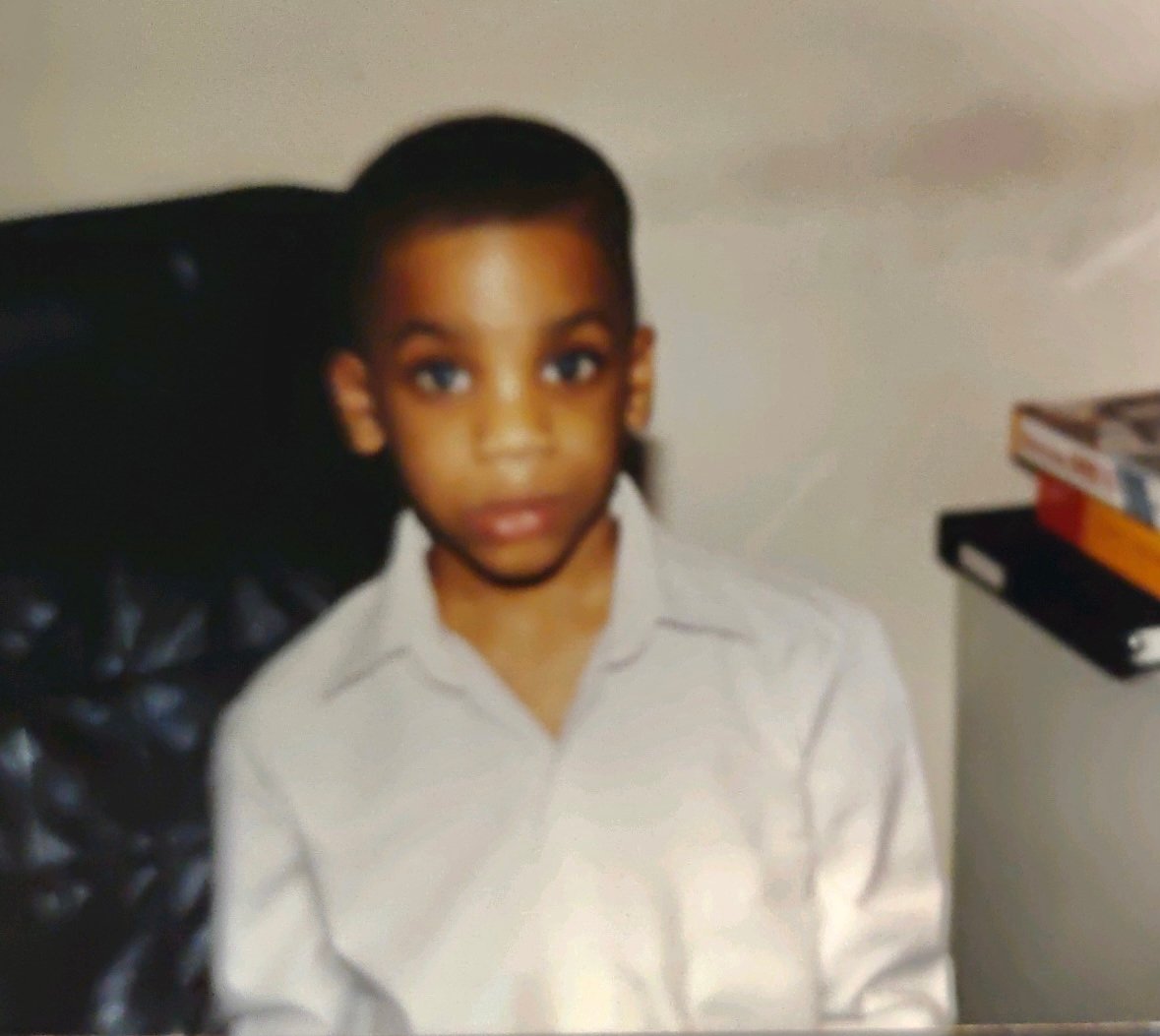 Quincy is the creator of Ratings Game Music. He loves writing about music, taking long walks on beaches, and spaghetti that fights him back.