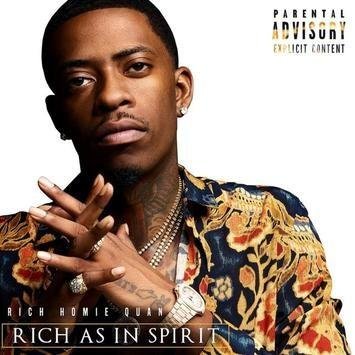 Believe it or not, after all these years this is Rich Homie Quan's debut album. (Mind you, "Some Type Of Way" dropped back in 2013) This means after all the friends, foes, money and women that came with his slight success, Rich never brought out an album that displayed exactly how he felt at the time. With that being said, "Rich as in Spirit" looks to highlight a more mature/focused Rich Homie Quan, as he looks to bounce back from a rough couple of years.
This album only features Rick Ross…(This n***a really is anti-social)
---
TOP 5
HONORABLE MENTION. REFLECTING
"Reflecting stays true to its title, as it has Rich Homie Quan rapping/singing about a couple of things he's achieved in the last couple of years. Does the song show some humility? Somewhat, but for the most part, it has our hero bragging his ass off over this fast paced club banger.
5. PERFECT FLOWER
If you ask me, a good chunk of the songs on this album have a similar sound to it. In "Perfect Flower," you get something a bit different, as Rich gives us a tune in which he gets passionate about his lover over this sentimental instrumental. I think the ATL native pieces his words together pretty well on the track, succeeding at finding a way to make his woman feel appreciated.
4. THINK ABOUT IT
On "Think About It," over yet another emotional instrumental, Rich Homie Quan lets us know about his unusual day to day activities. I suppose Rich is being honest on the track, doing his best to motivate by example, but I think it's the ease that he drops his bars with that is my biggest takeaway.
There was only one feature on this album, and it was from the biggest boss in the game! Personally, I do not think there is anything special about his verse, as he gets rowdy about a whole bunch of nothing, but his presence is certainly felt.
Don't you just love how Rich Homie Quan is telling the listeners to "Think About" all the s–t he's going through in his life… Like we can relate with having big booty b**tches and huge bank rolls just laying around in our living room like he does. (SMH)
3. DEEP
"Deep" is just as passionate as everything else on the album, but I think it does the best job of balancing that sound with this amped up feel.
From start to finish, you can hear this urgency from Quan to speak his s–t, as he makes sure you feel his words over this soulful instrumental. Aside from that, I feel like the track has a nice flow to it, one that he rides pretty well throughout.
Rich Homie finally raps with a different flow at the end of this song. I think this is a cause for celebration, folks! (Bring the Champagne out!)
2. CHANGED
I'm always a huge fan of celebratory rap songs like "Changed," especially when it comes from guys that made a living doing some illegal s**t in the past.
Over this fast tempo instrumental, Rich Homie harmonizes these lyrics that will make you feel the trap holy ghost, discussing the lavish s–t that all of his hard work has allowed him to experience. The track has some really good energy attached to it, and was probably influenced by his hood.
1. 34
"34" is a vintage Rich Homie Quan song: It has a catchy hook, poppin' beat, and mixture of both gangsta and motivational lyrics. It almost sounds identical to "Flex (ooh ooh)."
I predict this song hitting the clubs heavy really soon. Additionally, I think people are going to like the tempo it has, probably encouraging an abundance of shots to be taken as soon as it comes on (It just has that influence). I also think it can be perfect for a HIIT workout.
---
SONG BY SONG BREAKDOWN
1. REFLECTING (4.5/5)
2. F**K WITH ME (3.9/5)
3. 34 (5/5)
4. THE AUTHOR (4/5)
5. SAME YEAR (4.4/5)
6. NEVER FOLD (4.4/5)
7. LONG ENOUGH (4/5)
8. NO NO NO (3.7/5)
9. PERFECT FLOWER (4.5/5)
10. ACHIEVING (3.8/5)
11. DEEP (5/5)
12. FOOT SOLDIER (4.7/5)
13. LET'S GO UP (4.5/5)
14. CHANGED (5/5)
15. UNDERSTOOD (4/5)
16. 4RM ME TO U (3.8/5)
17. SIMON SAYS (4.4/5)
18. THINK ABOUT IT (4.7/5)
19. BOSSMAN (3.9/5)
---
OVERALL RATING
(7.9/10)
Rich Homie Quan clearly poured his heart out on this album, and you can tell from the instrumentals, the subject matters, and his willingness to open up lyrically. What hasn't changed, however, is his ability to establish some of the most exciting melodies in the game. Most (if not all) of the songs on this album has this dope ass rhythm to it, which Rich is able to make come alive with his phenomenal hooks. Trust me, this album never gets boring.
Lets be real, 18 f**king tracks is way too much. While I love the approach Rich takes from song to song, I think the album eventually starts to sound way too similar. More specifically, Rich Homie seems to use the same flows when he raps, which makes it so f–kin' hard to to pick a top 5.
Rich Homie must've found the light, because he's become an a lot more humble dude content-wise. For whatever reason, he feels it's important to speak about all the trials and tribulations he went through in his life, making for some of the most emotional trap music you would hear today. I think fans will like the new him, but I think if he was able to bring out a few albums prior to this, we would probably appreciate his evolution even more.
MAKE SURE YOU LET ME KNOW WHAT YOUR TOP 5 IS FROM THIS ALBUM ON THE COMMENTS SECTION!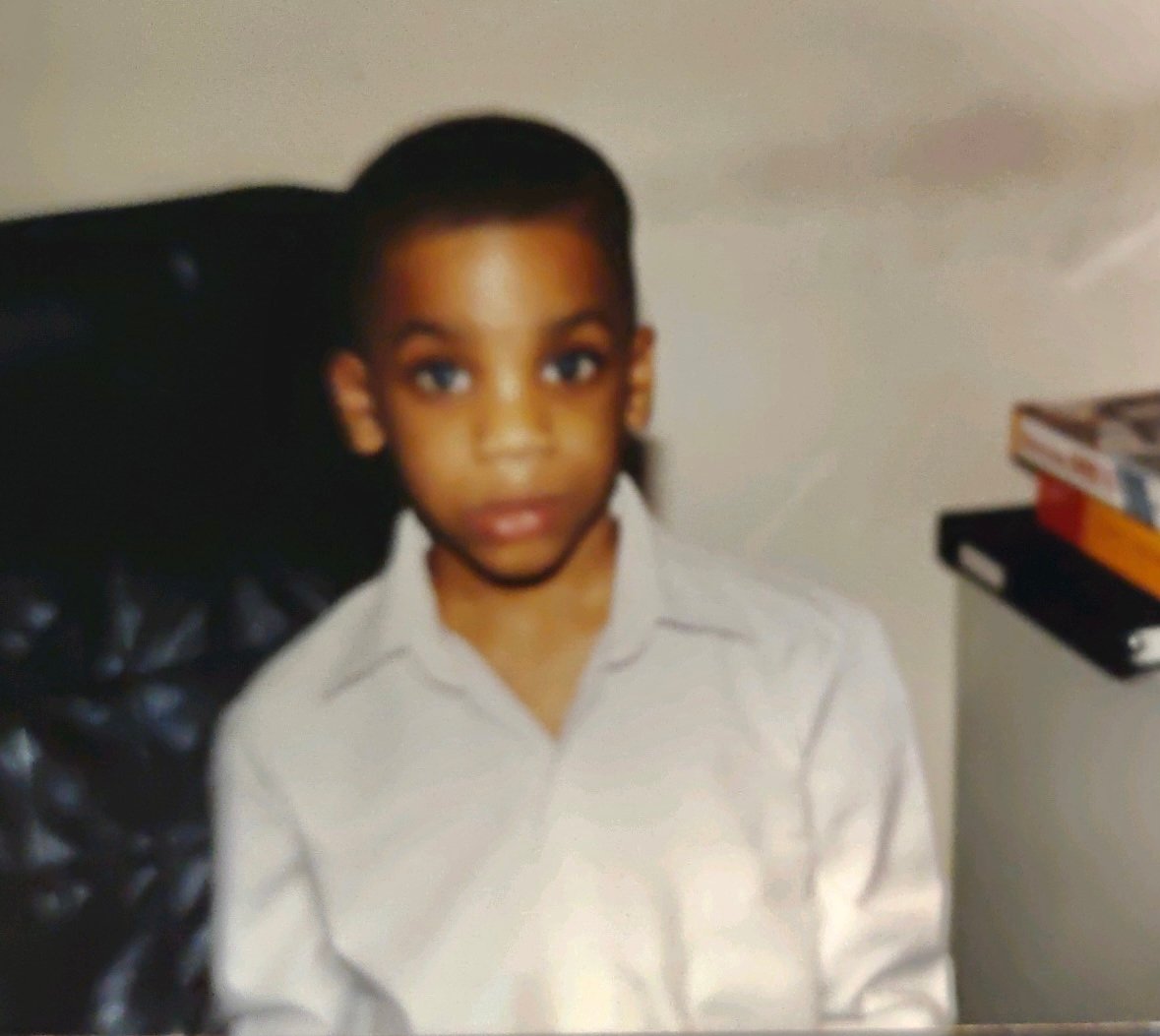 Quincy is the creator of Ratings Game Music. He loves writing about music, taking long walks on beaches, and spaghetti that fights him back.