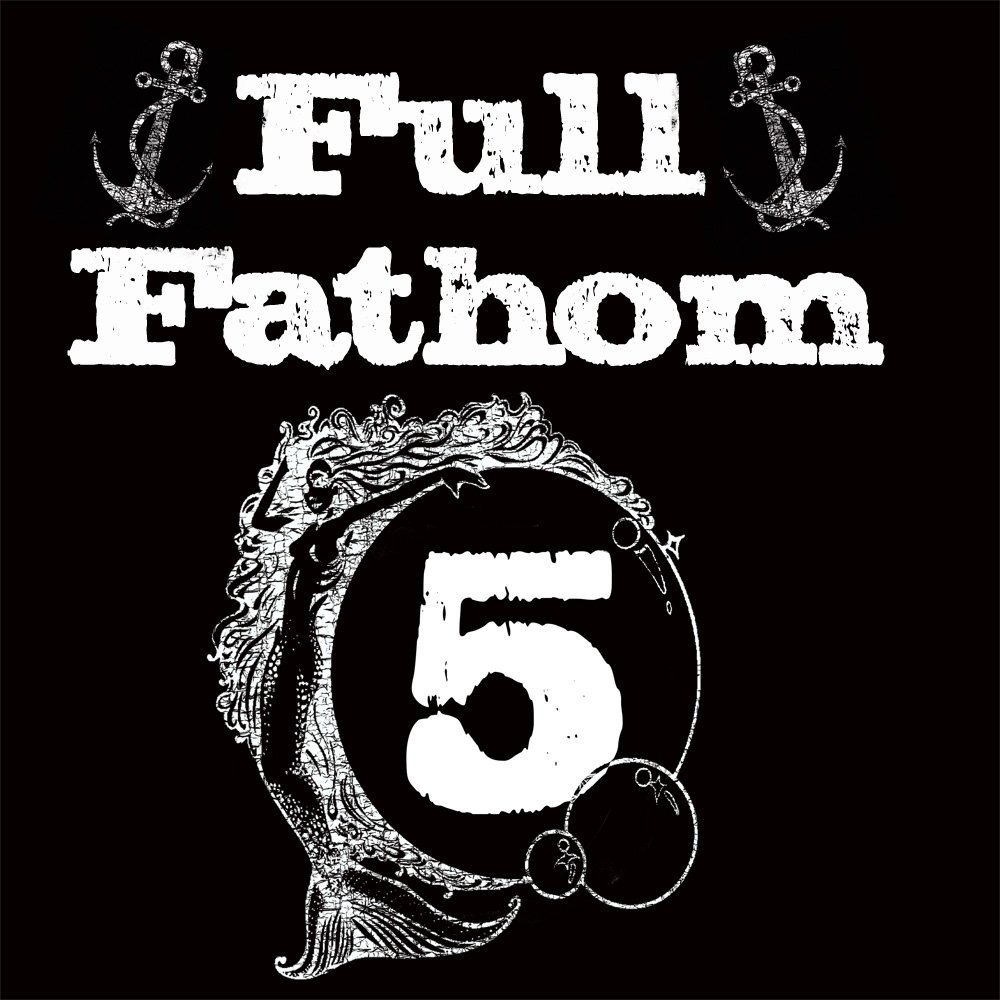 Tony Tedesco & Full Fathom 5's "Shoes" is a thought-provoking track that tugs at your soul and never lets go.
---
I feel like "Shoes" contains this soul clinching instrumental that combines a myriad of stirring sounds to create this dramatic platform in which the singers involved are encouraged to spill out their raw and emotional thoughts. Fortunately for us, both Lynxxxie and Audrey-Kate Geiger, the vocalists on this song, felt the same way, because they both delivered a few riveting verses that tackle a variety of touching topics such as the faith we have in our religion, overcoming hardships, and finding the right path to salvation. Every word they spew is nothing less than touching, and their vocal performances are certainly moving. I definitely got the chills listening to it.
Give Tony Tedesco & Full Fathom's "Shoes" a shot HERE! Trust me, you won't be disappointed.
OVERALL RATING (5/5)