Out of his own mouth, Wiz Khalifa said that "Rolling Papers 1" was a learning experience for him. He did a couple of things on the album that required him to step outside of his comfort zone, which a lot of his true fans didn't quite receive that well.  Seven years later, he looks to redeem himself with Rolling Papers 2 — an album that seems like it has been in the works since the first one came out. If you ask me, he needs a really good showing on this project, because true fans of his (like myself) are starting to believe that he will never be able to live up to the potential he showed on his classic "Kush & Orange Juice" mixtape. Prove us all wrong, Wiz!
---
STREAM
---
TOP 5
HONORABLE MENTION. HOT NEW
Wiz definitely spazzes on this track, opening it up with this long ass verse that has him reminding the people that he's that notorious bad guy from Pittsburgh that's pulling the baddest chicks, smoking the strongest weed and rocking the most luxurious items. The song finally comes alive around 1:30, turning into this bass boomin'/bouncy gem that is catchy and melodic. I love that Wiz picked this song to start the album. 
5. B OK
I've always gotten this feel that Wiz wants to be one of those real one's who doesn't fall victim to the perils that come with fame. On "B OK," he shows us nothing but vulnerability, discussing a few personal topics such as fake friends and his rocky relationship with his ex-wife. While I've heard Wiz get personal in previous records (ie. Zoney), something about this time around feels realer than the others — this time around, you can actually hear pain in his voice.
4 (TIE). REAL RICH/PENTHOUSE
The chemistry between Wiz and his collaborators on this album was awesome, and if you ask me, two of the best features on "Rolling Papers 2" came from Snoop Dogg and Gucci Mane. Both tracks they guest on are trill as s**t, prompting our favorite version of Wiz (Trap Wiz) to finally show his face. But don't sleep, both rappers put up phenomenal verses on their respective songs (Especially Snoop), too, strong arming the heavy-hitting beats they were presented with.
2. HOPELESS ROMANTIC
Would you consider every single user on Tinder a 'Hopeless Romantic?'
In my opinion, Swae Lee and Wiz Khalifa's styles compliment one another really well. That's why "Hopeless Romantic," a track produced by Young Chop, sounds like the perfect rap love song. It features a first verse and hook by Swae Lee that focuses on heartbreak and love-making, while Wiz drops something more on the gritty side on his verses, testing out the libido of some chick he's dealing with through some very honeyed bars. Overall, the vibe of this record is smooth, and the chemistry between both artists is flawless.
1. SOMETHING NEW
In my opinion, "Something New" is one of the best songs of 2017.
Ironically, "Something New" isn't really a 'new' sounding song. It has these 90's vibes to it, with Wiz playing the 2017 version of Mase and Ty Dolla $ign playing the 2017 version of every member from Jagged Edge.
It's obvious that Ty Dolla $ign steals the show on this song, providing it with this flawless hook that contains an absolutely infectious melody and bone-chilling feels. But don't sleep on Wiz's contributions on this track, either. I feel like his carefree demeanor makes "Something New" feel relatable to the manliest of men, as he holds nothing back when it comes to what he wants to do to this new chick that he's feeling.
It is impossible to not like this song.
---
SONG BY SONG BREAKDOWN
1. HOT NEW (5/5)
2. OCEAN (4.5/5)
3. BLUE HUNNIDS (3/5)
4. VERY SPECIAL (4/5)
5. GOIN HARD (3.5/5)
6. HOLYFIELD (2.5/5)
7. ROLLING PAPERS 2 (4/5)
8. MR. WILLIAMS/ WHERE IS THE LOVE (4/5)
9. PENTHOUSE (5/5)
10. REAL RICH (5/5)
11. BOOTSY BELLOWS (4.5/5)
12. HOPELESS ROMANTIC (5/5)
13. LATE NIGHT MESSAGES (4/5)
14. RAIN (3.5/5)
15. KARATE/NEVER HESITATE (4.5/5)
16. FR FR (4/5)
17. KING (3.5/5)
18. GIN & DRUGS (4.5/5)
19. 420 FREESTYLE (4/5)
20. B OK (4.5/5)
21. IT'S ON YOU (3/5)
22. REACH FOR THE STARS (4/5)
23. ALL OF A SUDDEN (3/5)
24. HOMEWORK (3.5/5)
25. SOMETHING NEW (5/5)
---
OVERALL RATING
(C+)
Thankfully, "Rolling Papers 2" sounds nothing like its predecessor. As a whole, the songs are a lot grittier, a lot less commercial, and most importantly, the production is consistent. I feel like you can zone out listening to the album, never having moments in which you are completely thrown off. (That was my problem with his previous albums)
"Rolling Papers 2" features every single version of Wiz Khalifa you heard in your life — 'Weed-head Wiz,' 'Romantic Wiz,' 'Introspective Wiz,' and my favorite, 'Trap Wiz!' Each persona makes sure you get engulfed in the messages it wants to deliver to you, keeping you interested in where each song decides to take you.
Unfortunately, Wiz is pretty inconsistent when it comes to his MC skills on this project. On songs like "Hot Now," "Rolling Papers 2" and "Karate/Never Hesitate," he shows the world he's capable of being a top notch rapper, delivering bars that rival the Coles and Kendricks of the world (Yep, I said it!). But on songs like "420 Freestyle" and "Gin and Drugs," he resorts to the same stale content that he's been talking about throughout the years. I feel like Wiz either has you nodding your head viciously or rolling your eyes with his content on this project.
The production on this album is excellent! I feel like each song makes you feel something — especially the ones that give off weed-smoking vibes. Wiz truly understands his sound, and was able to play the perfect recruiter when it comes to finding producers that were able to stay true to that sound.
Like I said earlier, I love the features on this album. Wiz made sure he linked up with artists that he's either worked with in the past or compliments his style, resulting in some really good chemistry. Correct, there are some dud features on this album, too (I'm looking at you PARTYNEXTDOOR), but for the most part, every contribution from a feature was pretty explosive, and surprisingly, they brought out the best in Wiz.
I have no doubt in my mind that Wiz Khalifa poured his heart and soul into this album. You get passion from him, you get some of his best bars and some pretty explosive records. I think the album is good enough to be considered one of his best, but as usual, something seems to be missing that prevents me from rating it higher than slightly above average.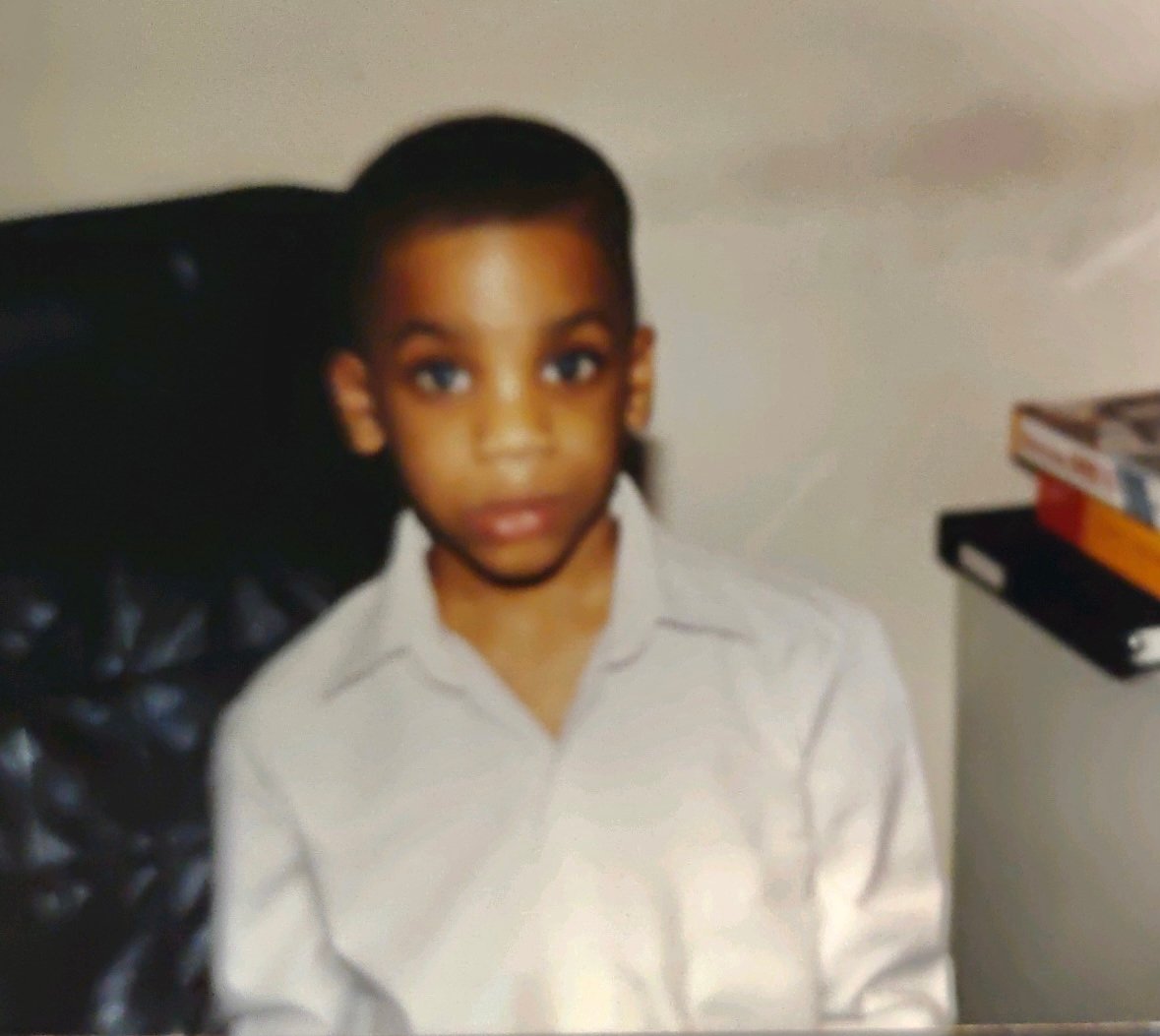 Quincy is the creator of Ratings Game Music. He loves writing about music, taking long walks on beaches, and spaghetti that fights him back.