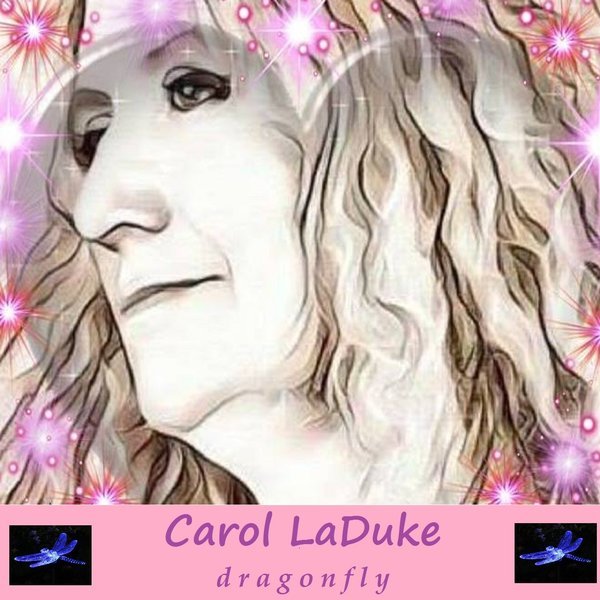 Carol LaDuke's "How Long Did You Cry When Patsy Died" is as touching as it gets. 
---
Carol LaDuke's music has this timelessness to it that is hard to ignore. While listening to it, I can't help but enjoy its nostalgic vibes, especially when she decides to give us something that is pensive and highly thoughtful. In "How Long Did You Cry," a very soothing tune, Carol uses her passionate vocals and touching words to seep into the depths of our soul. Content-wise, the track does its best to make you cry, smile and reminisce, so keep your tissues and ice cream close by.
Make sure you check out "How Long Did You Cry" HERE!
OVERALL RATING (4/5)