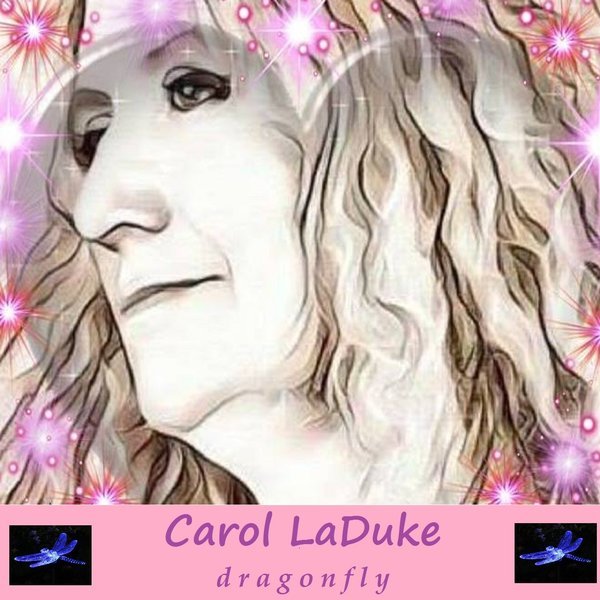 I can guarantee you that "It's Raining My Tears" will send chills down your spine.
---
Carol LaDuke is one of those wonderful people that were born to give us riveting content through her music. In "It's Raining My Tears," the West Yamouth, MA native does just that, putting together this passionate tune that has her fearlessly navigating through her many emotions. I love how the song starts off gentle, as Carol pieces her thoughts together, then eventually turns into this exhilarating experience that features some heavy-hitting drumming, electrifying guitar-play and boisterous caroling. Overall, I love both the energy and liveliness Carol shows throughout, never holding back when it comes to showing vulnerability.
Make sure you check out "It's Raining My Tears" HERE!
OVERALL RATING (4.5/5)