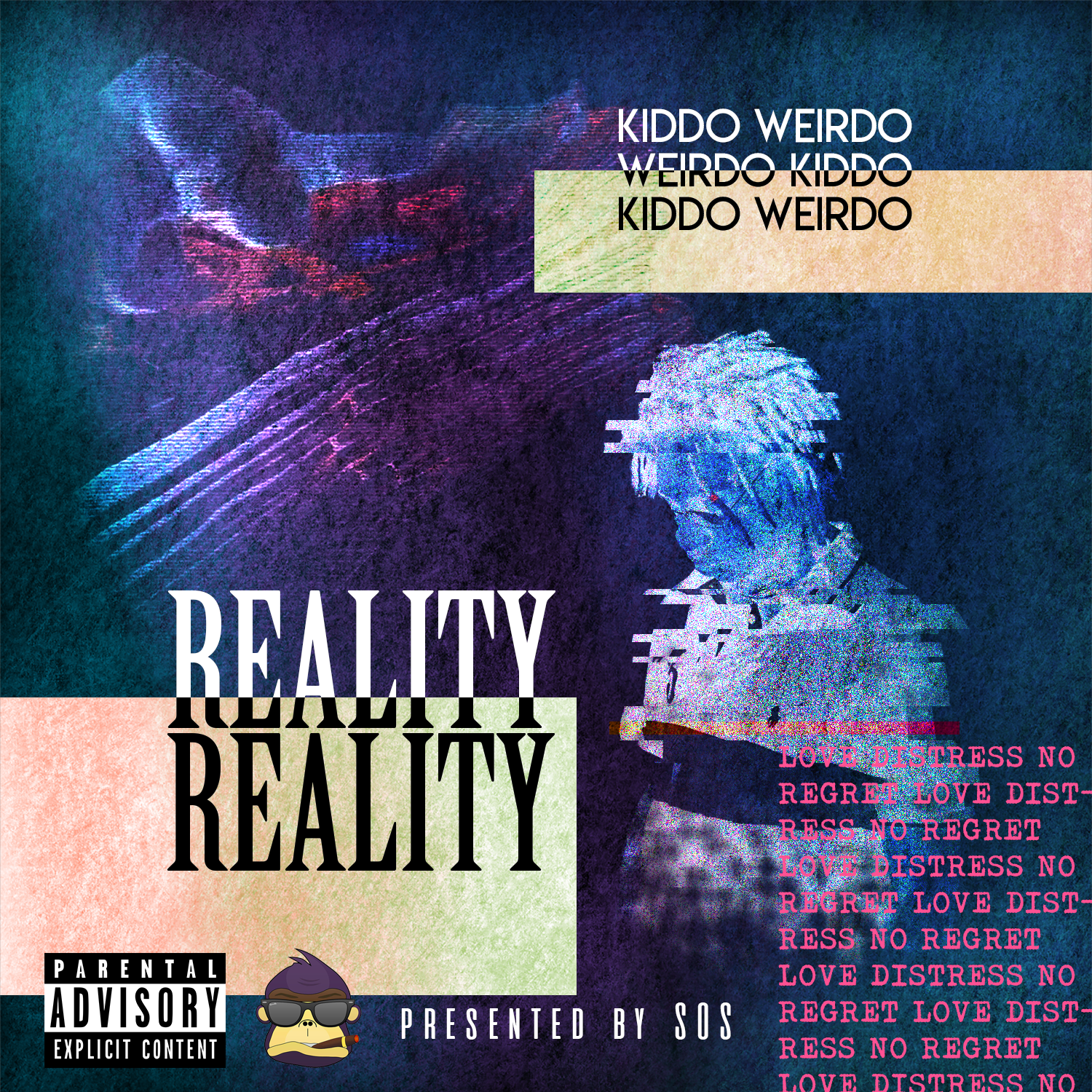 Kiddo Weirdo definitely gets the trap jumpin' with this song!
---
If you don't know Kiddo Weirdo by now, it's a shame, because he is one of the hottest up and coming trap rappers in the game. In my opinion, his ability to combine real ass lyrical content with versatile rapping styles is as impressive as any other artist I've heard today. In "Elope," track number 1 off of his new "Reality" EP, the Arkansas based rapper showcases all of his skill-sets to the people, dropping this infectious ass banger that has him touching on his motivation to get to the money, leaving bad seeds behind, and keeping something on him that will surely get the haters off of his back. I love the melody Kiddo uses on the hook, the way he switches between a few dynamic flows, and most importantly, the confidence he shows in himself.
Make sure you check out Kiddo Weirdo's "Reality" EP HERE! Trust me, s**t is fire!
OVERALL RATING (5/5)