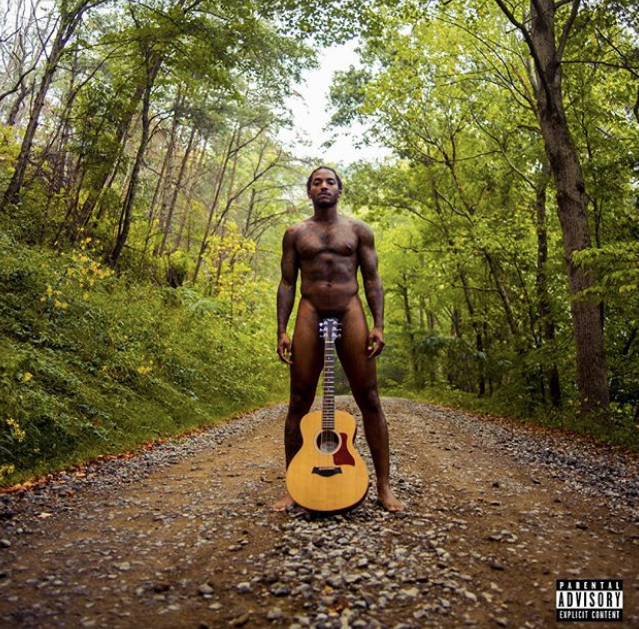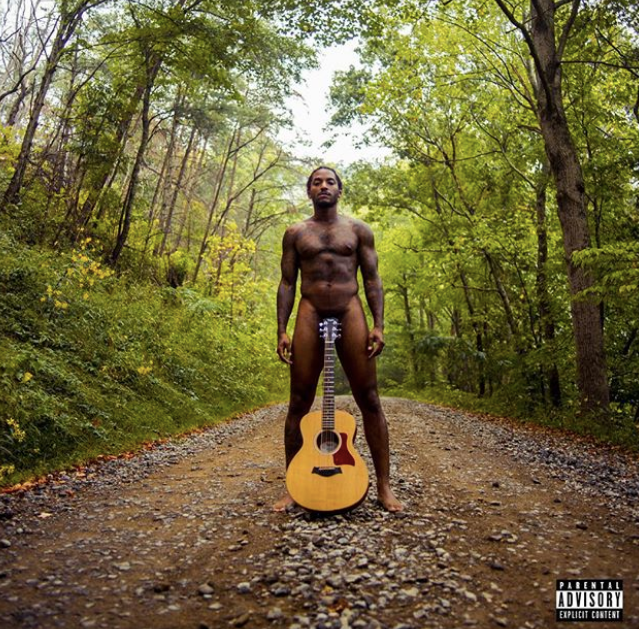 I feel like everyone and their mama loves a good comeback story. In Lloyd's new project titled "TRU," that's what America is treated to. On it, the former Murder Inc. crooner gets a chance to talk about the tragedy he's been through, his motivation to overcome that tragedy, and best of all, his ability to navigate through it with positive thoughts (Among-st other things). I think the time was right for him to make his triumphant return, and you know and I know that timing is a major player when you deal with what he's had to deal with the last couple of years.
---
STREAM
---
TOP 5
5. CARAMEL
If people cared about singles these days, "Caramel" would be a chart-topper. This smooth banger has the ATL native showcasing both his vocal skills and ability to give us something with a nice little bounce to it — a combination that usually wins fans of R&B music over. But what I like most about this song is that it is dedicated to a specific type of woman that he likes, and if you know Lloyd's history, when he dedicates a song to a specific woman that he likes, that s**t usually turns into a classic!
4. EXCITED
Excited' sounds like it was made in 1995, as it has that whole soul-4-Real sound to it where the singers wore big ass clothes and acted like they wanted to punch their lover more than hold their hands.
Question to all 6 of my readers: Do you think a song like this brings out the best in Lloyd's voice? Or do you think that his voice pokes out more on sensual sounding cuts? I'm not sure what my choice is, but I can tell you that his voice definitely illuminates on this song!
3. HOLDING
I'm f–kin' with "Holding" a lot! It's not the best Wayne and Lloyd song they've made together, but it's definitely a good one.
On "Holding," Lloyd sings with this evident glow that is absolutely charming, reaching a few different levels of pitch in his voice and displaying some pretty dynamic flows.  Despite his boyish voice, he is still able to channel this grown man vibe in his music that makes the track truly sound vintage.
Auto-tune Wayne is on this song, and he hits you with a lullaby ass verse that I can probably use to tuck my kids to bed. (You know what's funny? Wayne is on this track, Rick Ross on another, and they all sound like their old selves)
This song sounds like it was made in 2013, but it's still dope as hell to listen to.
2. BLOWN
"Blown" is your weed-endorsing track that artists used to make back in the day (I think you've stopped seeing these because it's been legalized in several states the last couple of years). And if you know anything about my music library, "Hazel," Lloyd's weed-loving song from his "Street Love" album, is one of the top 10 most played joints on it (like how I used the word 'joint' there?).
You know what I like about Lloyd? He's always been able to make a serious topic sound light-hearted. On this particular song, he discusses the subject of legalizing weed, but does it in a way that is smooth and high-sounding (It's appropriate). I love that. He also doesn't whine or complain about it not being legalized, instead, he opts to encourage individuals to smoke it and appreciate not being caught.
Curren$y is featured on this song, and that was a great move by Lloyd, because his drowsy sound falls directly in line with the pot-headed sound he was able to achieve on his part. On his lone verse, he unapologetically lets the world know that he's on those papers and living life lavishly, never really stressing a bar or hater.
I'm not much of a smoker, but I can tell that this song will sound 100% better if I was high.
1. TRU
'TRU' is one of the realest songs of the year, which is why despite the fact that it sounds like it was made in 2011, it still got some serious radio burn. On it, Lloyd opens up like never before, describing the many reasons he went M.I.A. from the music industry (among other things). It's heartfelt, and seems all the way authentic to me (Well Duh, Q, it's called TRU).
Lloyd is a smooth ass dude! On this song, he takes his time to lay down his every single syllable! he stretches out the words that need to be stretched out, and repeats what needs to be repeated throughout.
---
.SONG BY SONG BREAKDOWN
1. APPRECIATION DAY (4.5/5)
2. BLOWN (5/5)
3. HOLDIN' (4.5/5)
4. MY BESTIE (4/5)
5. CARAMEL (5/5)
6. EXCITED (4.5/5)
7. HEAVENLY BODY (4/5)
8. PORCELAIN (4/5)
9. INFINITY (3.5/5)
10. LIL SIS (4.5/5)
11. TRU (5/5)
---
OVERALL RATING
(B+)
"TRU" is as complete a body of work as I've heard from a R&B singer in a while. It features some radio-hits, laid-back records, and truly emotional cuts that I believe are damn there flawlessly done. Matter of fact, I will go as far as to say that there isn't a single bad track on this project.
I've always thought that Lloyd was a very underrated singer, and this project confirms that. Throughout it, he effortlessly lays down some of the most soulful yet gentle vocals that you've heard in your life, taking full advantage of his youthful voice to draw you in. But I also think we should give credit to his writing, too. Not only is his words meaningful on all eleven of the tracks you hear, but they also correlate well with the type of instrumental that it is fed. You can tell "TRU" wasn't just some album that was put together to appease, it was well-thoughtout and very strategically done.
I love when an artist like Lloyd (Someone who has seen their share of ups and downs in their career) makes an album like this. I thought his last one, "Kings Of Heart," released in 2011, featured him as his least authentic self, which probably prompted him to scrap his way of doing things and get back to the basics. Usually when an artist gets a chance to go through such a journey, they bring out their best work to-date — "TRU" might be Lloyd's best work-to-date.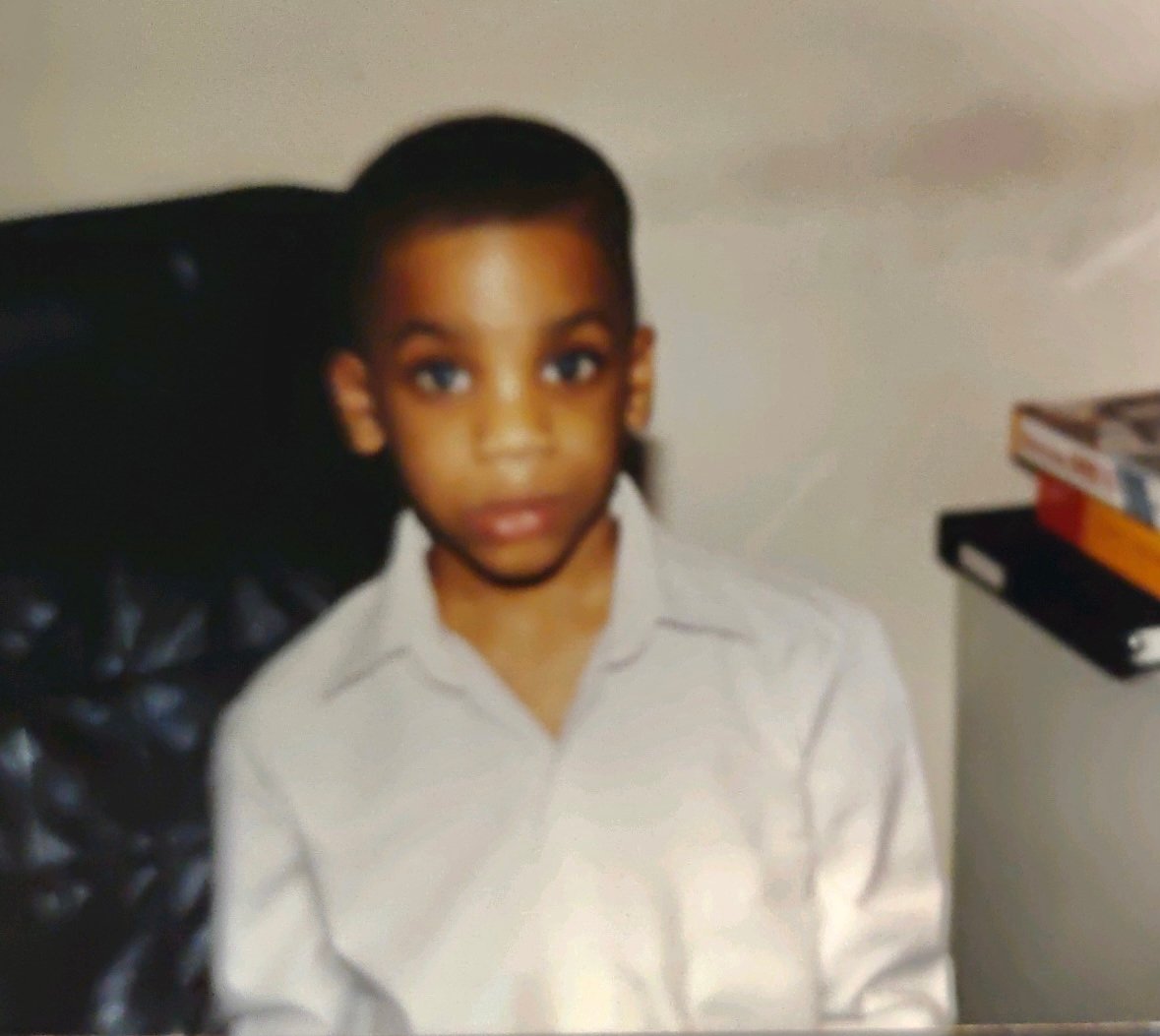 Quincy is the creator of Ratings Game Music. He loves writing about music, taking long walks on beaches, and spaghetti that fights him back.