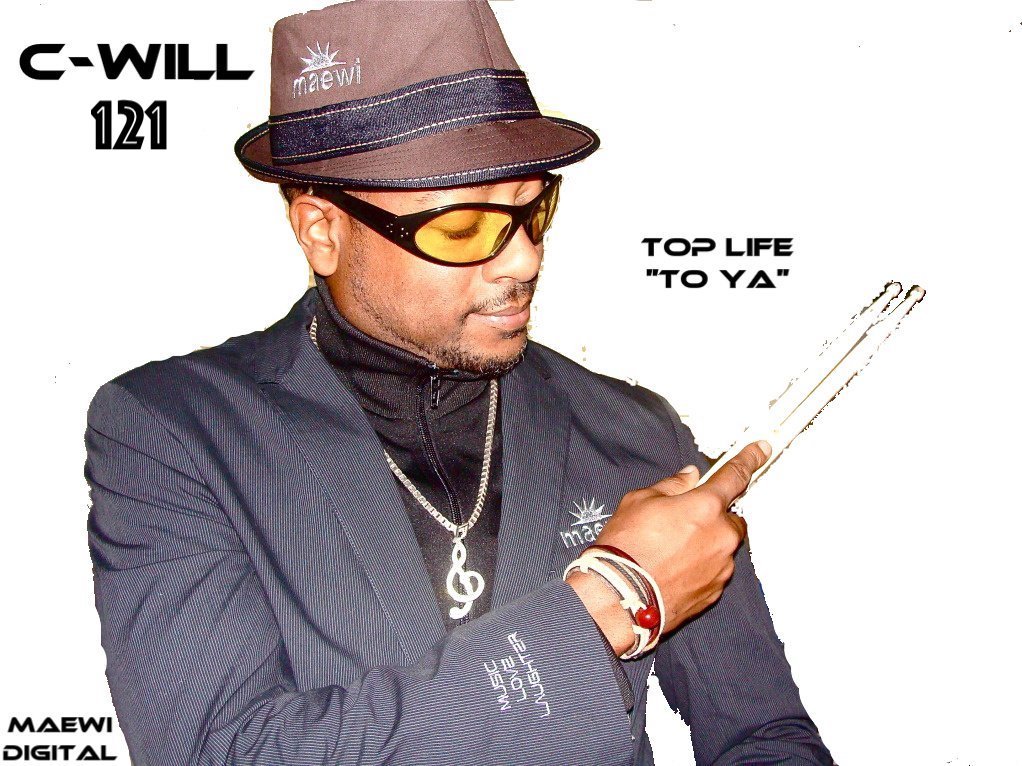 I can listen to music like this every morning, afternoon and night.
---
C-Will121 has had quite the musical journey. His love for music started when he was only four years old, and since then, he's seen success working with several major players in the game. His experience shows in his music — especially on "Stuck."
Some musicians are able to channel this authentic vintage sound when they make music, and in my opinion, C-Will121 is one of them. On "Stuck," he provides us with this mellow tune that features a gentle instrumental and solemn vibes. Our hero hops on that instrumental with great energy, navigating through it with some piercing vocals and powerful lyrics. I felt inspired to overcome all my tribulations listening to the track, and loved the positive energy C-Will121 gave off throughout.
"STUCK" is one of the singles off of C-Will121's upcoming album titled Music Hero. It is due to release December 7th. In the meantime, make sure you check out "Stuck" up top!
OVERALL RATING (4.5/5)