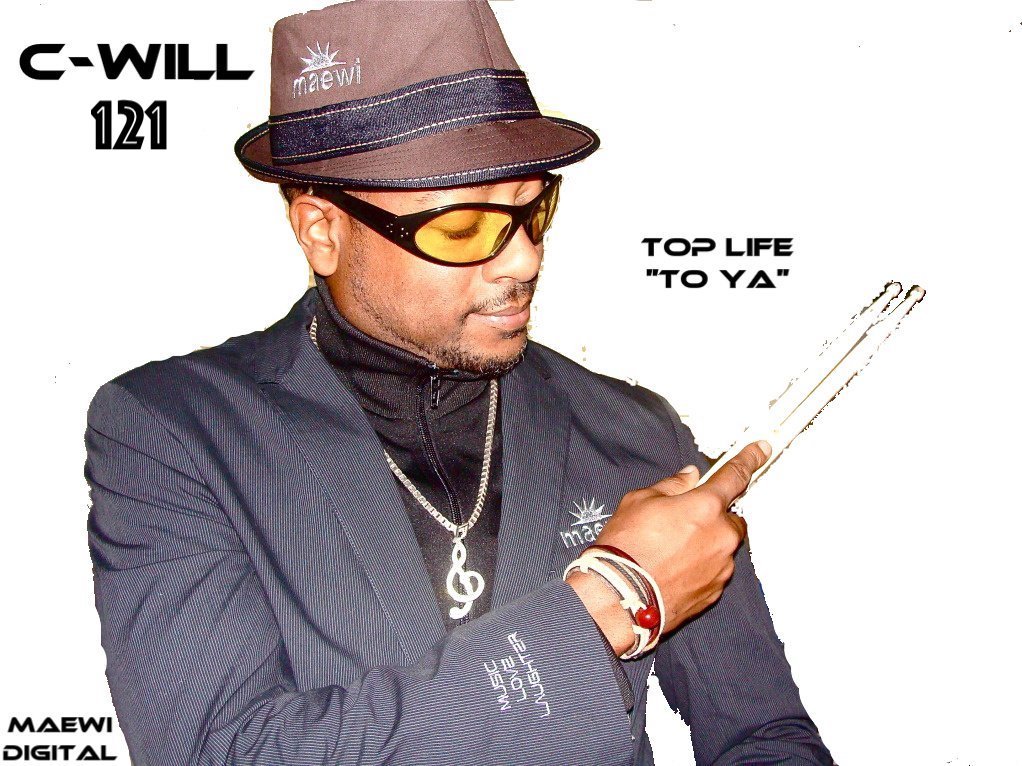 "Change Your Mind" reminds me just how useful music with positive vibes can be.
---
C-Will121 is one of those dynamic R&B acts that can either give you something vintage, modern or futuristic sounding when he makes music. In "Change Your Mind," a track off of his upcoming album, he gives us something that mixes a little bit of all three generations together. First and foremost, listeners are treated to a colorful instrumental that has nothing but feel-good vibes attached to it, and C-Will121 takes those vibes and creates something so stimulating that I promise you will stomp your feet and clap your hands while listening to it. Not only is our hero's vocals quintessentially laid down, but his lyrical content is also pretty lively. I love his relentlessness when it comes to falling in love, and in my opinion, that relentlessness shows in every facet of this song.
Can you believe that C-Will121 is responsible for the instrumental, engineering and vocals you hear on this song? (Wow) Anyway, make sure you check out "Change Your Mind" up top! Also, don't forget to get C-Will121's upcoming album titled "Music Hero" when it comes out December 7th!
OVERALL RATING (4/5)