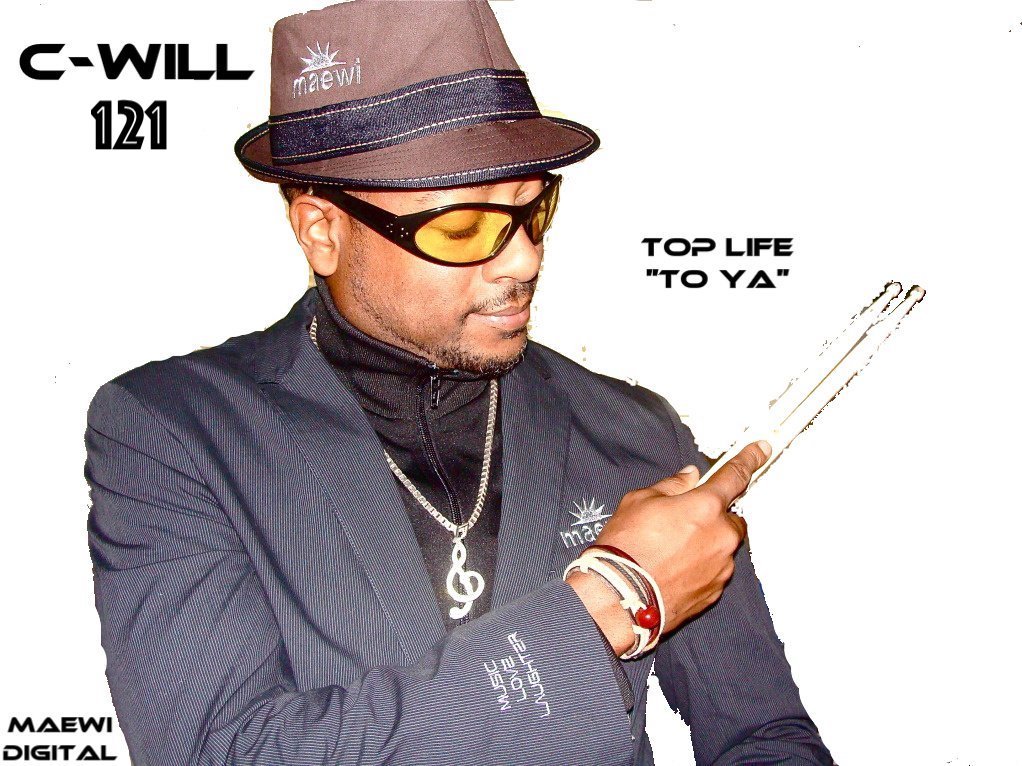 C-Will121's ear for music is astute!
---
C-Will121's versatility is what makes him a really good musician. He has this uncanny ability to dabble in any kind of R&B style out there, even mixing a variety of sounds together to give his fans the uniquest of musical experiences. In "Your Portal," the talented musician gives us something that is futuristic sounding, but still stays true to some traditional R&B roots.
You know what I love most about this song? It's electrifying energy, but at the same time, there's this subdued sound to it that makes it relaxing to listen to. I also like how C-Will121 practically hypnotizes us with his daring vocals, powerful lyrical content and infectious melodies, utilizing the wonders his beautiful woman provides for him on a daily basis.
Believe it or not, everything you hear on this song was done by C-Will121 (The, the engineering and the singing). To call him a special musician is an understatement.
OVERALL RATING (4.5/5)