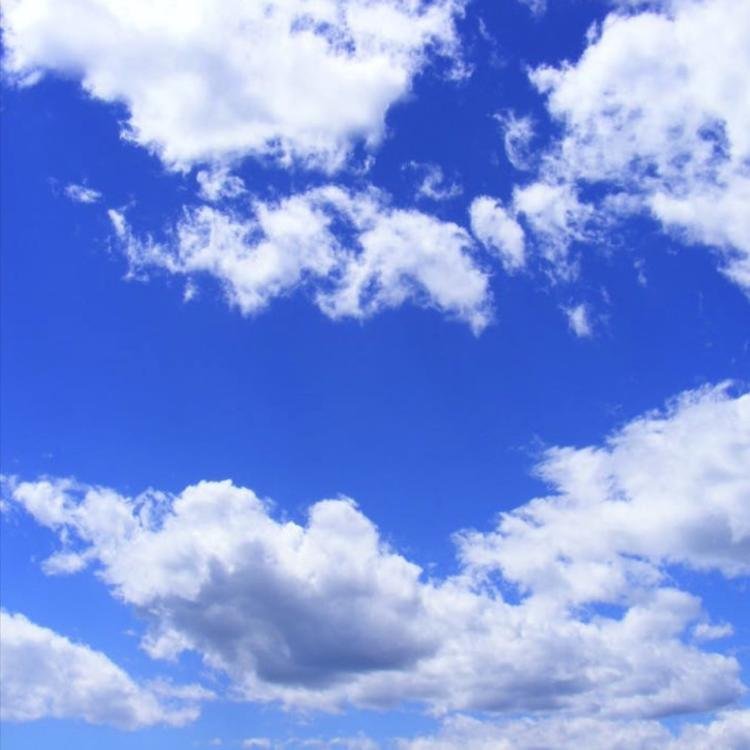 Jay Electronica clearly has Birdman on his marketing team. 
---
Remember when Jay Electronica signed to Jay-Z's Roc Nation a few years back? Everyone and their mama thought that he was going to be the next best thing since sliced bread (including me). Instead, his music career has practically been non-existent, as he has done more trash-talking on social media than releasing music. Well today, we finally get music from him (Sorta), and it features two big name artists in The-Dream and Jay-Z (De-ja Vu is a helluva drug).
I like the Pink Panther/Suave sound to this instrumental. I also like the wordplay you get from Jay-Z on his verse and the confident bars from Electronica on his. As for The Dream's part… Wait, he had a part?
Can you imagine that the only poppin' hit you have in your catalog is available on Tidal exclusively? Play the track HERE, folks.
OVERALL RATING (4.5/5)