If you've been following this site, you know that I am a major fan of Jaden Smith — so much so that I think he's going to eventually overtake Drake's spot as the top hip hop artist in the game. In the past few months, all he has done is drop artistic albums and feature on some pretty major rapper's albums, making quite the impact in both. With "The Sunset Tapes: A Cool Tape Story," Jaden gets another shot at revolutionizing the game, gifting us with a short body of work that can very well end up classic number two for him. 
---
STREAM
---
TOP 5
5. PLASTIC
Out of all the rappers that mumble in the game, I think Jaden is the best at doing it. However, that doesn't mean I f**k with it when he does it. On "Plastic," the SYRE rapper definitely abuses that s**t, initially, but as the song goes on, he becomes a lot clearer, ultimately giving us something that relies on high energy and tongue-twisting flows. Listeners will love the amped up instrumental Jaden raps over on this song, the daring harmonizing he does throughout, and most importantly, the rebellious/cocky content he dishes out in his lyrics (I actually love when he gives us some bratty s**t).
4. ROLLIN AROUND/FALLEN 2
"Rollin Around" and "Fallen 2" has Jaden Smith diving deep into his melancholy vibes. On both songs, he pours out his feelings about a love that has had him feeling everything from tender to rejuvenated. The way he tries to piece these emotions together on each track is masterful. I'm not ready to say Jaden is the next coming of The Weeknd for dropping these absolute gems, but I do believe he did a damn good job of giving us something authentically soulful.
2. SOHO
"Soho" starts the album off fantastically! Instrumentally, it is smooth yet bass boomin', giving off these relaxing trap vibes throughout. Over this instrumental, Jaden does some pretty solid singing, dishing out this highly infectious melody and even doing some impressive harmonizing throughout. Not many of the songs Jaden laid down in the past took on this sound, so I was presently surprised that he decided to take this route.
1. YEAH YEAH
"Yeah Yeah" is Jaden's effort at making a timeless record that could reach a variety of music lovers. It sounds cultural, boasting this vibrant instrumental that reminds me of some s**t you would hear at Nandos during brunch. Over this instrumental, Jaden harmonizes pretty well, reaching a few high notes and staying true to this very lovely melody. What I like most about this song is that it feels like Jaden simply gets lost in the beat that was handed to him, sorta improvising his feelings about this relationship he has with this woman that is both the perfect lover and has a bit of a wide side, too.
Whoever tells you that they do not like a cutesy track like "Yeah Yeah" is lying their ass off.
---
SONG BY SONG BREAKDOWN
1. SOHO (5/5)
2. A CALABASSAS FREESTYLE (4.5/5)
3. PLAY THIS ON A MOUNTAIN (3/5)
4. PLASTIC (4.5/5)
5. DISTANT (3.5/5)
6. BETTER THINGS (4/5)
7. YEAH YEAH (5/5)
8. SYRE IN ABBEY ROAD (3/5)
9. TEN TEN (2.5/5)
10. FALLEN PART 2 (4.5/5)
11. ROLLIN AROUND (4/5)
---
OVERALL RATING
(C+)
The Sunset Tapes: A Cool Tape Story literally feels like a transitionary album for Jaden Smith. On SYRE: The Album, I thought he tried his hardest to convince the world that he was a unique talent, dabbling in sounds that were both futuristic and expressive. Not a single moment felt unauthentic, and that is one of the major reasons I gave that specific album such a great score. Unfortunately, this time around, I could predict a good chunk of his moves, and that really bothered me.
The first few things I want to point out about this album is the good stuff: I loved the melodies, Jaden's knack for getting lost in the beats he was handed, and the youthful subject matters he tackled throughout. In my opinion, it makes for a body of work that sorta hypnotizes you. Aside from that, I somewhat enjoyed his versatility when it came to approaching his music, keeping you on your toes when it comes to which direction he will go when it came to either rapping or singing. He remained just as limitless as he did on his debut album, and that is an approach that I pray he never changes.
Now to the bad: I felt like there wasn't enough rap records on this project. Don't get me wrong, I think Jaden is actually a pretty decent crooner when he wants to be, but on the real, he's an even better rapper. In songs like "A Calabasas Freestyle" and "Plastic," he gave us some pretty hefty bars, showing the world his boom bap potential. Unfortunately, in his other songs, he either mumbled his way to the finish line or got lost in the somber emotions he was dealt. Once again, I have no problem with the latter, but it would've been nice to hear an evener mix of rap and singing.
This effort wasn't as experimental as I expected it to be. I felt like it wasn't that much different from some of the other s**t I've heard from the young rappers in the game. The question that derives from this observation is this: Has the rap game finally caught up to Jaden or has he lost some of his desires to standout in a crowd that has sounded a bit mundane as of late? Whatever the case may be, this album sounded like one long ass sampler that only made me even hungrier for a legit entreè.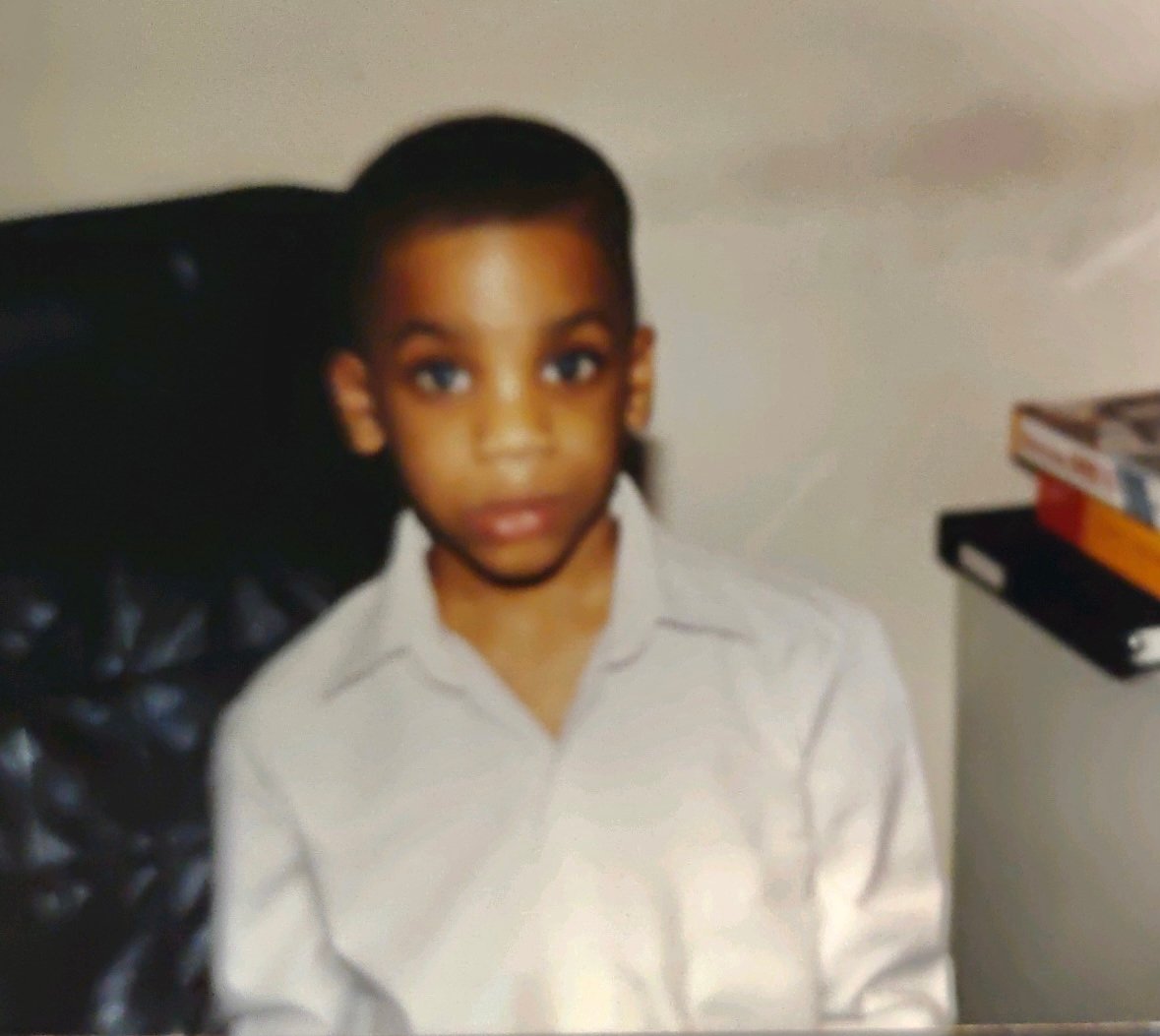 Quincy is the creator of Ratings Game Music. He loves writing about music, taking long walks on beaches, and spaghetti that fights him back.