On his sophomore effort, "Dicaprio 2," JID lets loose on the mic.
---
STREAM
---
TOP 5
5. SLICK TALK
"Slick Talk" opens up Dicaprio 2 dynamically!
Initially, "Slick Talk" sounds dark as hell. Eventually, the song turns into this laggard gem that has JID ferociously rapping about his rough come-up and his weak-ass competition. It's almost like the song comes down from a high midway through the song.
4. WESTBROOK
"Westbrook" is the rowdiest song on DiCaprio 2… (Who would've thunk it?)
I believe JID's explosive energy is what makes him such an intriguing listen. Do you know another guy that capitalizes on his explosive energy when he raps? A$AP Ferg. On "Westbrook," the two rappers go ham for four whole minutes!
A$AP Ferg gifts "Westbrook" with a rebellious hook that will make you want to jump on cars. As for JID, on his first verse on the song, he spews out reckless/tenacious bars using this somewhat tamed style of rapping. The Atlanta rapper eventually loses his s**t on his second verse (Throughout his second verse, JID screams like a coach that just thought his player got hacked on their drive to the rim).
"Westbrook" just gave me one of the worst hangovers I've ever had.
3. 151 RUM
JID sounds possessed on "151 Rum."
JID causes havoc on "151 Rum." Not only does he dissect the rowdy beat that powers the song with flows so heinous that I almost called off work after hearing them, but he also gets both deep and competitive lyrically.
The rap performance that JID puts up on "151 RUM" is one of the best I've heard this year.
2. WORKIN' OUT
"Workin' Out" is too passionate to ignore.
I believe it is imperative that every up-and-coming rapper has a song like "Workin' Out" on their catalog. Music fans love to hear our favorite artists come across as human, and that is exactly what you get from JID on the song. (JID spits powerful bars about all of the work that he has put in these last couple of years and also calls out his dirty-ass friends)
The flows JID raps with on "Workin' Out" are impressive, his bars hit hard, and most importantly, he shows a level of passion in the song that is astonishing.
1. OFF DEEZ
JID and J. Cole are two of the hardest rappers in the game right now; on "Off Deez," they show you why.
On the real, for most of JID's verse on "Off Deez," he sounds like a computer that is hurling out nothing but error messages; but hey, I still felt his part. As for J. Cole, he sounds a bit calmer on his verse; however, he still sounds like a madman on it. Lyrically, both rappers put their competition in their places, call themselves the best things since sliced bread, and talk about their guns a lot.
My mind was blown listening to "Off Deez"… I really f**ked up canceling my health insurance.
---
SONG BY SONG BREAKDOWN
1. FREQUENCY CHANGE (N/A)
2. SLICK TALK (4.5/5)
3. WESTBROOK (5/5)
4. OFF DEEZ (4.5/5)
5. 151 RUM (5/5)
6. OFF DA ZOINKYS (4.5/5)
7. WORKIN' OUT (5/5)
8. TIIED (4/5)
9. SKRAWBERRIES (4/5)
10. HOT BOX (4.5/5)
11. MOUNTED UP (4.5/5)
12. JUST DA OTHER DAY (4.5/5)
13. DESPACITO TOO (4/5)
14. HASTA LUEGO (4/5)
---
OVERALL RATING
(B+)
From the moment that you press play on DiCaprio 2, you will feel like you've entered into this Looney rap world. JID plays the perfect tour guide for this world, as, throughout the album, he bounces off the walls of whatever beat he is handed. On the real, it's pretty intriguing to listen to.
I love that JID doesn't mind getting gritty or disrespectful lyrically on DiCaprio 2. However, he also has this introspective side to him that is proud of where he's from. It's almost like JID takes it personal that Atlanta isn't getting the respect it deserves as a major rap city, and his vitriol comes out in aggressive forms.
The features on this album are phenomenal! J. Cole killed s**t on "Off Deez," A$AP Ferg did exactly what we needed him to do on "Westbrook," and both Joey Bada$$ and Method Man brought some well-needed boom-bap rap to "Hot Box." Additionally, I think 6LACK, Ella Mai, and BJ The Chicago Kid all give the album a different tone.
JID's DiCaprio 2 features a version of the rapper that is hungry, excited, introspective, controversial, unadulterated, and competitive. As a major rap fan, I love what he was able to give us with this album.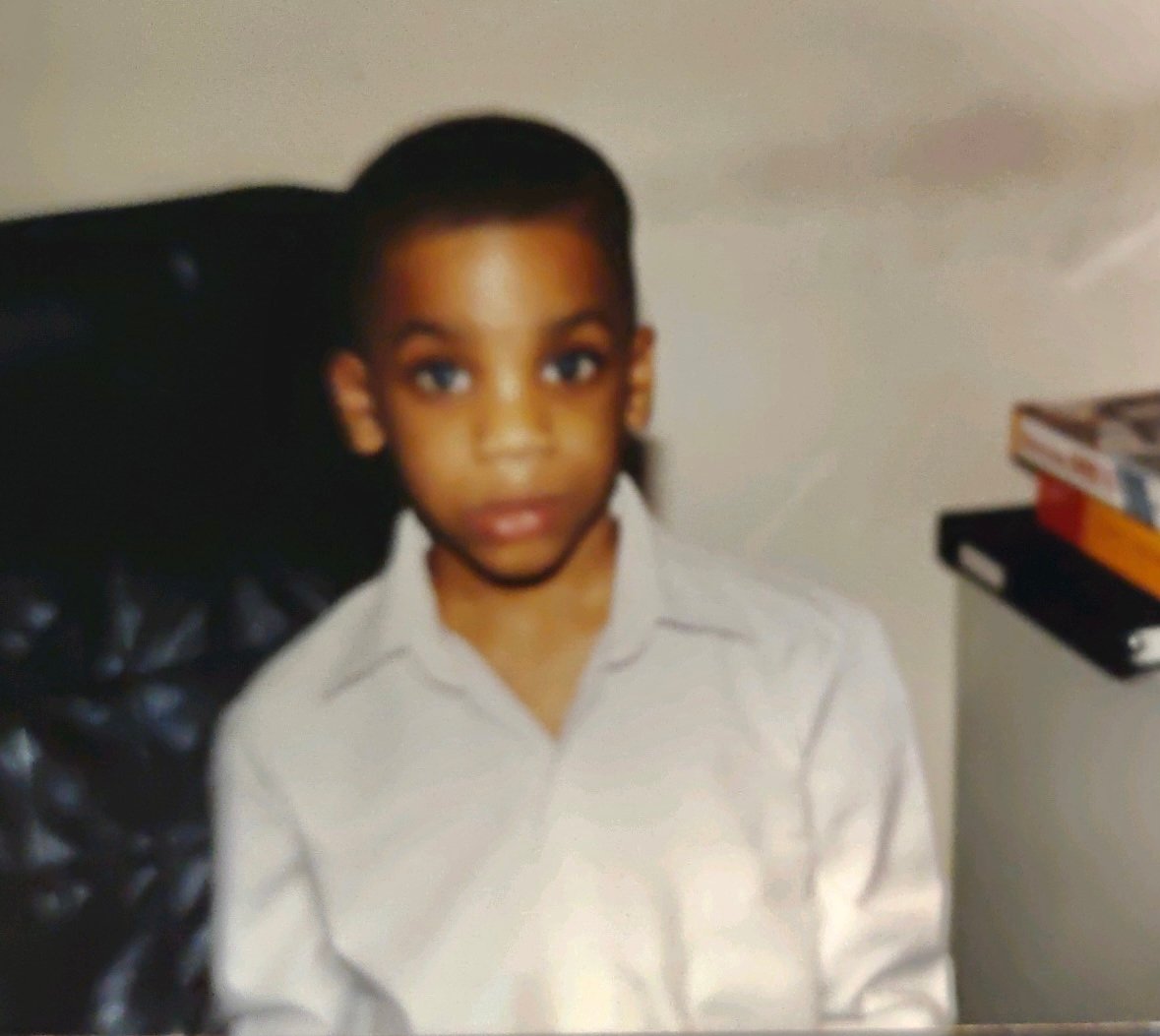 Quincy is the creator of Ratings Game Music. He loves writing about music, taking long walks on beaches, and spaghetti that fights him back.