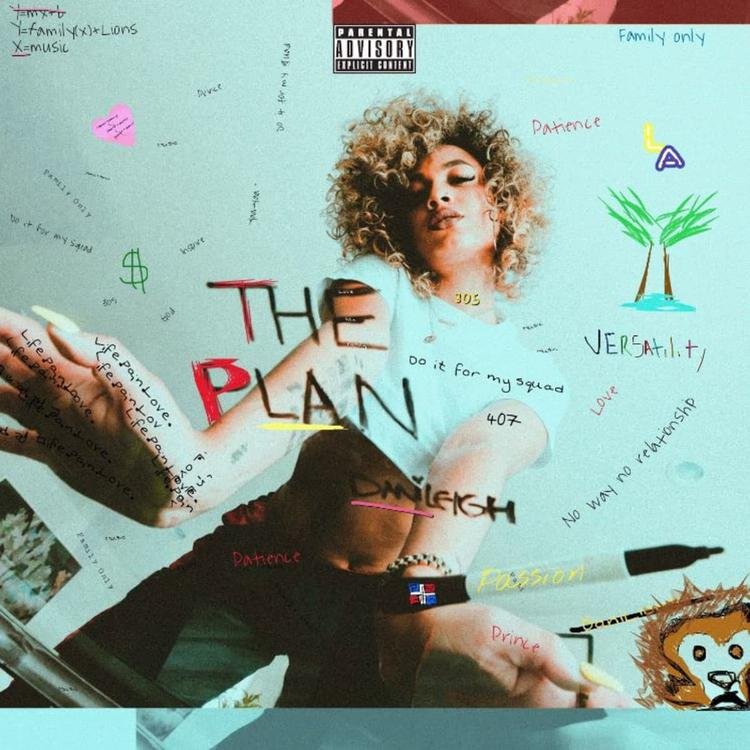 Def Jam has given the green light to DaniLeigh — A Dominican singer/songwriter/dancer that is one of the most talented newcomers the hip hop game has seen in a while. In her debut album, The Plan, she does everything from croon smoothly to drop some heavy-hitting s**t, keeping you entertained as a listener throughout. Here is her direct explanation of the project below:
"I would say The Plan is focused on my plan, which is to take care of my family, win, not give up, and be confident. And then there's a relationship side, I'm more low-key when it comes to that, but I do talk about it a little bit in a couple of records. They're about not having time for relationships because I'm so focused. I would say it's a motivational project. I really feel like it is a bossed up type of project that people will listen to and feel inspired to go get it. I've got different vibes on there, I've got my hip-hop records, I've got my R&B records." – DaniLeigh on Pigeons & Plane
I f**k with this album a lot, folks! BTW, it features YG, Bill$, YBN Nahmir, Lil Yachty & Lil Baby.
---
STREAM
---