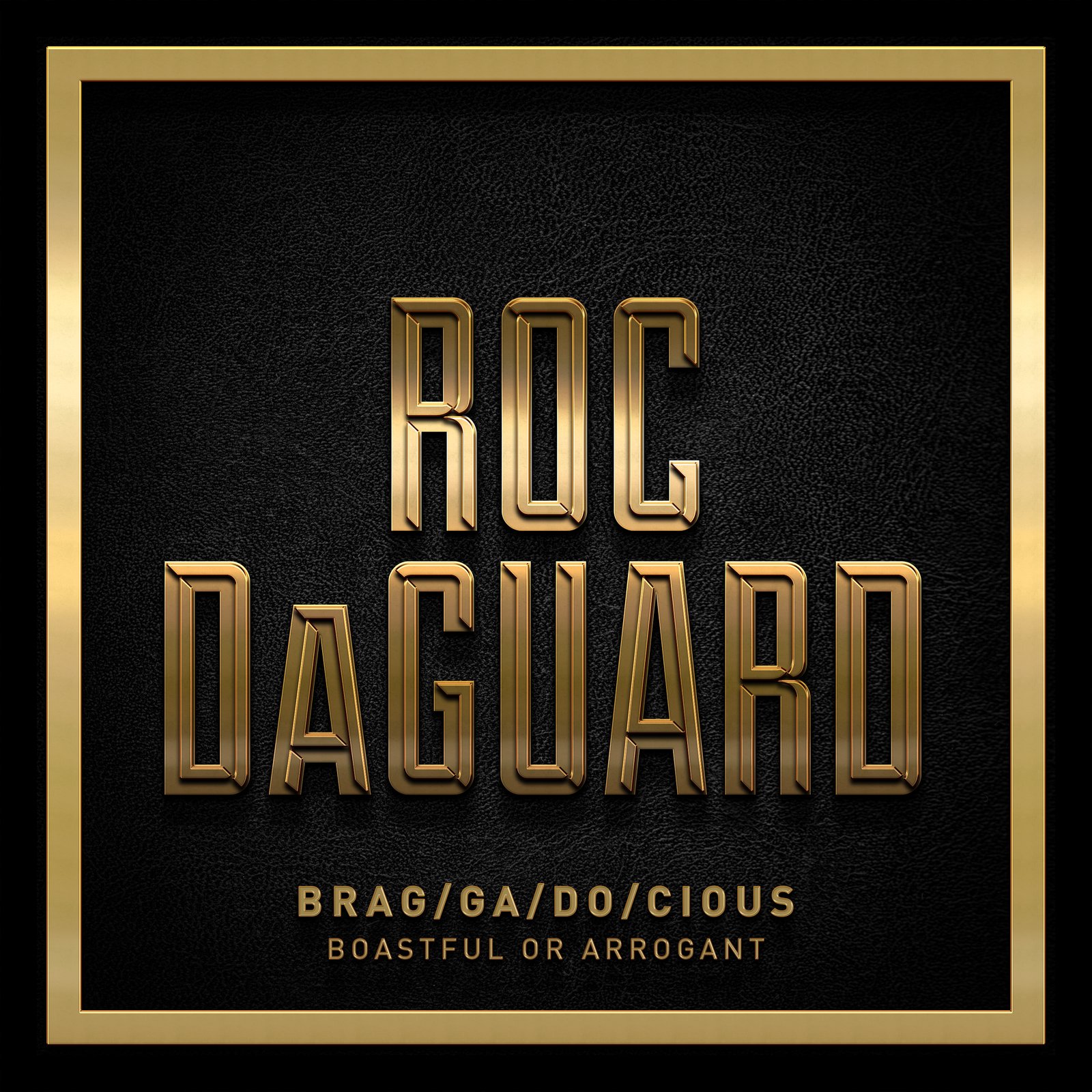 Roc DaGuard always gives me authentic old school rap vibes in his music.
---
Roc DaGuard is one of those rappers that spits hard every time he hops on the mic. What I love about this approach is that the words he delivers are felt just as much as heard, and typically when he speaks, those words are full of wisdom. Today, "The Ma'ma Song" creator decided to show out a little bit, gifting us with this brand new banger called "Braggadocios" that has him doing some boasting this time around.
"Braggadocios" features this heavy-hitting instrumental that begs for someone to kill it, and that is exactly what Roc DaGuard does. Throughout his verses, he takes aim at his foes while also acknowledging how much of a decked out guy he is. Personally, I love how our hero plows through his verses with great aggression, spectacular word-play and sturdy lyrical content, taking full command of it from start to finish. Don't you love that level of confidence from your favorite rapper?
I can bet half of my savings account that "Braggadocios" will end up stuck in your head after you listen to it.
OVERALL RATING (4.5/5)