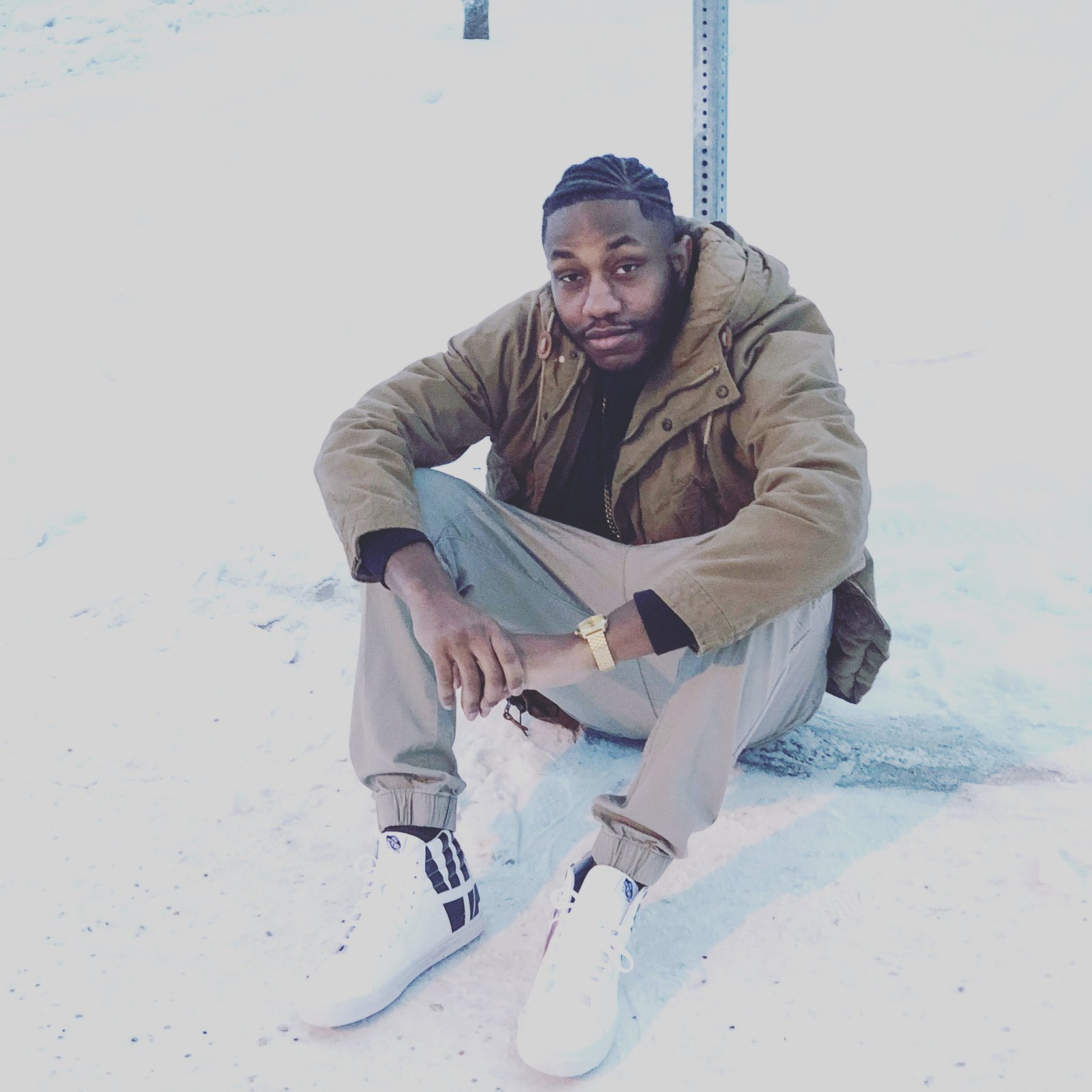 PIPE opens up to us in this joint, and I love playing psychiatrist.
---
PIPE is one of those talented rappers that can spit bars and harmonize with the best of them. However, one of my favorite aspects about his music is his ability to get introspective whenever he needs to be. In "Clouded Chopped," his upcoming single, he does just that, touching on the topic of getting lost in the chicks, money and luxurious items that comes with fame.
You know what I love most about this song? How PIPE navigates through it using this heavily melodic sound, practically putting you in his spell. I also f**k with his honest yet trill lyrical content, as it serves as a great reminder of the risk/reward that comes with being a major rap star. Correct, PIPE also dishes out lessons.
I was privileged to listen to this song early, but for you guys, expect to hear it January 4th. Trust me, it's fire!
OVERALL RATING (4.5/5)