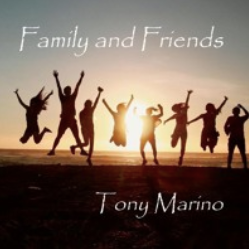 Tony Marino brings original Jazz, Latin Jazz and World Music to the forefront in "Family & Friends." 
---
TOP 5
5. WALTZ FOR KRISTINA
"Waltz For Kristina" feels like a celebration! Not only do you get bedazzling instrument-play on it, but you also get this change of pace in which the beat goes from slow/easy-going to fast paced/electrifying. This will get your heart-racing and/or your energy-level accelerated.
4. ONE FOR BILL
"One For Bill" is grungy, it's complex/complicated, and most importantly, clever. Out of all the songs on this album, I believe it is orchestrated the finest, with a variety of instruments each getting its equal time to shine throughout.
3. RITA WE MISS YOU
I miss you, too, Rita! 🙁
Are you looking for the perfect tune to play on a lovely dinner night with your partner? How about a solemn night of drinking out in the town? If so, "Rita We Miss You" is perfect for you! On it, Tony Marino made sure he provided nothing but romantic vibes, stripping down all explosive instrument-play in favor of soothing ones that practically glide to the finish line. Personally, I enjoy the calm and soothing mood that the instrumental gives off from start to finish.
2. BAD SELF
With "Bad Self" following the vibrant "Family & Friends," listeners get a chance to hear a song that is the complete opposite of its predecessor.
"Bad Self" features vibes that are partially mellow, but at the same time, vivacious enough to catch your attention. Both the piano-play and fluting on the track is masterful, as Tony Marino does a fantastic job of initially tip-toeing these slick and sly emotions in the beginning, while eventually running amok towards the middle and end. Aside from that, I love how the supporting instruments such as the percussions and drums add this finishing touch to things — An aspect that I believe completes it.
I can see this song representing the new theme song to the Pink Panther.
1. FAMILY & FRIENDS
The moment you press play on "Family & Friends," you are treated to this colorful instrumental that bears the same name as the album's title.
With a tempo to die for, Tony mixes together a combination of lively instruments to create welcoming vibes on "Family & Friends." Personally, I like how the song flows, but absolutely love the positivity it oozes from all angles.
---
SONG BY SONG BREAKDOWN
1. FAMILY & FRIENDS (4.5/5)
2. YOUR BAD SELF (4.5/5)
3. SAM'S (4/5)
4. RITA WE MISS YOU (4.5/5)
5. HANGING WITH ROSIE (4/5)
6. CHAMP (4/5)
7. WALTZ FOR KRISTINA  (4/5)
8. GARY (4.5/5)
---
OVERALL RATING
(B)
Tony Marino's "Family & Friends" is a beautifully crafted body of work that takes all forms of Jazz to the next level. Powered by wonderful instrument-play, Tony was able to derive a myriad of emotions through his music, utilizing the right notes, moods and sequences. Additionally, I feel like he did a great job of staying true to a particular sound, but at the same time, showcasing versatility in the Jazz Genre that is rarely seen. All in all, I like the short body of work, and can definitely see it being played in many different settings.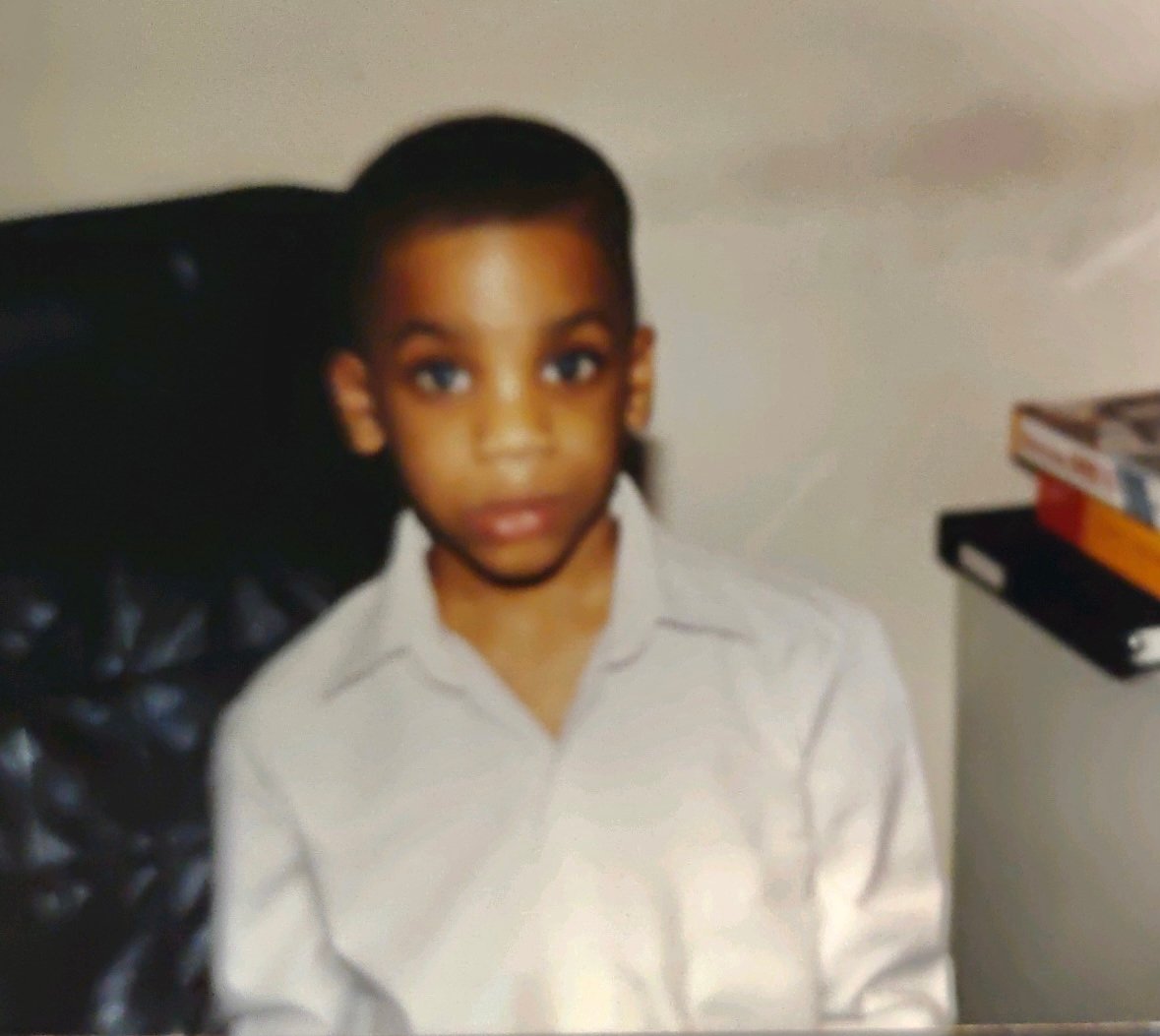 Quincy is the creator of Ratings Game Music. He loves writing about music, taking long walks on beaches, and spaghetti that fights him back.