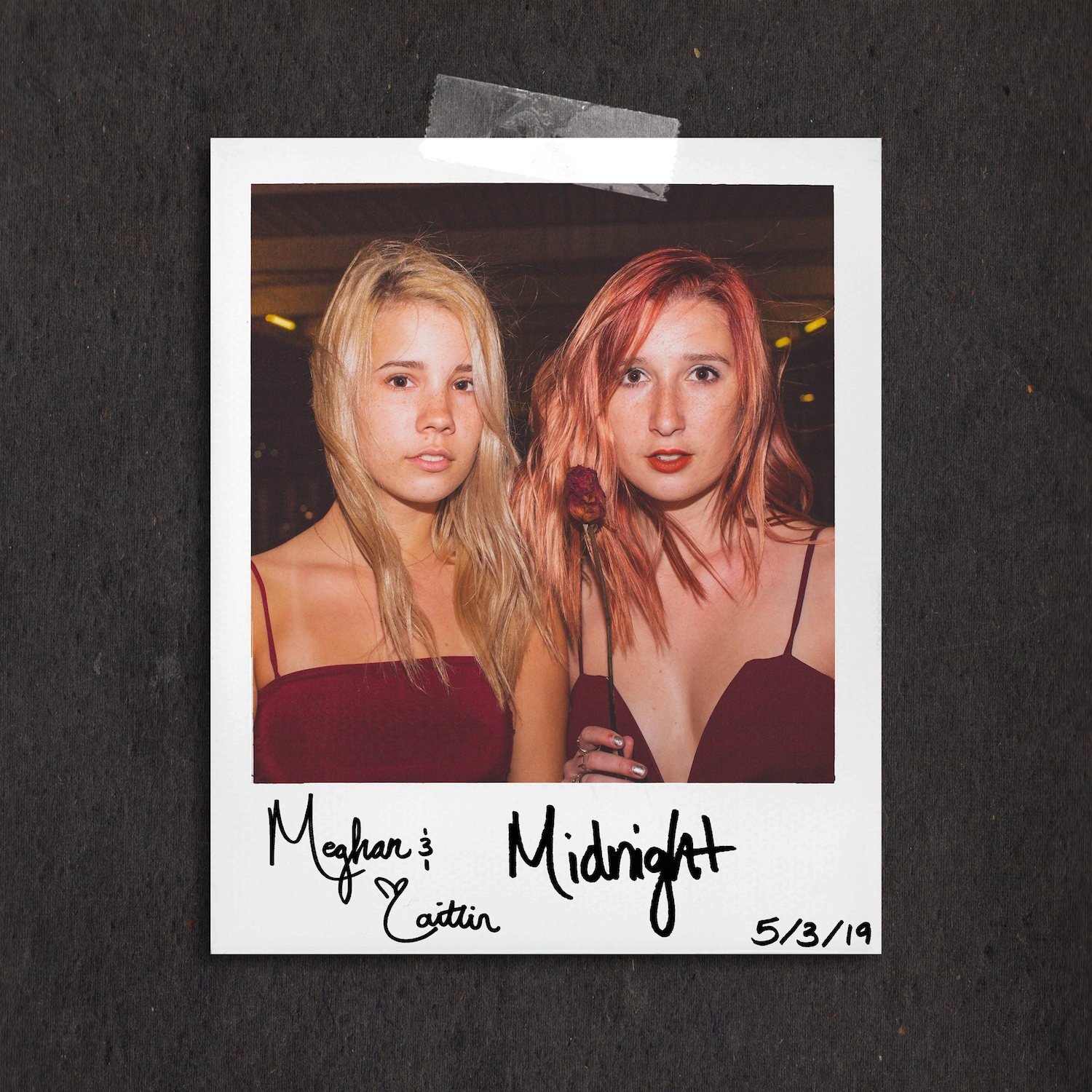 Megan & Caitlin continue to flex their vocal skills in their music.
---
Personally, I believe Megan and Caitlin are two of the best singers on this planet. What I think makes them even more unique is that they tend to make music that is trendy, fun and lively. In "Midnight," the duo creates an absolute gem, tackling the topic of modern day dating full force.
You know what I love about "Midnight?" It has this level of gentleness to it, but at the same time, energetic vibes. As for Megan and Caitlin, there approach is consistently passionate on their contributions to the song, as they use a range of vocals to describe the feelings of confusion, pessimism and anxiousness they have with their respective relationships. Overall, I think the song is super relatable, enjoyable and strong vocally.
Anyone else think this song is impossible to dislike?
OVERALL RATING (5/5)