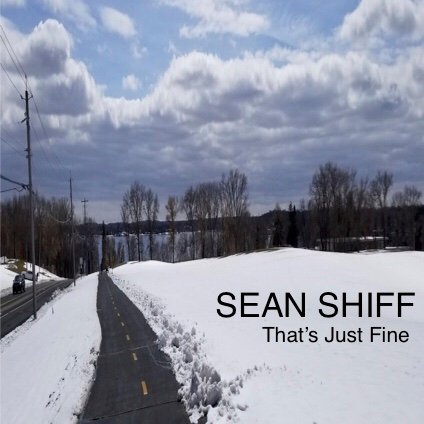 "That's Just Fine" is an effortless ode to the un-woken eyes of the world.
---
Music is a form of art that is highly opinionated and filled with plenty of knowledgeable elements. Sean Shiff is one of those singers/songwriters that takes full advantage of these quirks, and in "That's Just Fine," he uses it for venting.
While the roots of "That's Just Fine" revolves around the trials and tribulations that follows our political situation on a daily basis, the song does have this positive/heartwarming feel to it. Whether it's the infectious guitar-play you hear throughout the instrumental or Sean's soothing/burly vocals, listeners are treated to something that seems to lower blood pressure throughout. However, Sean's frustrated state is probably what will catch your attention the most here, and as someone who shares his frustrations, I connected with him really well.
Sean Shiff for president! If not, let's at least give him an opportunity to win mayor for his home-state of Minnesota…
OVERALL RATING (4/5)