$tylja is the definition of a multi-talented artist (Literally).
---
$tylja (aka Daraja Hakizimana) is already a pretty solid musician, so for him to make the transition to painter, to me, it shows serious fearlessness. Below, see some of his paintings that I picked out in a lineup (Yes, the paintings are being investigated for slaying art shows)!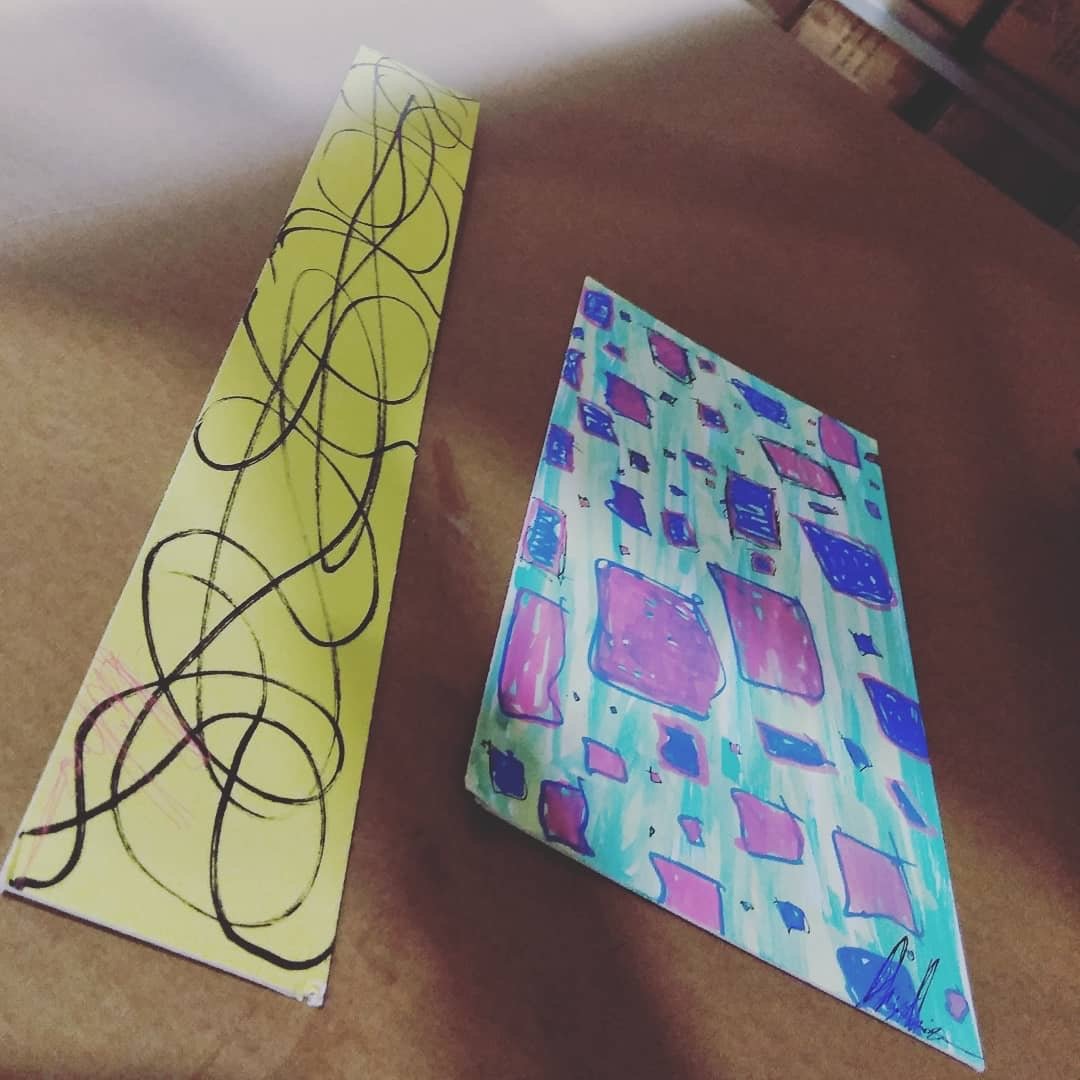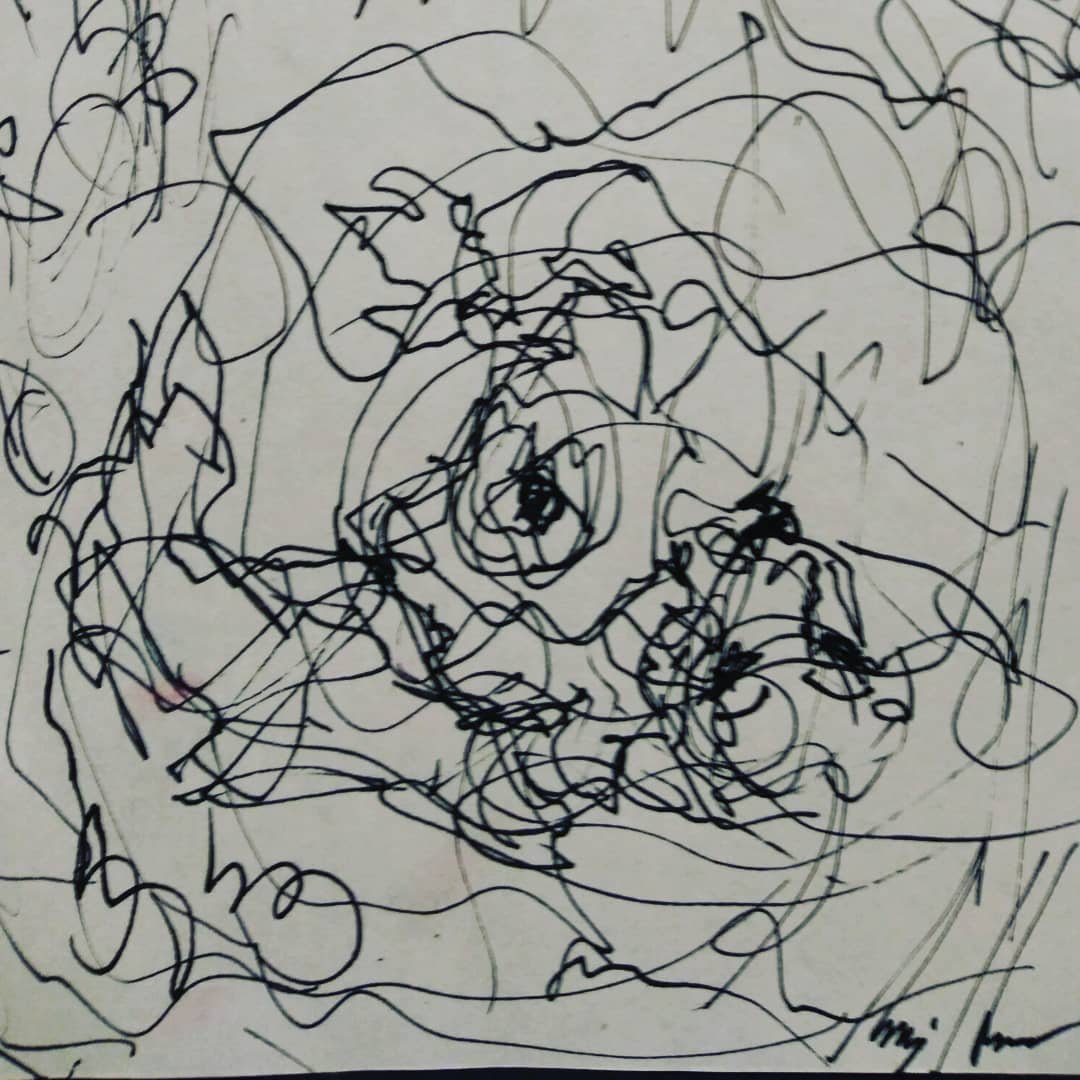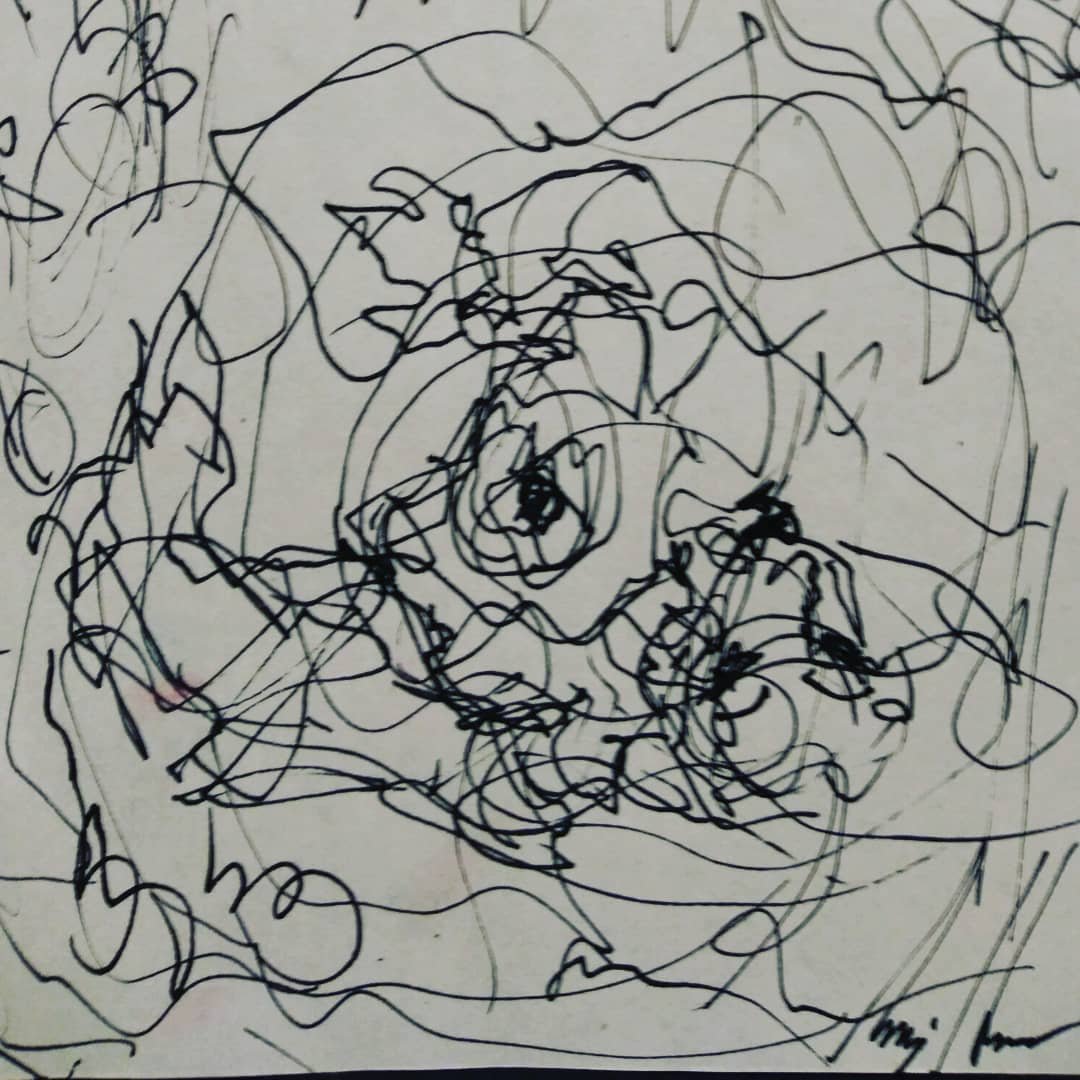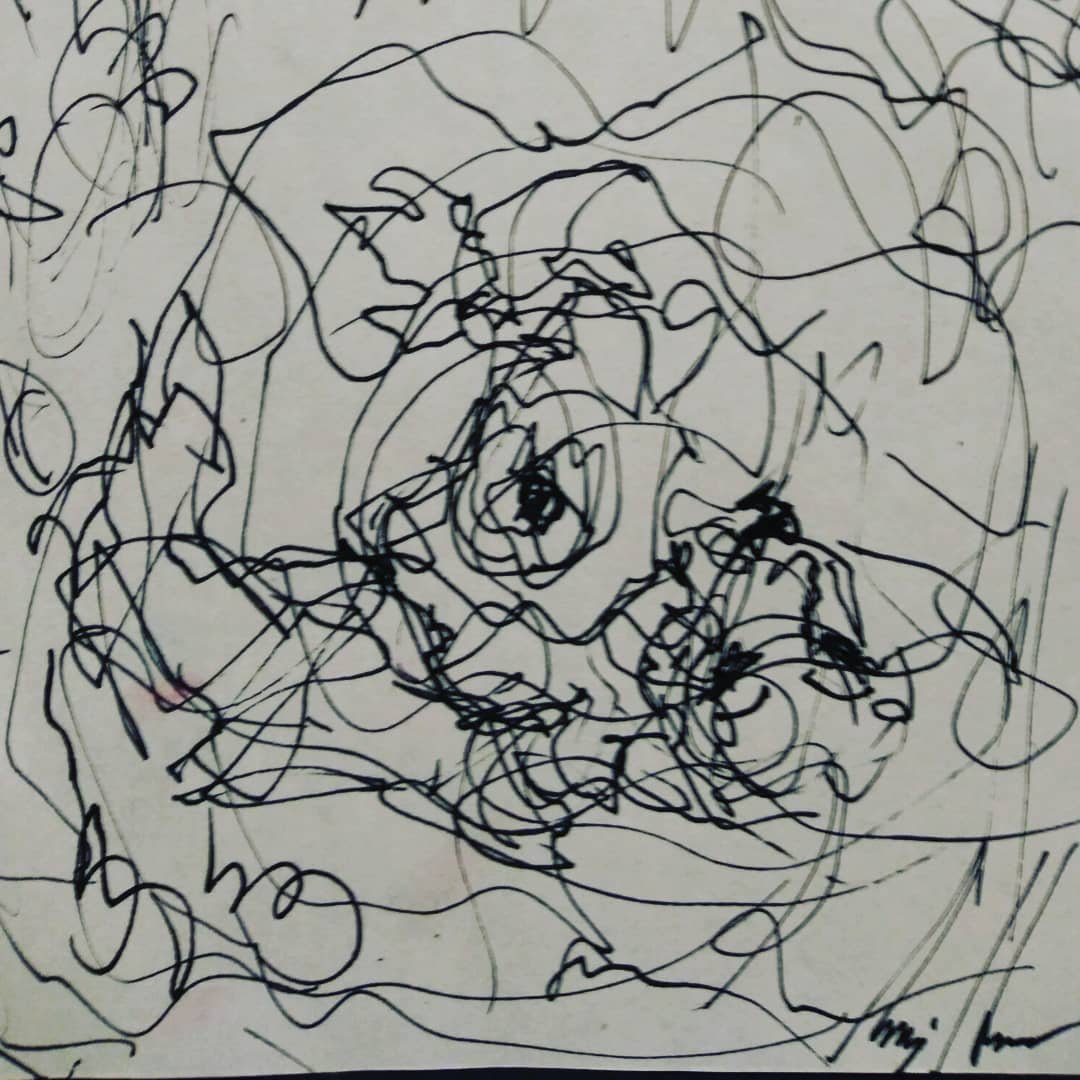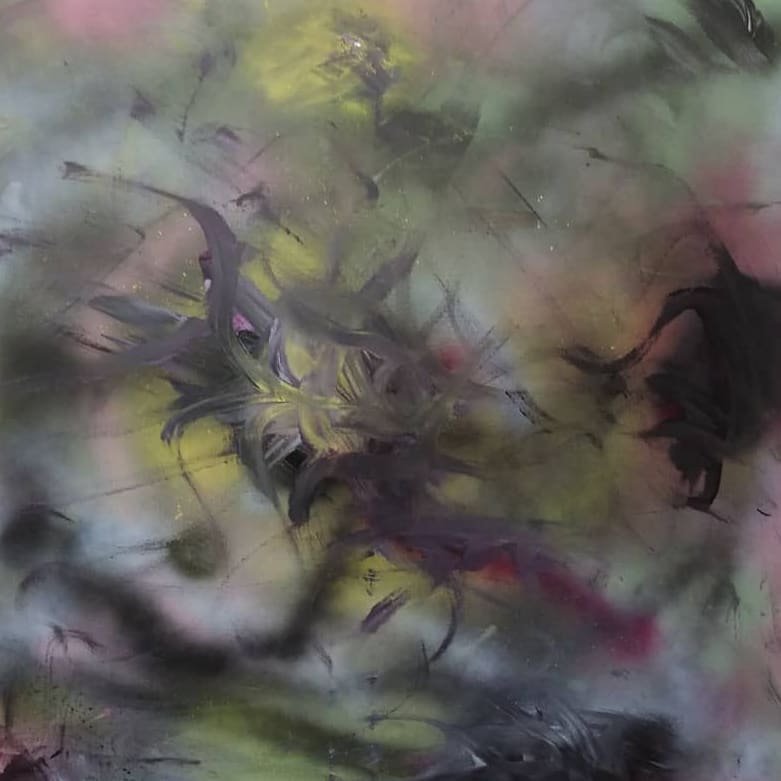 Are you not entertained!!!? If not, check out more of $tylja's art at the following:
Type in #DAJAP (Daraja's Art, Jazz, & Photography) or #DarajaHakizimanaArt on Instagram's search, or check out $tylja's actual Instagram page HERE!