Young Thug lives grandiose in "So Much Fun."
---
TOP 5
5. LIGHT IT UP
In "Light It Up," Young Thug does it all: He sings passionately, he raps hard as f**k, and he delivers catchy hooks and Michael Jackson-like adlibs. Lyrically, the YSL rapper does nothing but brag, spitting about flooding his wrist and empowering his b*tches, plugs and homies.
Thugger is so unorthodox in this song.
4. BAD BAD BAD
"Bad Bad Bad" is one of those low-key bangers on "So Much Fun." With the track being powered by this bass-heavy, yet smooth instrumental, Lil Baby and Young Thug trade verses about everything from rose gold seats to snitching friends. Personally, what I love about this song is that it's trill without trying, and even more importantly, the hook you get on it is catchy as f**k!
3. ECSTASY
I love the energy "Ecstacy" has! Not only do I f**k with how erratic the beat that powers the song is, but I also enjoy how Thugger covers plenty of ground on the hook to it, sort-of playing the role of two psycho singers. Additionally, I f**k with the lyrics Thugger dishes out on his verses, as he talks about smoking n***as, smashing bad chicks and making boss moves throughout each of them. (If that isn't classic Thugger content, I don't know what is)
2. JUST HOW IT IS
I love how "Just How It Is" feels! With it being powered by this spunky instrumental, Young Thug gets sly, letting the world know how fly he is through impressive punchlines and halfway passionate singing. I also love the very small amount of humility Thugger shows on the track, as he talks about being a n***a that came from nothing to something on a few of his bars.
Sometimes Young Thug sounds better when he's on his effortless s**t.
1. THE LONDON
Strip club hits are at an all time high. It seems like everywhere you turn a major hip-hop star is either singing or rapping over a beat meant for the City Girls. Well, the trend has officially went overboard, because never in a million years did I expect to hear J. Cole hop on it.
In "The London," Young Thug, J. Cole and Travis Scott gift us with a p**sy slappin/bass boomin'/punchline heavy/adrenaline-filled banger that features three vastly different styles. How their styles were able to mesh well with one another on this song is a question I have for GOD.
I have "The London" pegged as one of the best songs this year.
---
SONG BY SONG BREAKDOWN
1. JUST HOW IT IS (4/5)
2. SUP MATE (3.5/5)
3. ECSTASY (4/5)
4. HOT (3.5/5)
5. LIGHT IT UP (4/5)
6. SURF (4/5)
7. BAD BAD BAD (4/5)
8. LIL BABY (3.5/5)
9. WHAT'S THE MOVE (3.5/5)
10. I BOUGHT HER (3.5/5)
11. JUMPED OUT THE WINDOW (4/5)
12. I'M SCARED (3.5/5)
13. CARTIER GUCCI SCARF (3/5)
14. BIG TIPPER (4/5)
15. PUSSY (3.5/5)
16. CIRCLE OF BOSSES (4/5)
17. MANNEQUIN CHALLENGE (4/5)
18. BOY BACK (3.5/5)
19. THE LONDON (5/5)
---
OVERALL RATING
(B)
Let's keep it real: "So Much Fun" doesn't have a single bad song (Well, you can argue that "Sup Mate" is bad). From "Just How It Is" to "The London," you get bangers full of catchy hooks, trill lyrics, infectious melodies, and solid guest appearances. Additionally, I think the subject-matters Young Thug covers on this album are delivered in ways that are riveting and cinematic.
Where "So Much Fun" might throw folks off a little  is in the experimental side of things. Thugger doesn't take as many chances on the album, as he opts to go for more of a traditional approach to making music. Personally, I like traditional for Thugger, but I understand the true diehards not quite liking it.
At one point, I proclaimed Young Thug to be the best artist at picking beats. Nowadays, I believe Logic is the best at picking beats, but that doesn't mean Thugger isn't good at that s**t still. In "So Much Fun," I feel like you get smooth trap beats, military-like beats, and beats that simply have great energy attached to it. Kudos must go to all of the producers on this album for their quality offerings, but even more kudos must go to Thugger for piecing together a bunch of s**t that sounds unique and hard-hitting.
Atlanta is represented well on "So Much Fun." Throughout the album, you get features from Lil Baby, Future, Gunna, Lil Duke and Quavo. You also get features from NAV and Juice WRLD (two artists you might as well call Atlanta artists), in addition to J. Cole and Travis Scott. While I believe J. Cole and Travis Scott had the best appearances on this album, everyone else did contribute well to the grand scheme of the project, adding their own unique flair to it.
"So Much Fun" really is so much fun! Thugger sounds loose on the album, letting out his frustrations, threatening his foes, celebrating his successes, and singing like he was at a karaoke. It's a blast listening to it, which is how a debut album should sound (Can't believe after all these years this is Thugger's debut).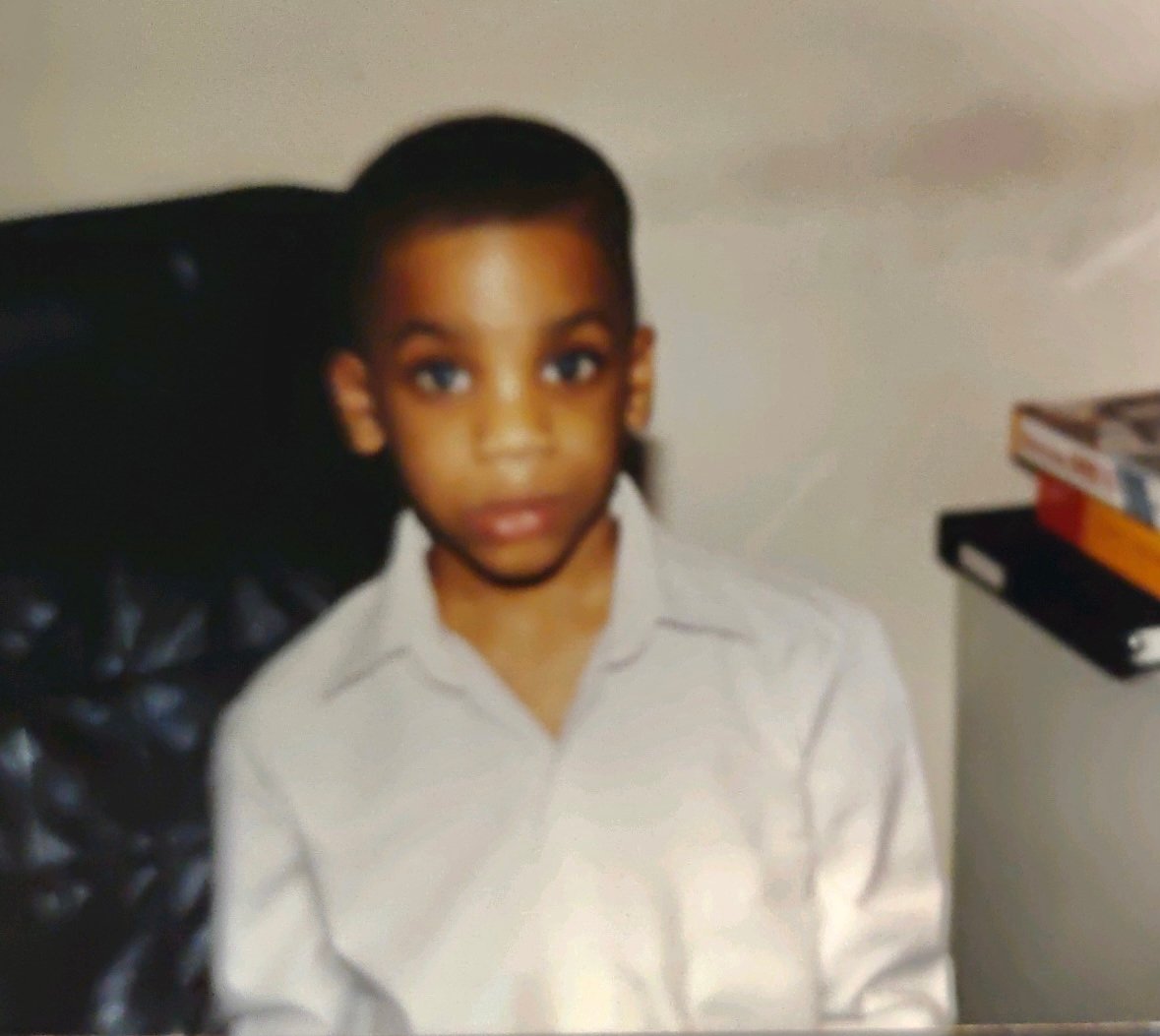 Quincy is the creator of Ratings Game Music. He loves writing about music, taking long walks on beaches, and spaghetti that fights him back.