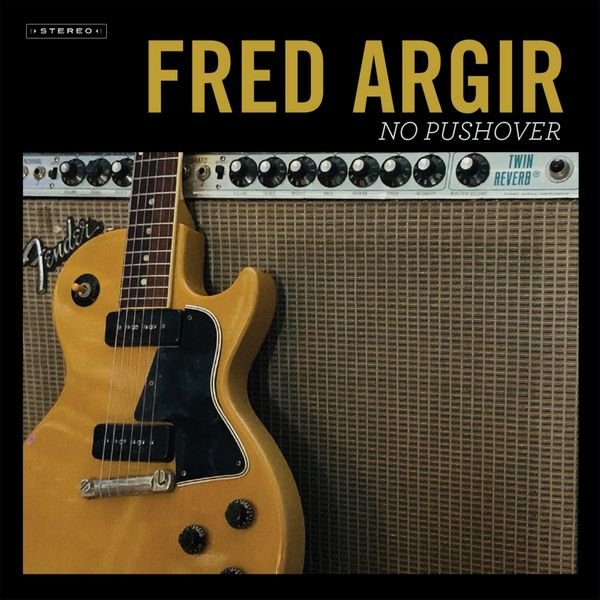 I needed a rock-n-roll song like this in my life!
---
Before I let you know how fantastic "Beggar's Anthem" is, I must let you know about Fred Agir first. Fred is an experienced musician that plays a myriad of instruments, sings masterfully, and writes music from the heart. What I personally love about Fred is that he loves being in the studio — something I always look for when I read about artists. With that being said, in the Minnesotan's latest single titled "Beggar's Anthem," he shines, gifting us with an authentic rock gem that never lets up in explosive vibes.
"Beggar's Anthem" is powered by this hard-hitting instrumental that features tumultuous drumming and electrifying guitar-play. Over this instrumental, Fred sings boisterously about understanding the importance of being caught between black and blue, and realizing what it means to be a rebellious figure. While I was completely engulfed in every word Fred delivered on this song, I thought it was the crazy energy he was able to give off that caught my attention the most.
"Beggar's Anthem" is an anthem I can get behind!
OVERALL RATING (4/5)