Charles Ryan Davis delivers quite the performance in "Six."
---
STREAM
---
TOP 5
5. LITTLE WITCHES
"Little Witches" is definitely a standout track on this album. On it, Charles drowns himself in this mirthful instrumental that gleams just as much as it pulsates.
While I love how Charles takes command of "Little Witches" with his sturdy vocals and infectious harmonizing, I believe it's his lyrics about encountering three cool/terrifying witches that catches my attention the most:
Three little witches
Black traffic cones
Upon each crown of dark hair
Infernal nocturnals
A trio to beware

Lily-livered folk
Dare not defend
When the sun drops its anchor
The mortals tuck in
Biting fingernails
Under covers
Praying the goosebumps recede

Lost in the forest
I was far from my village
No compass, no steed
Twilight had settled
Three witches found me
And offered a drink
I'm sure you were expecting a song called "Three Witches" to sound horrifying, but in all honesty, it sounds gentle, soothing and reverberating!
4. LANDMINE WALTZ
"Landmine Waltz" features this tipsy-turvy instrumental that might have you feeling a bit nauseous. Over this instrumental, Charles gives us perhaps his best vocal performance on the album, as he reaches several different high notes on his way to giving his sweetheart advice on how to succeed when it comes to being in a relationship with him.
In my opinion, "Landmind Waltz" is the most unique track on this album.
3.HEARTEDLY WHOLE
"Heartedly Whole" is extremely sweet! For starters, the track is powered by this tender instrumental that does everything in its power to exude deep emotions out of you. Over this instrumental, Charles sings both fearlessly and glowingly about always being there for this very special person.
Next time I'm at a karaoke, I'm going to see if I can sing this song!
2. TIME WASTE
"Time Waste" actually feels like it should come before "Night Walk" on the track-listing for this album (Remember, "Night Walk" is about finding comfort in the place you call home). On the track, Charles sings nimbly about fixing up this poorly constructed house with help from this very special person:
These days are odds and ends
Some scattered on the shelf
Most in the attic

Gathering dust and cobwebs
Basically a deathbed

Paint is chipping, plastic cracked
Man, I'd like my window back
Cardboard box flaps duct taped closed
Seal the coffin I suppose

What a waste of time
What a waste of space
How do I make it matter
How do I improve the taste
Without you
I love how the instrumental to "Time Waste" feels vibrant, while Charles sounds numbing on both the hook and his verses to the song. To me, the combination feels like the musical version of a rollercoaster ride.
1. NIGHT WALK
"Night Walk" is what I would consider a corky gem. On it, Charles Ryan Davis sings gleefully about the importance of having a cozy place to rest at night when mother nature's wrath starts to act up:
And as the street cars sleep
And the dogs are dog tired
And the children dream
The leaves show their undersides

And the storm begins
And the rain is thick
Like a vertical river
Forever high
Forever wide
Blinding

Pavement pound, clomp and slog
Life of Riley waterlogged
Suburban couth hung out to dry
The animals are out tonight

Home, sweet shelter, home
Personally, I love the lethargic, yet colorful vibes you get on this track. I also love how the lyrical content attached to it is vivid, evocative, and ravishing!
---
SONG BY SONG BREAKDOWN
1. NIGHT WALK (4/5)
2. TIME WASTE (3.5/5)
3. HEARTEDLY WHOLE (4/5)
4. LANDMINE WALTZ (3.5/5)
5. THREE WITCHES (4/5)
6. UNWRITTEN WRITER (4/5)
---
OVERALL RATING
(B)
Charles Ryan Davis is a genius when it comes to making music. In "Six," he shows how much of genius he is by gifting us with a body-of-work that is excellent when it comes to vocal performances, top notch when it comes to instrumentation, and creative when it comes to storytelling. While the album is only six tracks long, within that short time, Charles is able to engage with listeners in ways that are truly impressive.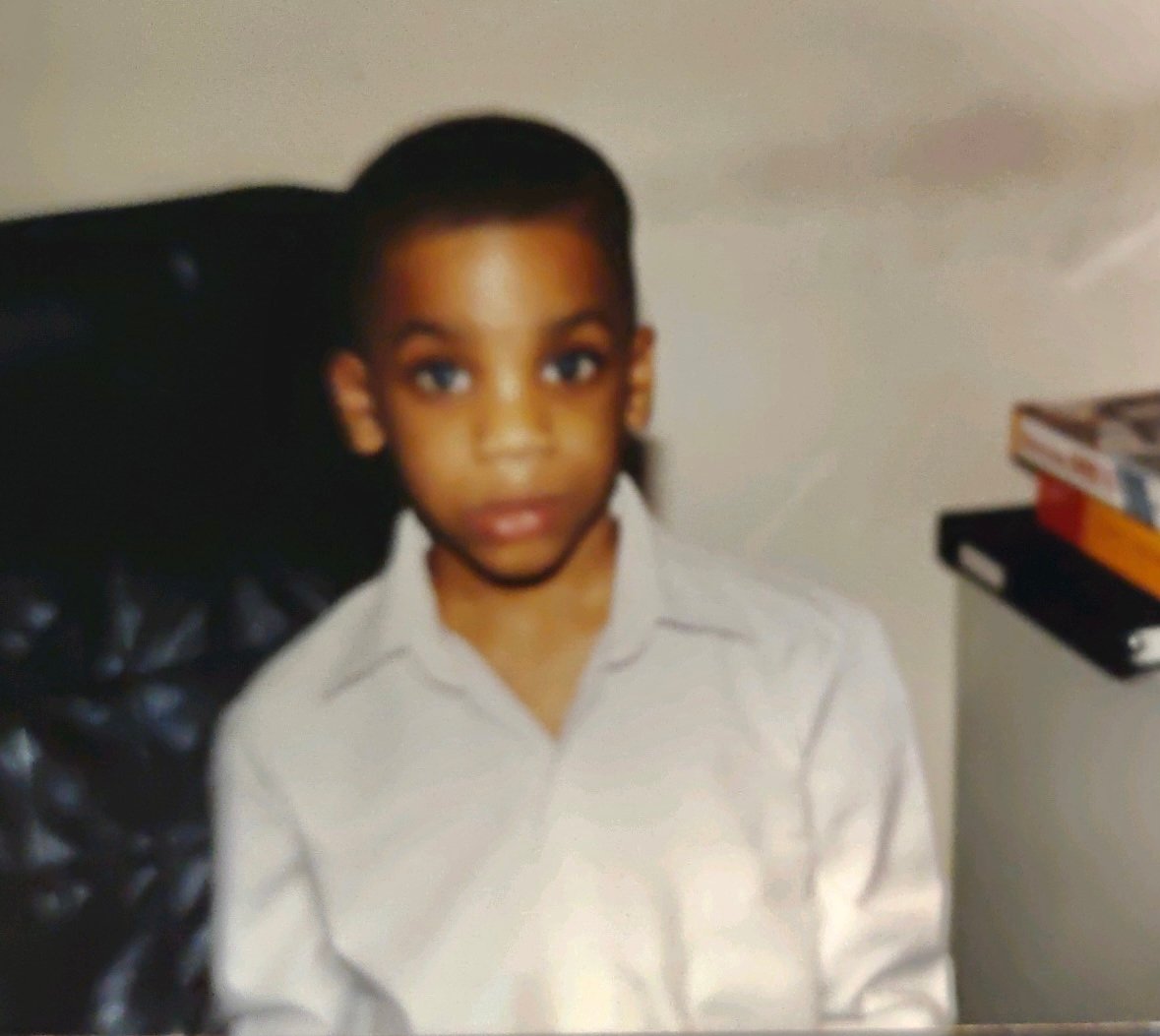 Quincy is the creator of Ratings Game Music. He loves writing about music, taking long walks on beaches, and spaghetti that fights him back.