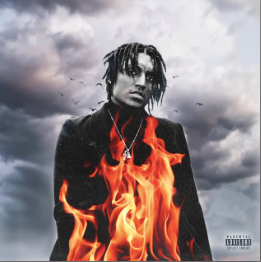 ChrisDaCEO bosses up yet again in "Mafia Season."
---
STREAM
---
TOP 5
5. SPAZZ
"Spazz" is one of the trillest tracks on "Mafia Season." Not only does it feature this gangsta ass instrumental that encourages absolutely no smiles, but it also contains bars by both ChrisDaCEO and Hollywood Goonie that are brash, violent, savage and carefree.
"Spazz" feels like a diss track towards no one in particular.
4. OUTRAGEOUS
"Outrageous" is powered by this cold ass instrumental that I wouldn't be surprised caught a case in the past. Over this instrumental, ChrisDaCEO gets real, gifting us with bars about abiding by street codes, dealing with dark thoughts, and finding ways to stay focused on the way to paper.
While the instrumental to "Outrageous" is what I love the most about the song, I do f**k with the way Chris swags his way to the finish line over it (It's almost like a win-win situation for both worlds).
3. PLUG OUTTA CHINA
In "Plug Outta China," ChrisDaCEO spits like a n***a that knows he has boatloads of grit attached to his name, as on it, he brags about the relationship he has with his plug, his knack for putting n***as in their places, and his willingness to put a pistol to haters that are blocking his money-making moves.
I love how "Plug Outta China" relies on sinister vibes instrumentally. To me, it makes ChrisDaCEO's grungy lyrics sound as cinematic as it gets!
2. LEGIT
"Legit" is so f**king trill! With the track being powered by this hard-hitting/dark instrumental, ChrisDaCEO goes off, reminding the world that he's self-made, gangsta, rich, and one of the realest hustlers in the game.
What makes "Legit" special, to me, is that Chris spits pretty poised and confidently on it. He never stresses a single bar, as he simply relies on pure rawness to carry him to the finish line.
1. BOSS TALK
You get ChrisDaCEO's best rap performance in "Boss Talk." On it, he hurls out bars rigorously, letting us know that he has no love for thirsty b*tches, opps, and anyone that thinks it's a good idea to test him.
I love how gassed up ChrisDaCEO sounds on this song. Not only is his tone tenacious, but his lyrics are nothing less than heinous, too.
---
SONG BY SONG BREAKDOWN
1. LEGIT (4.5/5)
2. RINGZ (3.5/5)
3. PLUG OUTTA CHINA (3.5/5)
4. OUTRAGEOUS (4/5)
5. COLD HEARTED (3.5/5)
6. WII WINNEN (3/5)
7. SPAZZ (4/5)
8. BOSS TALK (4/5)
9. LEFT (3.5/5)
10. MISSEN (3/5)
---
OVERALL RATING
(B-)
If you are in the mood for some authentic trap s**t, ChrisDaCEO's "Mafia Season" is an album you should pay attention to. From the moment you press play on it, all you get is trill ass bars, powerful trap instrumentals, and vibes I think anyone that is putting work in the streets can f**k with.
As someone who has followed ChrisDaCEO for a while now, I can hear vast improvement in his ability to make music. On this album, I heard a rapper that sounds extra confident, gassed up, dynamic, and a lot crisper when it comes to finding ways to make sure his bars hit harder. I will always be a fan of someone who makes it a priority to continuously get better.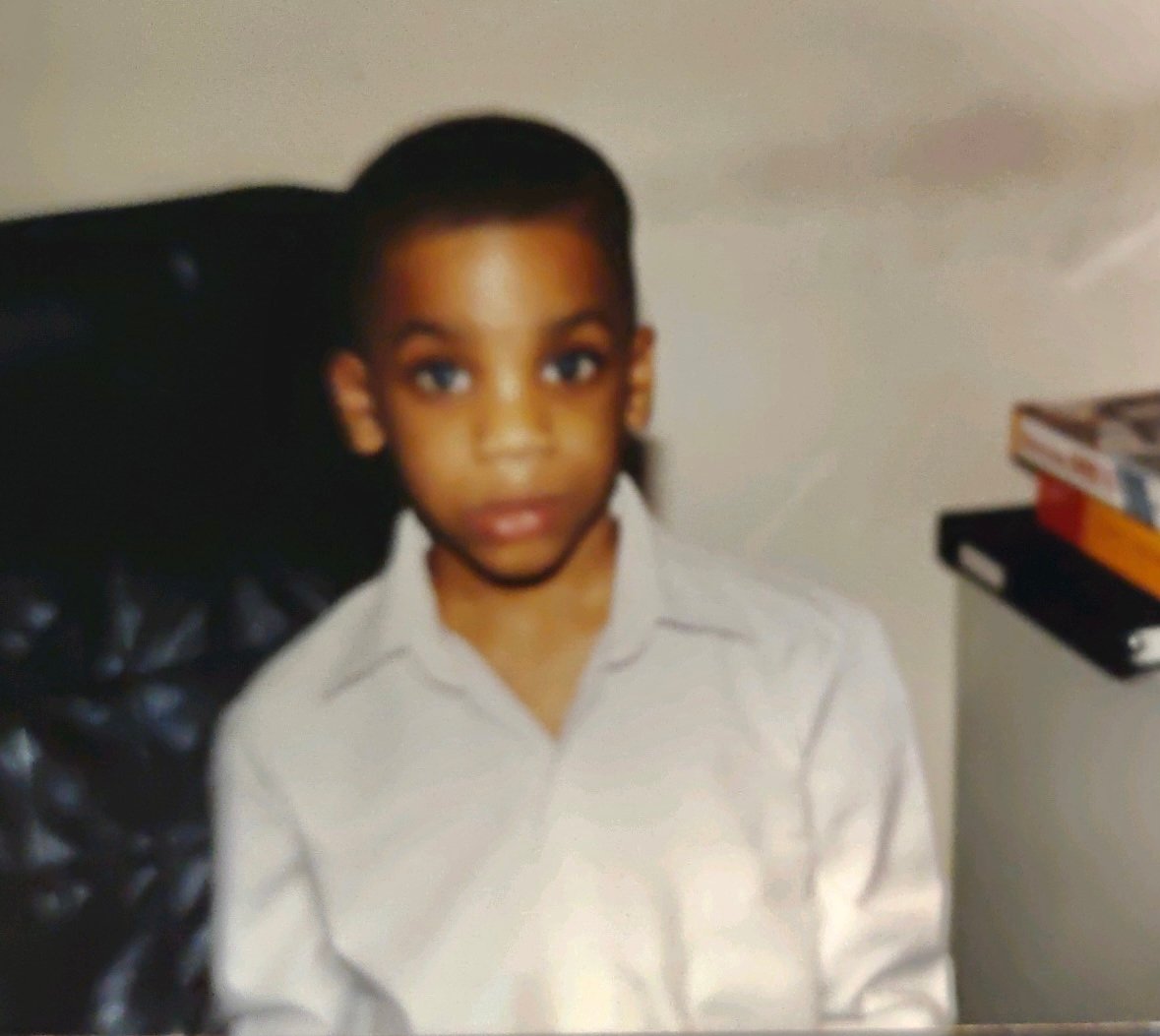 Quincy is the creator of Ratings Game Music. He loves writing about music, taking long walks on beaches, and spaghetti that fights him back.