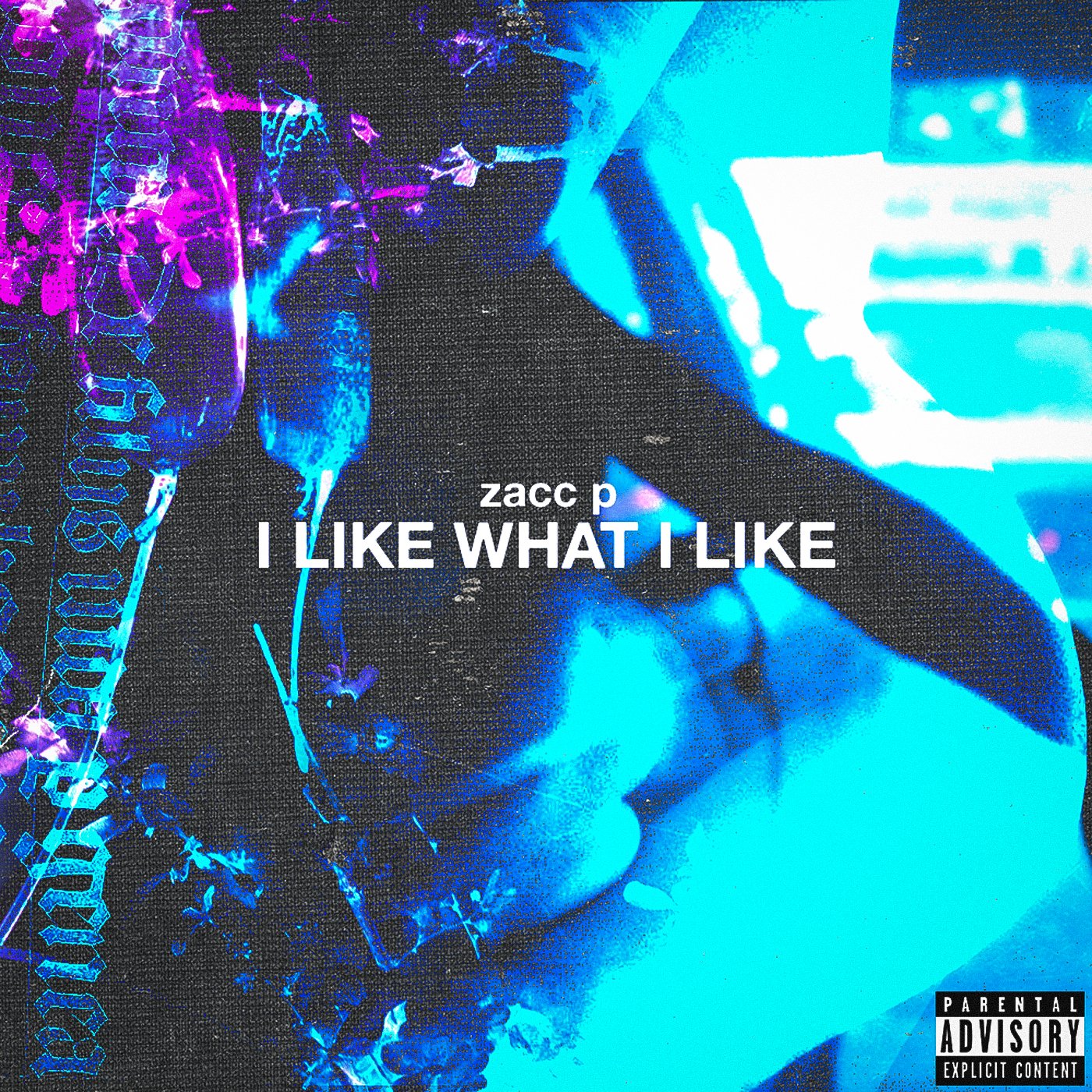 Zacc P gifts us with nothing but hits in "I Like What I Like."
---
STREAM
---
TOP 5
5. WHAT'S GOOD
"What's Good" is the definition of a slow jam, to me. On it, Zacc P sings soulfully over an instrumental that is meant to get women out of their clothes in less than five minutes. Content-wise, what you get from Zacc is nothing but playa-like lyrics on the song, as he does his best to woo some chick he's feeling with words so smooth, I can't believe they aren't made out of butter!
Whenever your girl comes over during the late-night, put on some Netflix, light a candle, and keep "What's Good" on repeat!
4. I CAN'T TRUSTA BIH
"I Can't Trusta Bih" is one of those tough ass club bangers that is impossible to dislike. For starters, the track features this mellow, yet bass boomin' instrumental that has hella trap vibes attached to it. Over this instrumental, Zacc P gets trill, as he sings with this cold ass style and talks about getting out of sticky situations with women on his verses.
I just love the gangsta ass tone "I Can't Trusta Bih" gives off. Matter of fact, I bet Zacc recorded the song with a scowl on his face.
3. NO GOOD
Everybody has that one person in their life that is trouble, but you can't leave them alone for s**t; for Zacc P and Young Sen, it's each-other. In "No Good," the two singers argue about the many different reasons that they are bad for one another, with good lovin' and misguided feelings being at the pinnacle of the debate.
I love the back-and-forth you get from both Zacc and Sen on "No Good." To me, it legit feels like they are in a complicated relationship.
2. WHAT SHE WON'T DO
"What She Won't Do" is sly, brash, and most importantly, honest. On it, Zacc sings passionately about getting his new chick to do a few things that his old chick refused to do for him in the past.
I love how hard-hitting "What She Won't Do" is! Not only does the instrumental do a great job of beating up your eardrums, but Zacc's animated crooning definitely makes the track feel action-packed.
1. VIRGO'S INTERLUDE
"Virgo's Interlude" is what I would call a pleasant banger. On it, Zacc P sings with a nice little pep to his step over this soothing/uptempo instrumental. Content-wise, Zacc professes his love for this big booty chick on the song, damn-there coming across as sprung. (Hey, there is nothing wrong with being sprung over a big booty chick)
I love how Zacc straddles the line between savage and lovable on "Virgo's Interlude." I also love the infectious melody he gifts us with on the song.
---
SONG BY SONG BREAKDOWN
1. I LIKE WHAT I LIKE (4/5)
2. WHAT SHE WON'T DO (4/5)
3. VIRGO'S INTERLUDE (5/5)
4. NO GOOD (3.5/5)
5. I CAN'T TRUST A BIH (4/5)
6. ONE MORE NIGHT (3.5/5)
7. RIDE FOR MEEEE (4/5)
---
OVERALL RATING
(B)
If you are in need of a R&B fix, "I Like What I Like" will give it to you! From the moment you press play on the project, what you are gifted to are instrumentals that are sensual, vocal performances that are passionate, and lyrics that fall in line with romantic sentiments we all can respect. In other words, Zacc P shines bright on "I Like What I Like" by dynamically opening up about his love life on the project.
If you ask me, this whole album should be added to Spotify's "Mellow Bars" playlist.