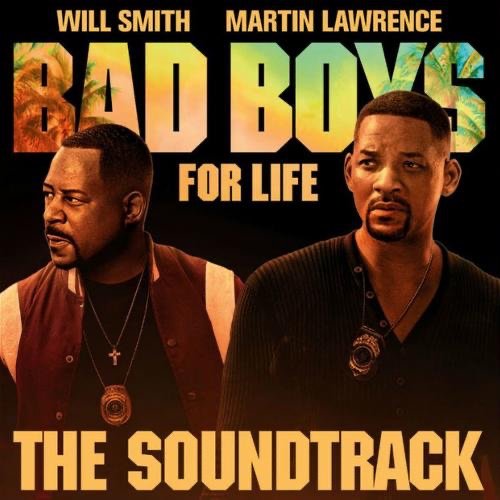 BAD BOYS FOR LIFE (SOUNDTRACK)
Various Artists
OVERALL RATING (C+)
---
This "Bad Boys For Life Soundtrack" is as good as the movie!
If you're black, you're probably going to watch Bad Boys For Life this weekend. If I were to guess, it will be the last installment of the movie series, so it should probably be celebrated heavily. With that being said, a hyped-up movie needs a hyped-up soundtrack, right?
Bad Boys For Life Soundtrack features Meek Mill, City Girls, The Black Eyed Peas, J Balvin, Rick Ross, Bryson Tiller, Quavo, Rich The Kid, Nicky Jam, Daddy Yankee, Pitbull, Lil Jon, Jaden, and Buju Banton. It also features DJ Khaled's influence.
---
HOTTEST TRACKS:
"Future Bright," "Uptown II," "Money Fight," "Bad Moves," "RITMO."
---
STREAM
---