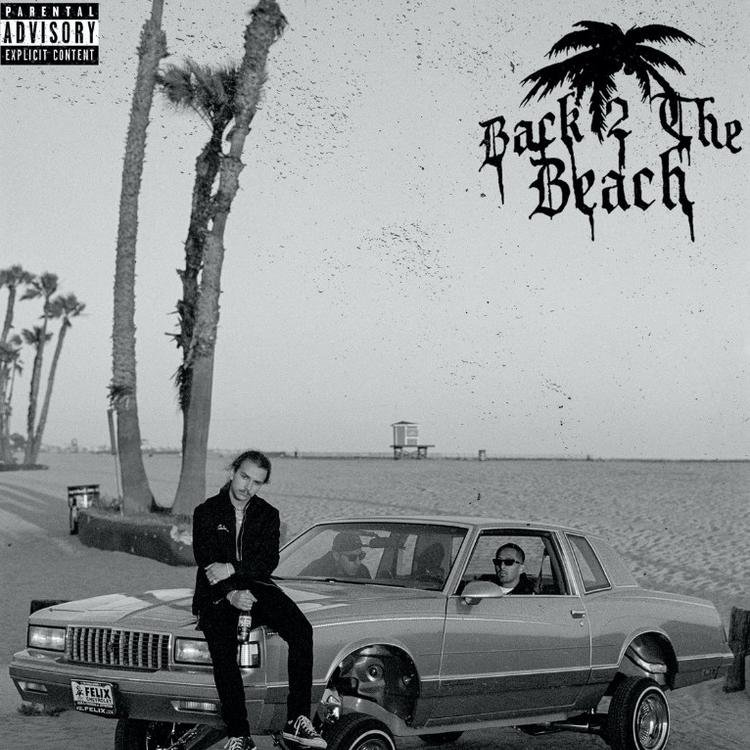 BACK 2 THE BEACH

Yung Pinch
OVERALL RATING (C)
---
Yung Pinch is the truth and half!
Yung Pinch isn't a household name, but trust me, he makes the kinda music you will f**k with. Not only is he capable of creating melodies that are infectious but he also has a level of trillness to him that makes him a very enjoyable pop-rap artist to listen to. With that being said, I think Back 2 The Beach, Pinch's latest body-of-work, is a must-listen!
Back 2 The Beach features blackbear, Pouya, Wiz Khalifa, Good Charlotte, and more!
---
HOTTEST TRACKS
"Beach Ballin,'" "Sober," "Over It," "The Truth" & "Legends Never Die"
---
STREAM
---