With so much content on the market right now and new artists entering the fray every day, what makes a musician stand out? For many people, the answer is simple: relatable music with lyrics that matter. And while that might seem like a simple song to create, the reality is that it takes a lot of time and dedication to craft something so personal and release it to the world. That's why so many artists instead opt for music that isn't personal at all. Blacc Cuzz, however, is one of the few artists dedicated to keeping their music true to personal experience, and his new single is no exception.
---
GRITTY LYRICS
Blacc Cuzz's music is known for its realistic portrayal of growing up on the streets and what it takes to not only survive but to thrive. This kind of authenticity is one that appeals to many listeners. And when you couple real lyrics with undeniable talent, the result is something truly unforgettable. With that in mind, Blacc Cuzz's music catalog is truly a 'must listen' for any rap or trap rap fan. Finding great music that relays realness can be difficult, but with a genuine artist like Blacc Cuzz on the market, it's certainly not impossible.
KEEPING IT REAL
Blacc Cuzz grew up on the streets of PA – he's no stranger to the danger that kind of life offers. He's also not unfamiliar with its allure, however, and he takes pain to acknowledge both aspects so that listeners can experience the "big picture" he's painting. Anyone who listens to Blacc Cuzz's music is a party to an intimate look into the artist's personal experiences as well as the reality that many of his fans live every day. His goal is to create music to which his listeners can identify, which is why he spends so much time ensuring that every song he releases is as real as it gets. Trap music fans looking for a signature sound with lyrics that speak to them will undoubtedly appreciate the work Blacc Cuzz has poured into every song.
NEW SINGLE ("INTRO")
Released on February 5th, 'Intro' is the latest from emerging and rising artist Blacc Cuzz. The song focuses a bit more on the musician's history, telling the tale of his youth on the streets without sugarcoating the experience. It's a uniquely personal tale, but one with which many listeners are sure to relate. And in addition to the authentic lyrics, the music itself is incredibly appealing with driving beats designed to attract attention. It's a true trap song that features plenty of bass and synth to go around and it's sure to get your head bobbing along.
If you're hoping to find new talent in the trap genre, Blacc Cuzz is the right artist to follow. From realistic lyrics to carefully crafted beats, his music is perfect for trap fans as well as just straight rap fans who want to hear a fantastic flow. For more information about Blacc Cuzz, as well as his new single, visit the artist's website! You can also check out the song directly on YouTube. For more details please visit: https://www.blacccuzzdbe.com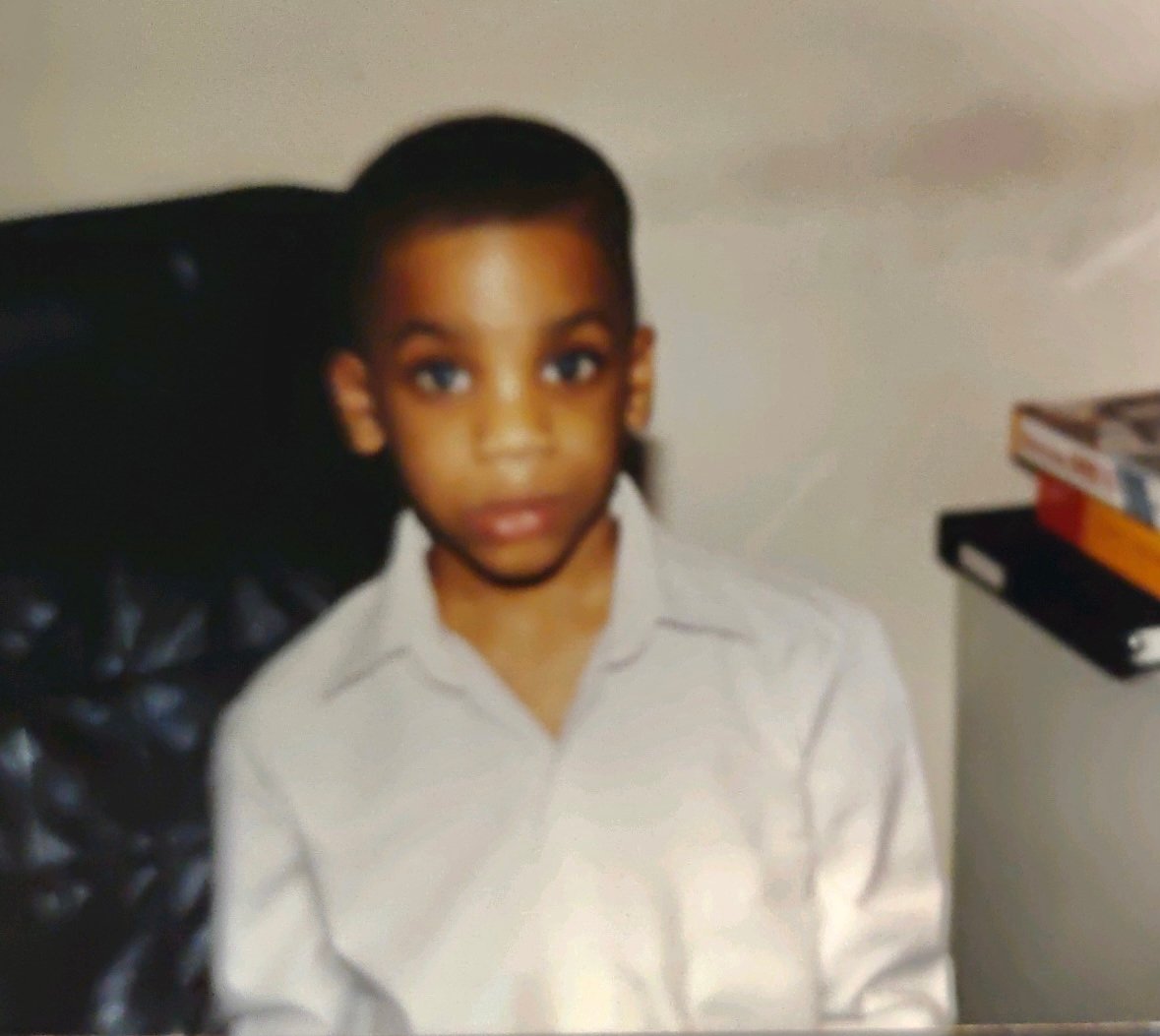 Quincy is the creator of Ratings Game Music. He loves writing about music, taking long walks on beaches, and spaghetti that fights him back.