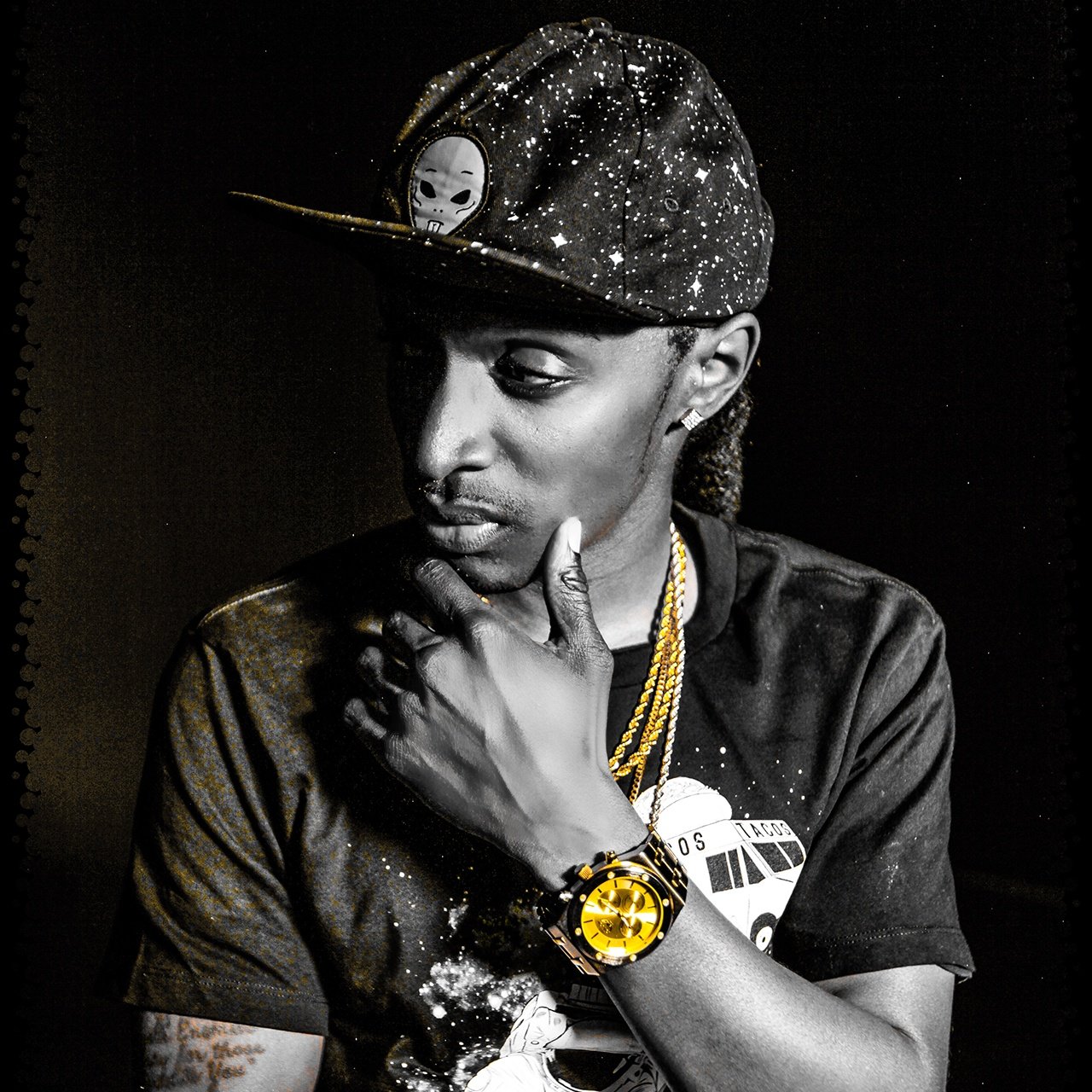 Mark Universe gets deep, melodic, and extremely lyrical in "Gold."
---
STREAM
---
TOP 5
5. KICK BACK
First and foremost, the beat you hear on "Kick Back" is mean. Matter of fact, I wouldn't be surprised if it did some time in jail. As for Mark Universe, he shows the world how dynamic of an artist he is on the song by not only hitting us with lyrics that are beyond sensual, but by also coming across as catchy, melodic, and gritty.
4. SPECIAL
"Special" is probably the most heartwarming track on Gold. With it being powered by this piano-heavy instrumental that does happen to have a nice little bop attached to it, Mark shines, blessing us with a hook that is infectious and raps that are delivered astutely.
Content-wise, Mark reminds us all to love ourselves in "Special," even when we think we are not at our best. Who can hate on a positive message like that?
3. AGREEMENT
"Agreement" is a hit! For starters, the instrumental attached to it is tough, containing tons of bass and energy that is impeccable. As for Mark, on his verses in the song, he makes sure to let his lover know that he's down for her through thick & thin, hot & cold, and peanut & no peanut M&M.
While I love the passion that Mark spits with throughout "Agreement," I think it's his intricate lyrics that catch my attention the most about the song.
2. THIS YEAR
If I'm going to crown an album, the intro to it needs to be hot; "This Year," Gold's intro track, is hotter than fish grease! On it, you get an instrumental that is beyond hard-hitting, lyrics that straddle the line between braggadocios and motivational, melodies that are beyond infectious and flows that are strapping.
You gotta respect Mark's hustling ways.
1. ELBOW DROP: THIS THAT
"Elbow Drop" is a banger that features a fierce instrumental, memorable hook, and high-octane energy.
You know what I love most about "Elbow Drop: This That?" Mark's relentless bars. Throughout the track, he aims to remind individuals that, no matter how big an obstacle you're facing is, attack it hard, and the outcome might end up in your favor. As expected, the Alabama native delivers these wise words using a consistent flow and aggressive style of rapping that matches the intensity of the beat.
---
SONG BY SONG BREAKDOWN
1. THIS YEAR (4.5/5)
2. TRUST THE PROCESS (4/5)
3. DREAMIN (3.5/5)
4. SPECIAL (4/5)
5. AGREEMENT (4.5/5)
6. KICK BACK (4/5)
7. SAME PAGE (3.5/5)
8. PRICES RIGHT (4/5)
9. AIN'T TRIPPING (4/5)
10. UNSTUCK (3.5/5)
11. GOTTA DO IT (4/5)
12. CAN'T MISS (3.5/5)
13. CARBON COPY (4/5)
14. GOT THE CODE (4/5)
15. MOMENT OF A MISSION (3.5/5)
16. ELBOW DROP: THIS THAT (5/5)
17. GONNA CELEBRATE (4/5)
18. NO DISRESPECT (3.5/5)
19. SUBMARINE (4/5)
20. MAXX OUT (3.5/5)
21. HOLLA (4/5)
22. PORT CITY (3/5)
23. PLAY FOR KEEPS (4/5)
24. DESIGNATED DRIVER (4/5)
25. TRUST & BELIEVE (4/5)
---
OVERALL RATING
(B)
WHAT DO I LIKE ABOUT GOLD?
The album's title is great. Yes, Gold is a simple title, but at the same time, it can mean so much. It can mean Mark sees himself as a high-quality individual, it can mean the album is destined to sell well, or it can mean that a golden human-being can withstand being burnt by fire. Whatever the case may be, I feel like Mark struck gold with Gold's album title.
Mark Universe's rapping on the album is elite. In my humbling opinion, Mark Universe is capable of out-rapping your favorite rapper. The flows he raps with are astute, his bars are clever, and he sounds hella confident on the mic. However, what makes him special, to me, is his ability to get real lyrically. Throughout Gold, you get lyrics from Mark that are motivational, inspirational, heartwarming, and invigorating. That means he doesn't only know how to make music that you can hear, but he also knows how to make music that you can feel.
Mark can also sing pretty well, too. I rave about Mark's rapping, but we can't sleep on his ability to sing. In Gold, not only does he hit us with melodies that are memorable, but he also has an uncanny ability to blend rapping with singing very well.
The beats on the album are fantastic. Rapping-wise, Mark isn't all that gritty; however, the beats he raps over on Gold slap! They are bass boomin', grungy, and head-nodder-esque!
The album is clean. We must applaud Mark for keeping Gold clean. In this day-and-age, musicians can't drop a song without cursing in it; for Mark, he goes through 25 songs without cursing. As someone who actually doesn't cuss all that much in his own life, I loved Mark's clean approach to this album.
WHAT DO I DISLIKE ABOUT GOLD?
It's a pretty long album. Gold features a few songs that Mark, someone who's an absolute grinder, had in his vault. 25 tracks is a lot, so you will need to have an amazing attention span to enjoy the album. Nonetheless, Mark entertains every step of the way with exuberant/energetic bars.
CONCLUSION
At the end of the day, Gold is an impactful album that I think people will be able to relate to, blast, and get well-needed hip-hop feels from. I highly recommend that you listen to it.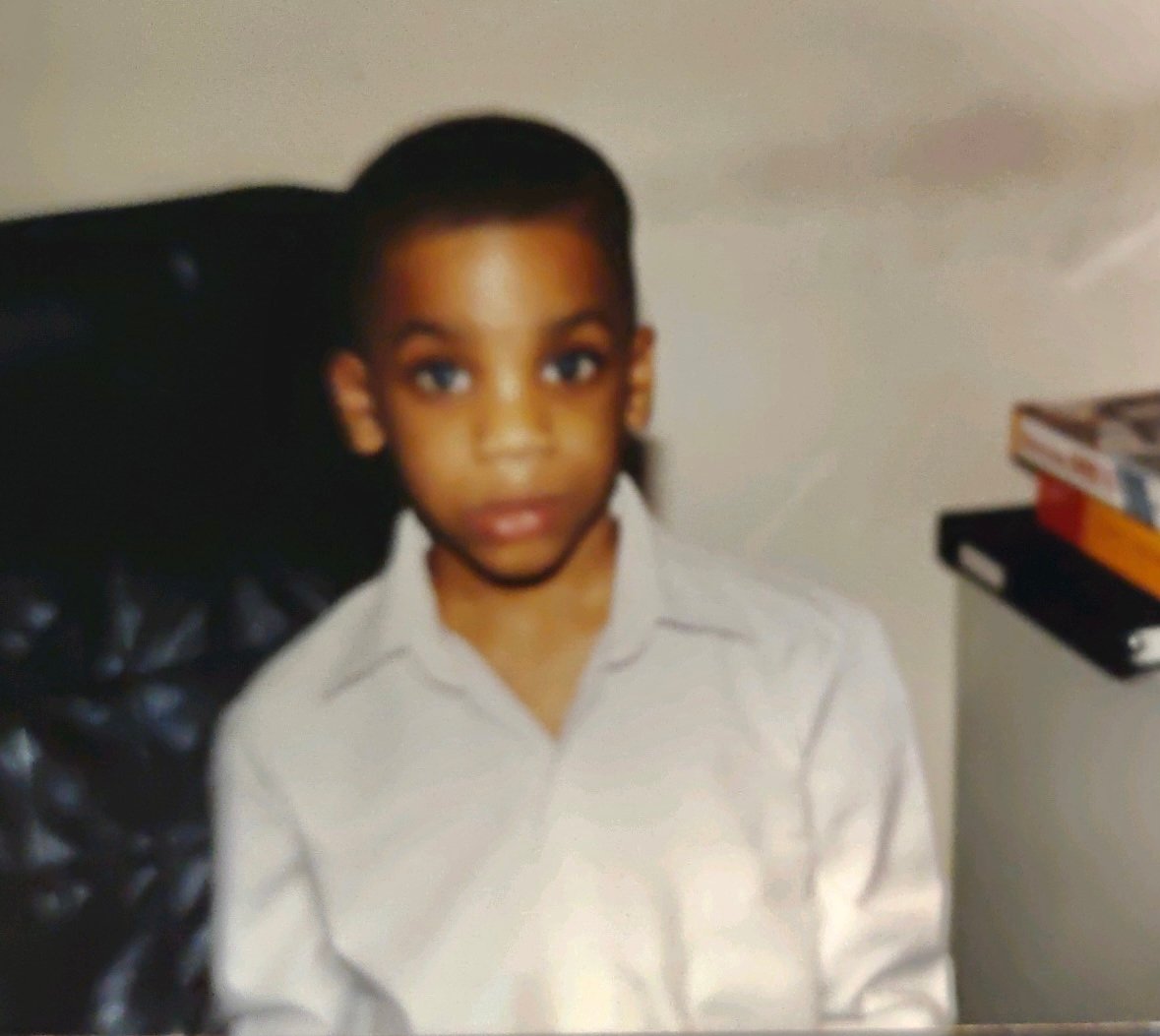 Quincy is the creator of Ratings Game Music. He loves writing about music, taking long walks on beaches, and spaghetti that fights him back.