HELLO
Budda P
OVERALL RATING (⭐⭐⭐⭐)
---
Budda P keep it trill, sexy, and bossy on "Hello."
Budda P is a highly-talented rap duo from Chicago, Illinois that makes very entertaining music. What they are most known for are "W.O.P." and "H.A.S." — two memorable bangers that have each gotten over 10,000 views on YouTube. "Hello," their latest single, is just as good as the two tracks I just mentioned.
"Hello" is powered by this bass boomin' beat that does everything in its power to provoke big butts to start twerking. Over it, both Clo and Dri let loose, dropping bars about good smoke, replaceable men, and expensive whips. While you will love how the two women ride the beat they are given phenomenally on the song, you have to appreciate the cold as ice demeanor they show off throughout it (They clearly have an icebox where their heart used to be).
Check out "Hello" at the top of the page. You'll enjoy both the song and the music video to it!
---
FOLLOW BUDDA P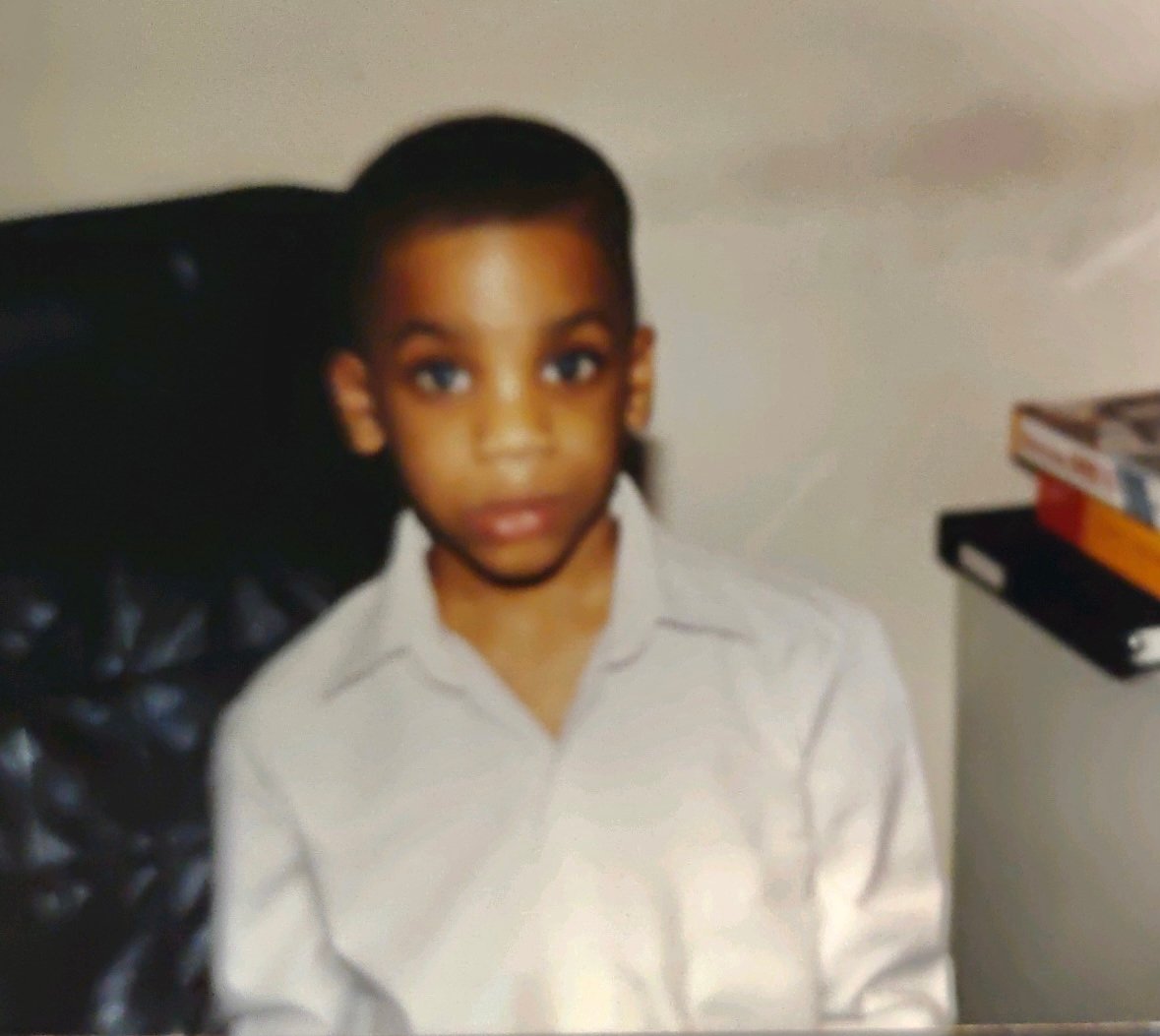 Quincy is the creator of Ratings Game Music. He loves writing about music, taking long walks on beaches, and spaghetti that fights him back.