If No Pressure is truly Logic's final album, he left it all on the court on it.
---
STREAM
---
TOP 5
5. AMEN
"Amen" feels like Logic's hall of fame speech. With the song boasting this soulful instrumental that features nothing but feel-good vibes, what you get from the Gaithersburg native is hard-hitting bars that are supposed to make you love yourself more.
Does "Amen" sound familiar to you? The song can be heard on an NBA commercial that is getting heavy burn on ESPN.
4. HEARD EM SAY
Logic lets his heart bleed on "Heard Em Say." Not only does he go after all of the critics that said he wasn't good enough in the song, but he also reminds the world that he overcame a bunch of odds to get to where he is now.
What I love about "Heard Em Say" is that Logic literally sounds free on the song. A free-sounding Logic is a productive Logic.
3. NO PRESSURE – INTRO
"No Pressure – Intro" bears the same name as the album's title, so I knew it would hit hard.
"No Pressure – Intro" features a beat that would make any MC drool. Over it, Logic reminds the world that he is a top 5 rapper, that he came from the mud, and that he has better skills than his contemporaries.
From the moment Logic hops on "No Pressure," he sounds gassed up and like his old self.
2. HIT MY LINE
Logic explains to the world why he decided to retire on "Hit My Line."
"Hit My Line" is powerful for so many reasons. For starters, the song boasts an instrumental that makes sure it touches your heart but also grabs you by the collar like an elementary school bully. As for Logic, on the song, he sings both passionately and grittily, he spills his heart out fearlessly, and he eventually plays the back smartly.
Logic is great when he decides to let the outstanding beats that he tends to choose shine.
1. man i is
Logic is on his grown man s**t on "man i is."
"man i is" boasts a beat that is jazzy, smooth, and pimpadocios. Over it, Logic talks about his come-up, he big-ups his rat pack homies, and he reminds the world that, even though he is retiring, rap still means a lot to him.
I love that Logic doesn't force s**t on "man i is." He simply cruises on the old school beat that powers the song.
---
SONG BY SONG BREAKDOWN
1. NO PRESSURE (4/5)
2. HIT MY LINE (4/5)
3. GP4 (3/5)
4. CELEBRATION (4/5)
5. OPEN MIC\\AQUARIUS III (4/5)
6. SOUL FOOD II (4/5)
7. PERFECT (3/5)
8. man i is (4/5)
9. DADBOD (4/5)
10. 5 HOOKS (4/5)
11. DARK PLACES (4/5)
12. A2Z (4/5)
13. HEARD EM SAY (4/5)
14. AMEN (4/5)
15. OBEDIENTLY YOURS (N/A)
---
OVERALL RATING
(B)
Ironically, on No Pressure, Logic's last album, he sounds like someone that loves rap more than he ever has.
On No Pressure, Logic makes sure that you feel every punchline, every melody, his astute wordplay, and his impeccable flows. He also makes sure that you feel every single line that he mentions about depression, about his growth, and about his rough come-up. All in all, I feel like Logic was very calculated on the album.
NO I.D. produced a bunch of songs on No Pressure. If you are familiar with NO I.D., you should know that he is fantastic at making beats that are timeless-sounding. With that being said, Throughout No Pressure, he finds a way to come up with beats that feel like s**t you heard before with a bit more oomph. Over each and every beat on the album, Logic sounds like a hungry rapper that wants to find ways to manipulate s**t. On the real, the best thing about No Pressure is the beats.
Logic probably blew up too quickly. I personally believe that he needed time to find himself before he became a commercial rapper. Whatever the case may be, you could tell that, throughout No Pressure, he is looking for acceptance, he is frustrated with how people perceive him, and that he is done with being famous. While everything I just mentioned doesn't really have an impact on how hard Logic raps, it does make a bunch of the songs on the album sound a bit whiny.
One thing that you might give Logic credit for (But I won't) is the obvious jocking of styles that he does on No Pressure. Though I love that his love for hip-hop music shows throughout the album, I can't quite get jiggy with the fact that he tries to follow the same exact formulas J. Cole, Kanye West, and more utilize to make hits…
On the real, I think we destroyed Logic. We crowned him for s**t that he shouldn't have been crowned for and didn't appreciate the good s**t he has been able to do throughout the years. Though No Pressure is an impressive body-of-work, it still sounds like a body-of-work that could've been so much better if Logic was in a better place. Whatever the case may be, I enjoy the album's purpose.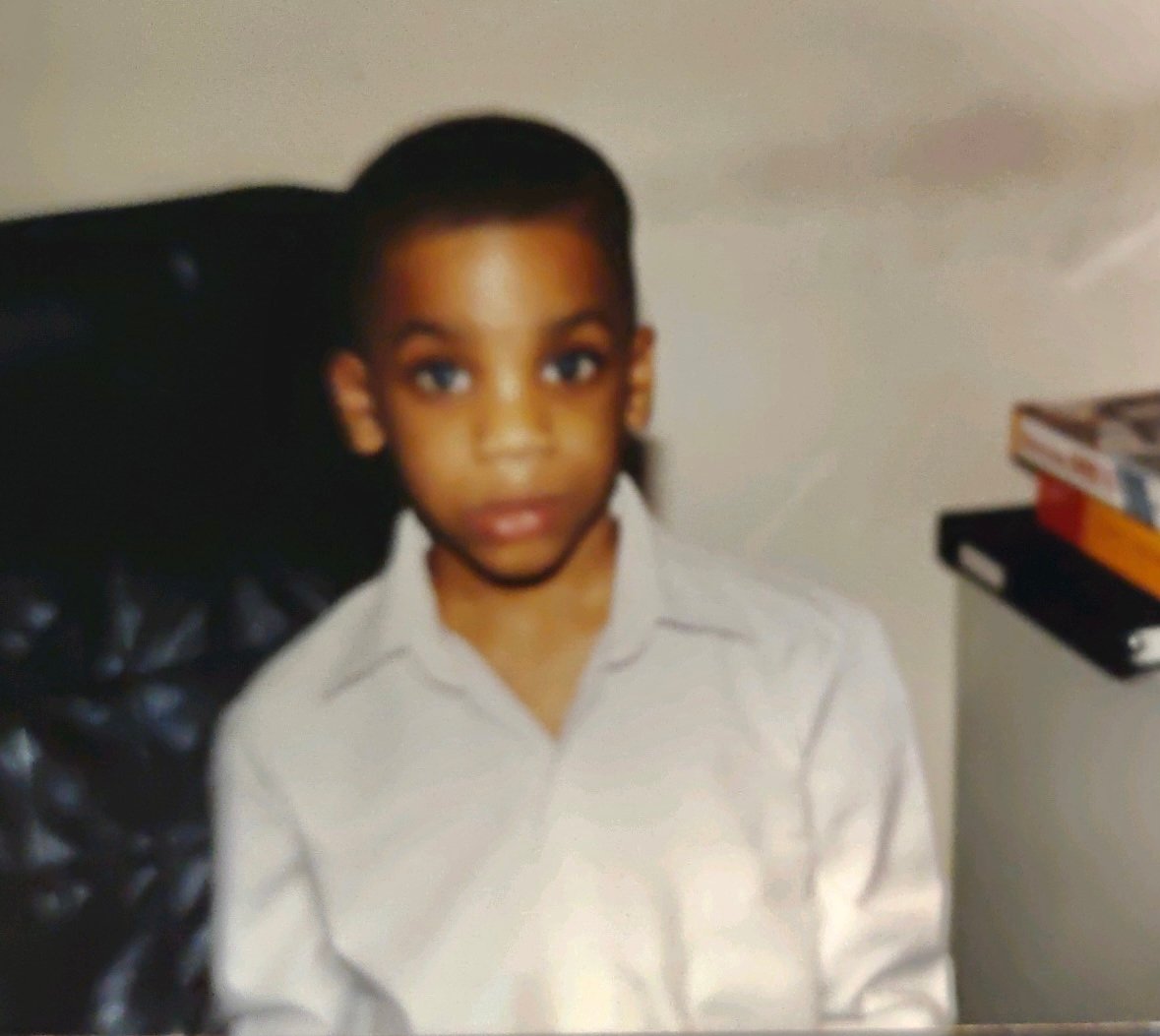 Quincy is the creator of Ratings Game Music. He loves writing about music, taking long walks on beaches, and spaghetti that fights him back.