Drake's greatness is fully displayed in "Nothing Was The Same."
---
STREAM
---
TOP 5
5. STARTED FROM THE BOTTOM
Anyone who has worked their ass off to see success will appreciate "Started From The Bottom."
"Started From The Bottom" is characterized by its musical simplicity. Throughout the hook, Drake repetitively echoes the phrase "Started from the bottom," making sure the phrase gets stuck in your head like that one image everyone has of Michael Jackson's nose falling off. In his verses, using a slight melody, the Toronto rapper lets the world know about his rough come-up, his willingness to put his team on, and his undeniable clout.
There are probably songs that are better than "Started From The Bottom" on Nothing Was The Same; there aren't many that are more impactful.
4. WU-TANG FOREVER
You don't have to f**k with Wu-Tang to like "Wu-Tang Forever" (Thank GOD).
I find "Wu-Tang Forever" to be an incredibly dynamic song. Within its duration, Drake skillfully transitions between roles, assuming the persona of a sentimental crooner, a gritty rapper, and an enthusiastic player. In essence, the song offers a range of elements to appreciate, making it effortless to find something to enjoy.
I'll be honest; I didn't initially enjoy "Wu-Tang Forever" when I first heard it. However, the more I listened to it, the more I connected with the song.
3. TOO MUCH
Drake fearlessly opens up in "Too Much."
Drake used to be at his best when he opened up about his personal life in his music (He's at his best when he raps with an UK accent nowadays). With that being said, "Too Much" is one of the Canadian rapper's best introspective songs to-date. Not only does it feature a hook by Sampha that is beyond powerful but it also features some of the most honest, relatable, inspirational, and deepest verses I've ever heard. Kudos to Drake for being realer than Eva Mendes' mole.
2. WORST BEHAVIOR
"WORST!"
Ironically, "Worst Behavior" stands out as one of the finest tracks on Nothing Was The Same. Do you find the greatest melodies in the song? No. Do you encounter the most dynamic raps in the song? No. Does the song feature an amazing beat? No. However, what it does offer is unruly energy, defiant lyrics, and sheer mayhem! At times, it's these very elements that listeners are drawn to.
1. HOLD ON, WE'RE GOING HOME
No other rapper in the game can make a song like "Hold On, We're Going Home."
Honestly, the initial time I heard "Hold On, We're Going Home," I was utterly impressed. Back then, I was aware of Drake's singing abilities, but I hadn't realized his capacity to craft a song blending vintage and contemporary pop vibes, offering irresistible melodies, and weaving in cinematic lyrics. All in all, "Hold On, We're Going Home" stands as a timeless hit from the former Degrassi actor.
---
SONG BY SONG BREAKDOWN
1. TUCSAN LEATHER (4/5)
2. FURTHEST THING (5/5)
3. STARTED FROM THE BOTTOM (4/5)
4. WU-TANG FOREVER (5/5)
5. OWN IT (4/5)
6. WORST BEHAVIOR (5/5)
7. FROM TIME (4/5)
8. HOLD ON, WE'RE GOING HOME (5/5)
9. CONNECT (5/5)
10. THE LANGUAGE (4/5)
11. 305 TO MY CITY (3/5)
12. TOO MUCH (5/5)
13. POUND CAKE / PARIS MORTON MUSIC 2 (4/5)
14. COME THRU (4/5)
15. ALL ME (4/5)
---
OVERALL RATING
(B+) (88%)
believe that on Nothing Was The Same, Drake demonstrates a remarkable range: he delivers powerful rap on tracks like "Pound Cake/Paris Morton Music 2," showcases fearless singing on "Hold On, We're Going Home," embraces sentimentality on "Own It," and confidently stands among his peers on "All Me." He also offers an anthem for the ages in "Started From The Bottom." Regardless of whether "Nothing Was The Same" is your favorite Drake album, you must acknowledge its undeniable versatility.
Much like a fine wine, Nothing Was The Same has matured splendidly for me. While I always recognized the album's quality, over the years, I've grown to appreciate songs such as "Wu-Tang Forever," "Furthest Thing," and "Own Me." Unfortunately, it seems that "Nothing Was The Same" didn't receive the recognition it truly deserves.
---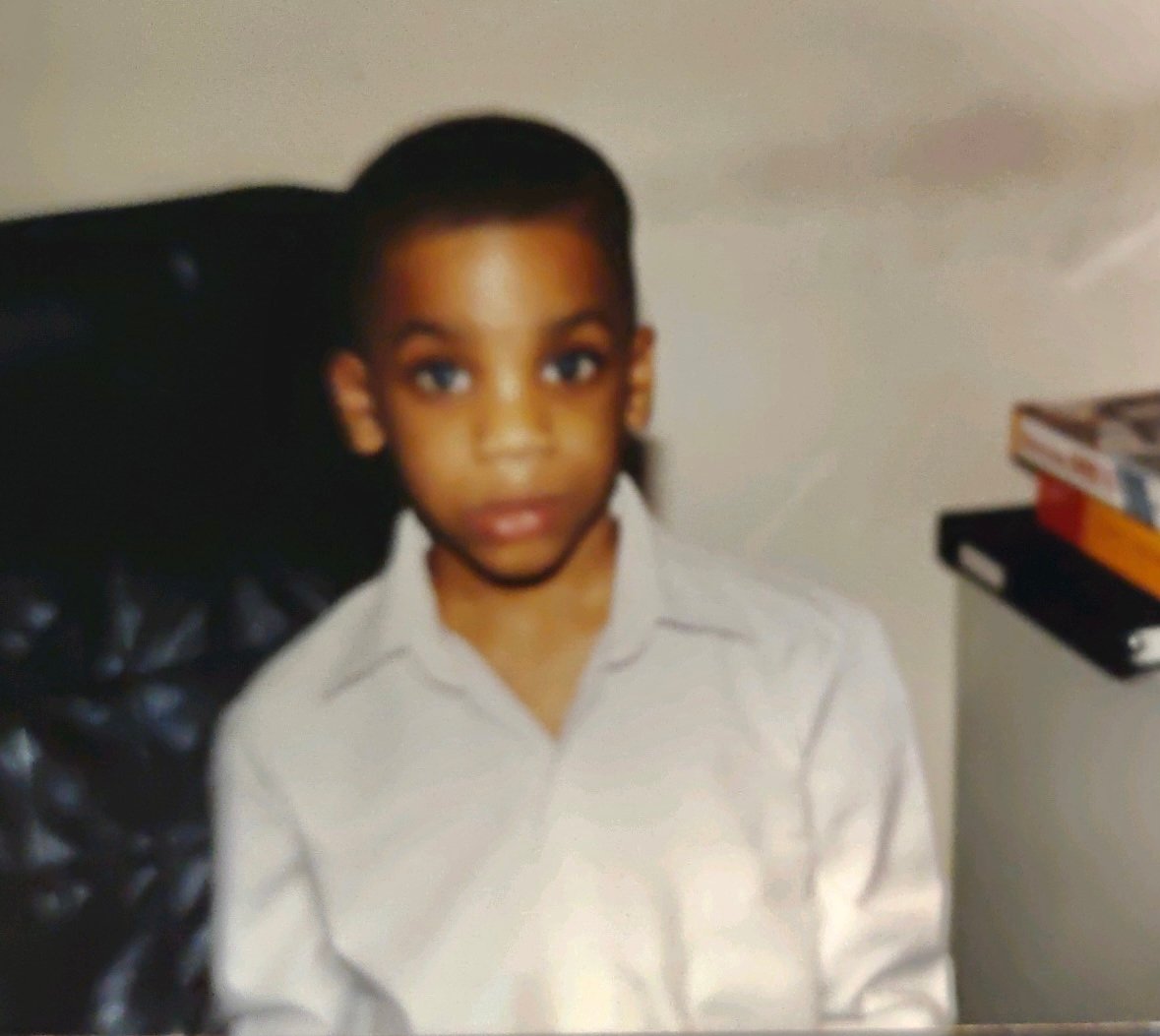 Quincy is the creator of Ratings Game Music. He loves writing about music, taking long walks on beaches, and spaghetti that fights him back.