RATINGS GAME MUSIC PRESENTS: THE BEST OF THE BEST, AND THE WORST OF THE WORST (2020)

2020's good, bad, & ugly music moments are highlighted!

---
MOST UNDERRATED ALBUM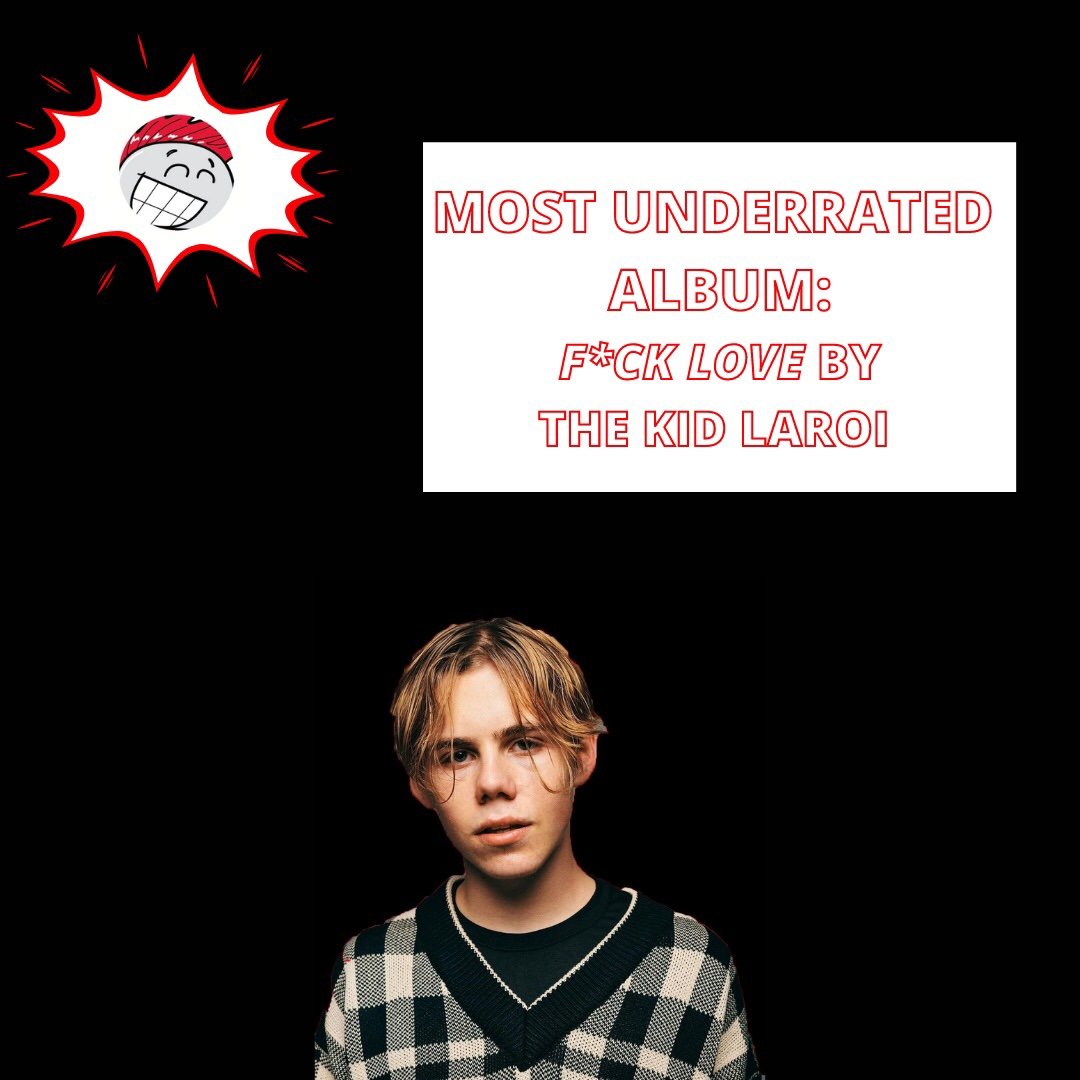 "F*CK LOVE" was definitely f**king good!
We definitely underrated "FUCK LOVE" by The Kid LAROI. If we could go back in time, we would give the album a B/B+! (The album is way too dynamic, way too real, and way too next-level to not praise)
---
MOST OVERRATED SONG
DABABY – TROUBLE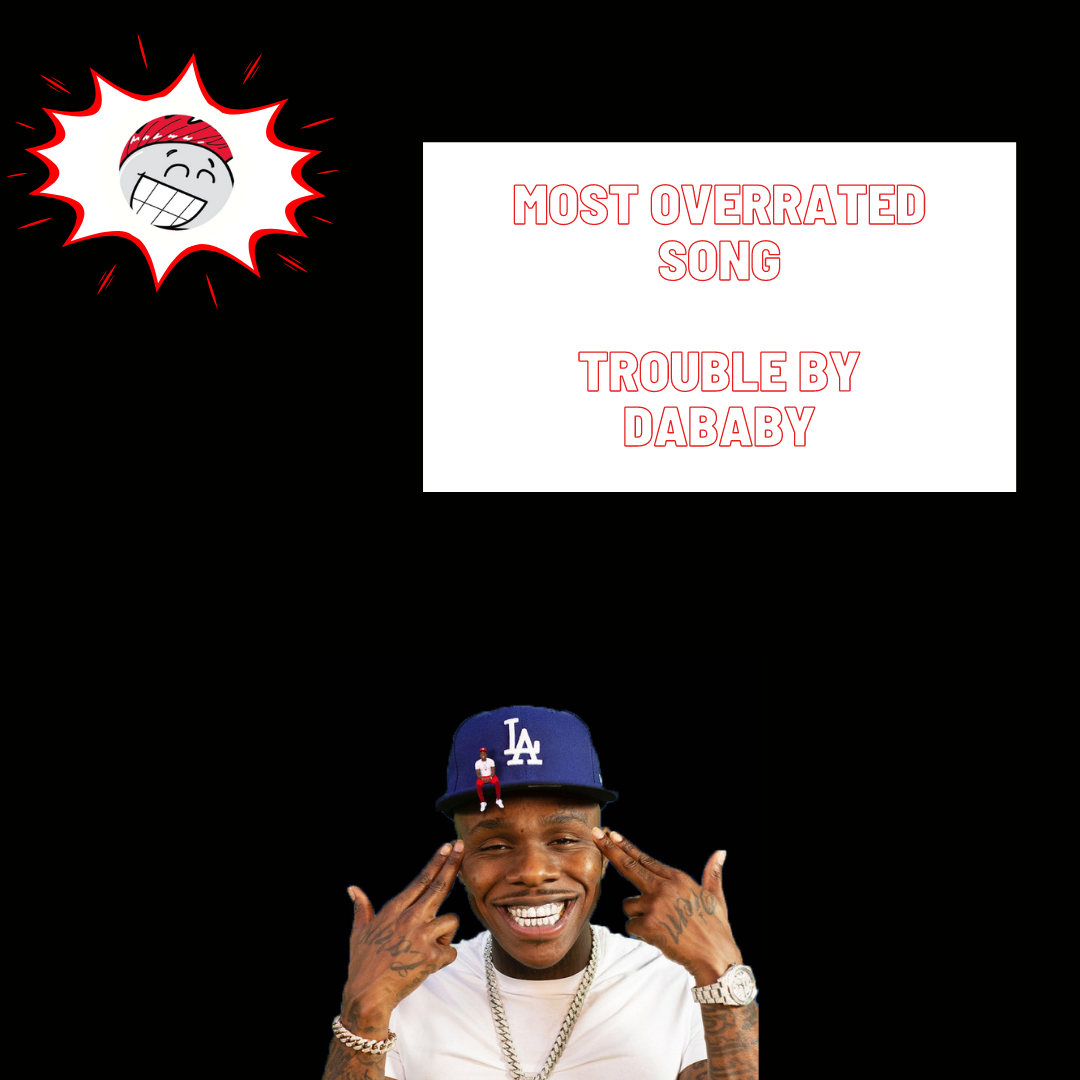 Why ya'll no like "Trouble?"
Believe it or not, I thought that "Trouble" off "Blame It On Baby (Deluxe)" was better than "Rockstar," "BLIND," "Nasty," and more… Matter of fact, it's the only DaBaby song I gave five stars this year…(Hey, playas f up, too)
---
MOST UNDERRATED SONG
NBA YOUNGBOY – REAPER'S CHILD
Maybe, just maybe, "Reaper's Child" is not that bad…
I'm not going to lie, when NBA YoungBoy goes on murderous rampages in his music, I look for the nearest exit. With that being said, "Reaper's Child" is one of the few songs that NBA YoungBoy talks about violence in a way that is actually enjoyable.
Initially, I wasn't feeling "Reaper's Child" all that much (I gave it a 3/5). The more and more I listened to it, the more and more I realized that the beat, the flows, and the riveting nature of the song is way too good to pass on.
Kudos to David, Andrew, fad, JC, Quinton, and NBAYoungBash for making me see the murderous light!
---
MOST OVERRATED ALBUM
DEC 4
---
TOP COMMENT ON THE SITE
DEC 5
---
WORST SONG
DEC 6
---
WORST ALBUM
DEC 7
---
MOST SLEPT ON ALBUM
DEC 8
---
WORSE VERSE
DEC 9
---
BEST VERSE
DEC 10
---
BEST ADLIB
DEC 11
---
BEST HOOK
DEC 12
---
BEST FEATURE
DEC 13
---
BEST BEAT
DEC 14
---
CHEESIEST SONG
DEC 15
---
BEST INTERNATIONAL SONG
DEC 16
---
BEST INDIE SONG
DEC 17
---
BEST INDIE ALBUM
DEC 18
---
SONG WE'RE AFRAID TO ADMIT WE LIKE
DEC 19
---
QD'S PERSONAL FAVORITE ALBUM
DEC 20
---
QD'S PERSONAL FAVORITE SONG
DEC 21
---
TOP SONG
DEC 22
---
TOP ALBUM
DEC 23
---
THANK YOU!
The following two tabs change content below.
Quincy Dominic is the creator of Ratings Game Music. He loves writing about music, taking long walks on beaches, and spaghetti that fights him back.