"Nightmare Vacation" will talk to the side of your brain that wants to eat exposed wires for lunch.
---
STREAM
---
TOP 5
5. DON'T LIKE ME
"Don't Like Me" by Rico Nasty, Gucci Mane & Don Tolliver is a petty masterpiece!
"Don't Like Me" is powered by one of the glitziest trap beats that I've ever heard. Over it, Rico Nasty, Gucci Mane & Don Tolliver remind the world how icy, how rich, and how hated they are. What I like about the song is that it is full of boatloads of energy. What I don't like about the song is that it is also full of simple-ass lyrics.
Don Tolliver's style is written all over this song.
4. SMACK A BITCH
I want to hear "Smack A Bitch" in a mosh pit after taking three shots of Bacardi 151.
Of course, "Smack A Bitch" is ferocious! For starters, the song features a beat that literally sounds electrifying (Like, charged with electricity). As for Rico, she switches between a woman that is ready to pull her hair out, ready to throw an epic temper tantrum, and ready to body slam Brooke Valentine on the song.
Rico Nasty was probably born and raised in Stadium in DC.
3. OHFR
"OHFR" is the catchiest song on Nightmare Vacation.
Rico Nasty calls out women that talk slick on social media, her critics, and her ops on "OHFR." Even though she sounds like she can be Chucky's evil son on the song, at the end of the day, I f**k with the way she glides through her verses.
2. LOSERS
"Losers" might be the only song on this album that will get radio-play.
We all know weird people, right? Well, there aren't many folks walking planet earth that are weirder than Rico Nasty or Trippie Redd. On "Losers," the two rappers join forces.
"Surprisingly," "Losers" is not that crazy of a song… It features a somewhat subdued beat, somewhat normal melodies, and lyrics that aren't too ridiculous (Trippie does go off the rails on his verse for a few moments).
If you ask me, Rico sounds really good when she sounds like she took her Adderall medicine.
1. BACK & FORTH
Rico Nasty actually uses her inside voice on "Back & Forth."
Believe it or not, Aminé (One of the sliest dudes in the hip-hop industry) and Rico Nasty (One of the craziest girls in the hip-hop industry) sound really good together on "Back & Forth!" While the former calmly reminds folks how mild-tempered, rich, horny, and generous he is on the song, the latter comes across like a chick that is down to both do something strange for a piece of change and order hits.
---
SONG BY SONG BREAKDOWN
1. CANDY (3/5)
2. DON'T LIKE ME (4/5)
3. CHECK ME OUT (3/5)
4. iPHONE (2/5)
5. STFU (3/5)
6. BACK AND FORTH (4/5)
7. GIRL SCOUTS (3/5)
8. LET IT OUT (2/5)
9. LOSERS (4/5)
10. NO DEBATE (3/5)
11. PUSSY POPPIN (2/5)
12. OHFR (4/5)
13. 10FO (3/5)
14. OWN IT (4/5)
15. SMACK A BITCH (REMIX) (3/5)
16. SMACK A BITCH (4/5)
---
OVERALL RATING
(C)
Rico Nasty's music isn't for everyone…
Remember the days that it was normal to stand out? If you do, Rico Nasty should bring a smile to your face. On Nightmare Vacation, she takes the pettiest, the craziest, the feistiest, the dirtiest, the bluntest, and the zaniest routes to make it to the finish line of songs. Her willingness to be a rebellious musician reminds me of Pablo Picasso's willingness to paint ugly paintings that are worth our time.
As much as I would pay to see Rico Nasty in concert, I think I would pay even more to see her go toe-to-toe with Kayleigh McEnany. Throughout Nightmare Vacation, the Maryland rapper talks about beating women up over and over again. For my fellas that are blind horndogs, no need to worry, on the album, Rico also talks about sex in a way that will both turn you on and scare you.
The beats on Nightmare Vacation went over my head like a f**king mistletoe. While most of them will satisfy your trap cravings, a good chunk of them might make you pee a little. The way Rico Nasty finds numerous deliveries, flows, and intensity levels to tackle each beat on the album is very impressive.
Do you know what's funny? All of the guests on Nightmare Vacation sound laidback compared to Rico. (Believe it or not, Trippie Redd and Gucci Mane are the voices of reason on this album)
We should all do like Rico and let out all of the frustrations that 2020 has incurred on us on an album!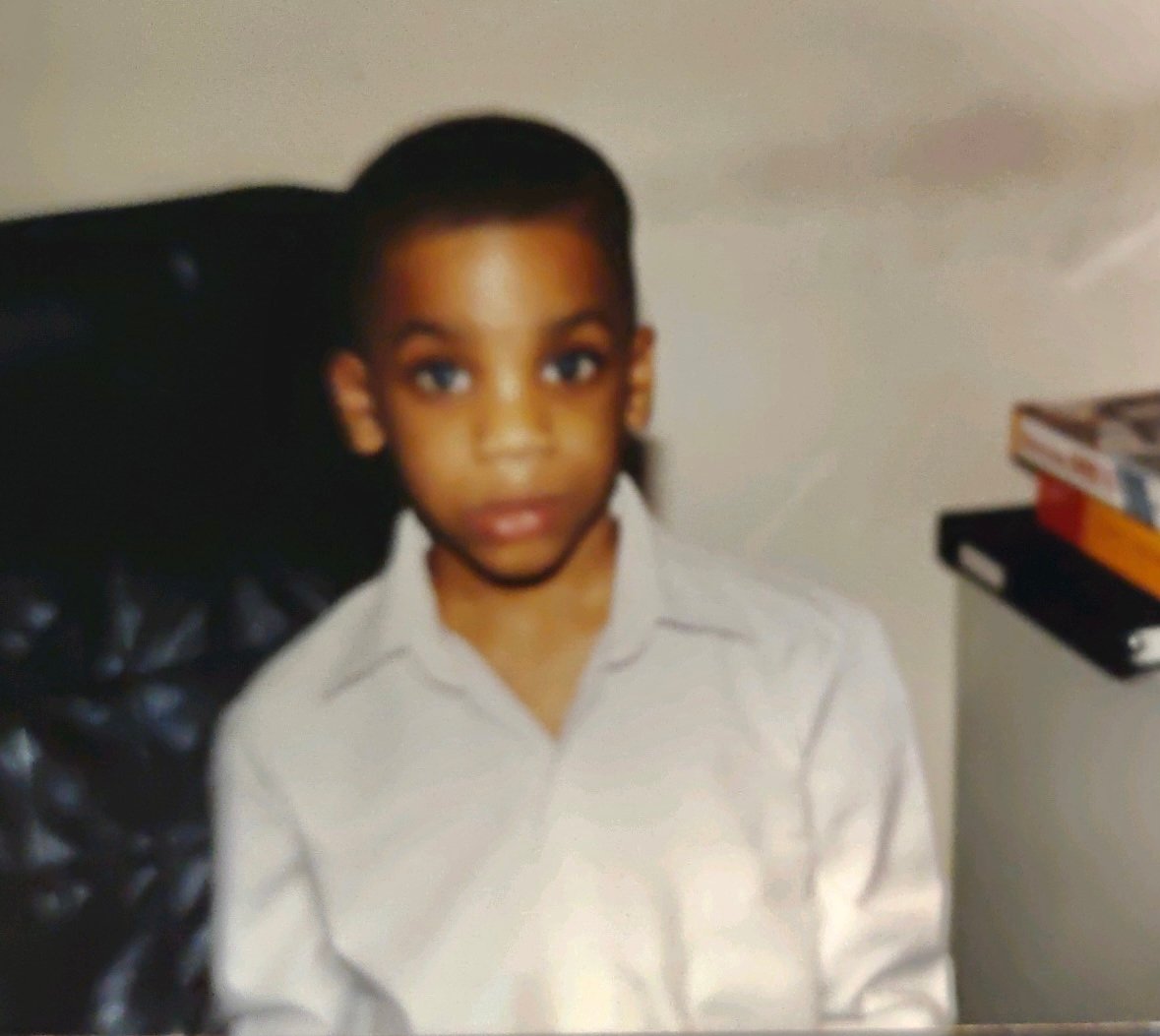 Quincy is the creator of Ratings Game Music. He loves writing about music, taking long walks on beaches, and spaghetti that fights him back.