Lil Durk and his OTF crew release "Loyal Bros," an album that features a whopping 23 songs.
---
STREAM
---
TOP 5
5. LET IT BLOW
How dope would it have been if Lil Durk was on this song? (I feel like the world needs a Durk and Uzi collaboration)
Lil Uzi Vert has been snapping on songs as of late. With that being said, the Philly rapper sets the tone for "Let It Blow" by hitting us with a verse that is powered by impeccable rap flows and gritty/reckless/braggadocios/savage-ass lyrics. Memo600, the other person featured on the song, doesn't keep up with Uzi's energy but he does at least sound like a dude that would do all of the heinous s**t that he talks about in his verses.
Doesn't this song sound like a sequel to "Back In Blood" by Pooh Shiesty and Lil Durk?
4. JUMP
I recommend that you try your hardest not to feel froggy around everyone featured on "JUMP."
As expected, "JUMP" is darker than a raisin that got locked out of its house on a 100 degree weather day. The song features both menacing and hood emotional bars by Lil Durk, King Von, Booka600, and Memo600, a beat that will make you nod your head, and vibes that are depressing.
I don't love how this song sounds, but I do like how powerful/deep it is.
3. HELLCATS & TRACKHAWKS
Lil Durk is definitely on demon mode in "Hellcats & Trackhawks."
Slowly but surely, I'm starting to enjoy the songs in which Lil Durk sounds evil as s**t (Does that make me evil?). In "Hellcats & Trackhawks," the self-proclaimed 'Voice of the Streets' talks about robbing rappers, stealing our chicks, popping percs, and hanging with dudes that have nothing to lose.
Lil Durk doesn't sound like he's trying at all in "Hellcats & Trackhawks." Matter of fact, it sounds like he made the song while sitting at his office desk with his feet up.
2. ME AND DOODIE LO
King Von is at his best in "Me And Doodie Lo" (And yes, he's at his best when he sounds like a disturbed killer).
"Me And Doodie Lo" is powered by an action-packed beat, a hook by King Von that is both catchy and ferocious, and an extremely solid verse by the lesser-known Doodie Lo.  As for lyrically, the two rappers talk about double-teaming a few ops that they have had issues with in the last couple of years.
King Von killed so many hooks while he was here.
1. DYING 2 HIT'EM
Lil Durk sounds like he's ready to risk it all in "Dying 2 Hit'Em."
First and foremost, I have to say this: The beat that you hear on "Dying 2 Hit'Em" is outstanding! It's riveting, it's full of tons of bass, and it's colder than Alaska. As for Lil Durk, he shines on the song by sounding like a dude that is obsessed with revenge. The song's icing on the cake is Slimelife Shawty's 42 Dugg-Esque verse.
---
SONG BY SONG BREAKDOWN
1. JUMP (3/5)
2. SIP AGAIN (3/5)
3. LET IT BLOW (3/5)
4. HELLCATS & TRACKHAWKS (3/5)
5. TURKEY SEASON (3/5)
6. CHESS (3/5)
7. TOOK DOWN (3/5)
8. OUT THE ROOF (3/5)
9. ME AND DOODIE LO (4/5)
10. GAME FACE (3/5)
11. I AIN'T LYING (3/5)
12. PULL UP (3/5)
13. DO IT FOR VON (3/5)
14. DYING 2 HIT'EM (4/5)
15. TOXIC (3/5)
16. GLACIERS (3/5)
17. KENNEDY (3/5)
18. STREETS RAISED ME (3/5)
19. RULES (3/5)
20. PISTOL TOTIN' (2/5)
21. YOUNG RICH N*GGAS (3/5)
22. GET BACKERS (3/5)
23. APART (3/5)
---
RGM RATING
(C-)
I don't know how I was able to stay sane listening to this album.
I think that we can all agree that Lil Durk is one of the hottest rappers in the game right now. Do I think that he's hot enough to drop a collaboration album with a bunch of people that we don't know? I'm not sure. Whatever the case may be, he did, and since we love the Chicago rapper, we tuned in.
Here are the following things that I like about Loyal Bros:
The beats. I'm a sucker for riveting trap beats. On Loyal Bros, there are too many to count. While I prefer to hear folks like Durk hit us with infectious melodies over these beats, I was feeling some of the hard-hitting raps that were dropped over them on this album.

King Von's contributions. Unfortuantely, King Von isn't on Loyal Bros much (He's on about 15% of the album). In the song's that he is on, he hits us with some pretty explosive verses and hooks. If I were to give someone an MVP for this album, I would give it to Von.

Demon mode Durk. Demon Mode Durk is scary as s**t, but also very entertaining to listen to (I'ma horror movie fan). Much like Von, Durk doesn't show his face much on Loyal Bros (He's on like 25% of the album).

The fearlessness that the lesser known artists showed on the album. Call me a casual hip-hop fan all you want, but I have no clue who Memo600, Thf Zoo, BIG30, Doodie Lo, Lil Mexico, Boona, or Chief Wuk are. What I do know is that they weren't afraid to go toe to toe with anyone on Loyal Bros. They also did a great job of carrying certain songs.
Here are the following things that I DON'T like about Loyal Bros:
It's too f**king long. At the end of the day, I'm not trying to hear 23 songs full of violent-ass lyrics and random rappers. I do respect Durk for putting his bros on for sure, though.

There's not enough Durk and King Von on this album. As I stated earlier, the two biggest stars in OTF are only on a few songs on Loyal Bros. Do you know what it feels like listening to this album? Like the times your parents left you in a room full of a whole bunch of family members that you simply don't know, but they make it seem like we are supposed to be comfortable around them.

Too many songs sound like one another. Vibes are rarely switched up on Loyal Bros. Matter of fact, you have to literally love terrifying music to fully enjoy this album.
All in all, I understand the purpose of Loyal Bros, but that doesn't mean I'm obligated to bump it over and over again…
[poll id="11″]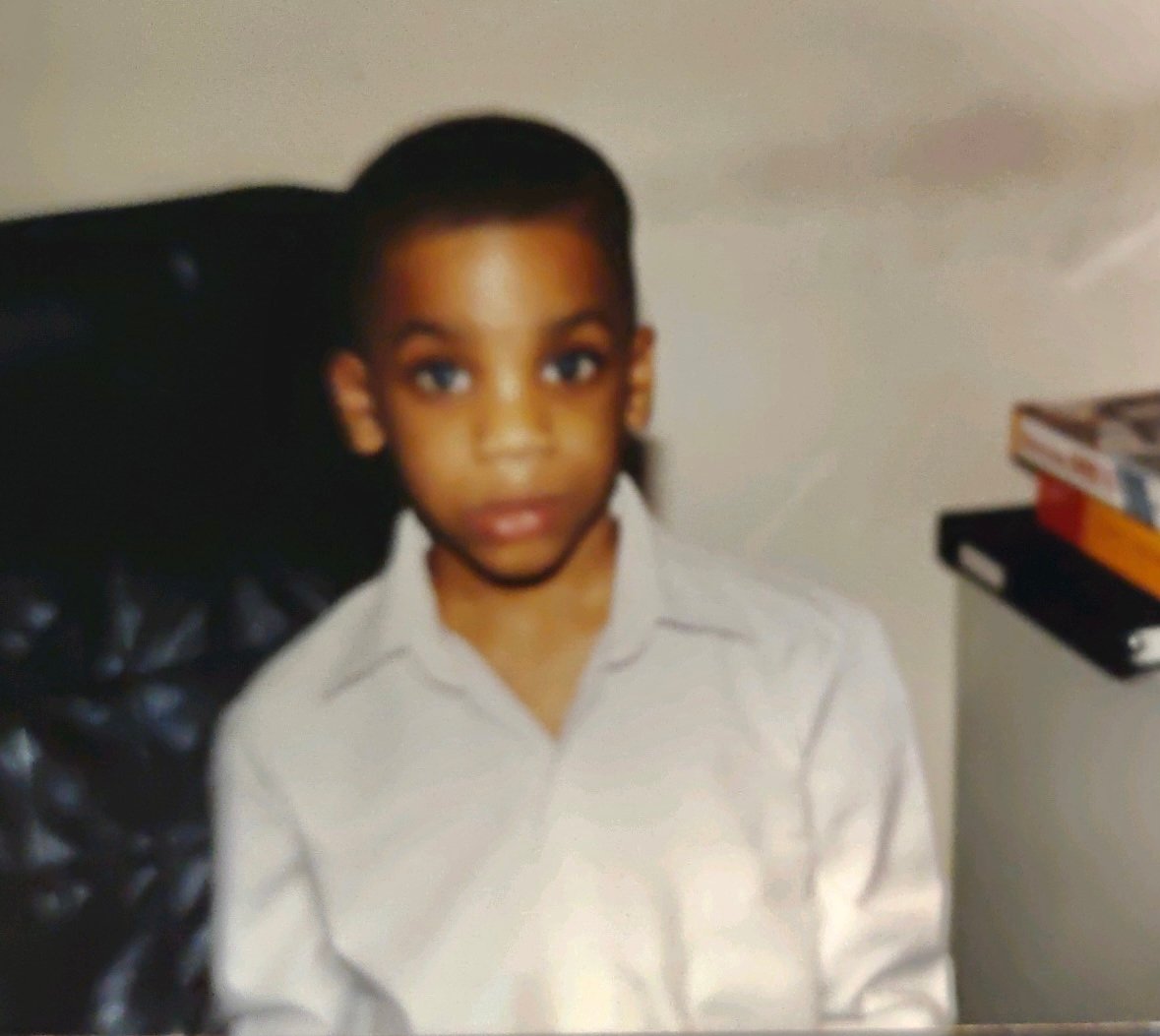 Quincy is the creator of Ratings Game Music. He loves writing about music, taking long walks on beaches, and spaghetti that fights him back.