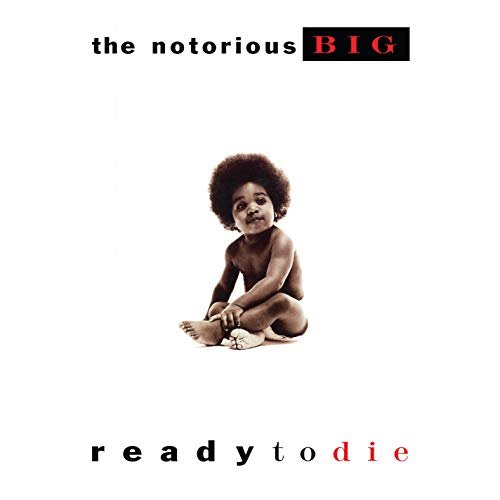 In "Ready to Die," Biggie's debut album, he finally gets a chance to tell his underdog story to the world. 
---
𝕊𝕋ℝ𝔼𝔸𝕄
---
𝕋𝕆ℙ 𝟝
5. SUICIDAL THOUGHTS
"Suicidal Thoughts" is one of the most terrifying songs that I've ever heard…
In "Suicidal Thoughts," Biggie tells Puff Daddy that he is on the verge of killing himself. What I find intriguing about the song is that it tackles the thought of suicide both boldly and pleasantly.
"Suicidal Thoughts" is one of the chilliest songs in hip-hop history.
4. THINGS DONE CHANGED
"Things Done Changed" is a hard-hitting track that starts Ready To Die off right!
In "Things Done Changed," Big reminisces about growing up in the streets in the 80s and lets the world know how violent/savage s**t was in the streets in the 90s. Man, if Big was alive now, I wonder what he would think about the streets today (He'll probably think that the streets are done)…
Big raps ferociously on "Things Done Changed." I swear, while listening to the song, I felt like I was being talked to by a dude that has at least five bodies on his resume.
3. BIG POPPA 
Biggie shows off his sexy side in "Big Poppa."
Do you know what's odd? Hearing a fat person talk about how he can serenade ladies over a smooth-ass beat. With that being said, Biggie is such a good rapper, you ignore his burger-munching voice and only pay attention to his sly lyrics in "Big Poppa."
"Big Poppa" almost sounds like a joke/an absolute mockery of a real love song, right? S**t, the song might be the best accidental love song of all-time.
2.  EVERYDAY STRUGGLE
Biggie was struggling on a daily basis way before Joe Budden and DJ Akademiks.
Biggie holds nothing back on "Everyday Struggle." Throughout the song, he talks about death chasing him down, cases that he is fighting, and dealing drugs.
What I love about "Everyday Struggle" is that Big doesn't sound like he's complaining in the song; instead, it sounds like he's embracing a life that is full of tumultuousness. I also like how the beat attached to the song blends hard-hitting vibes with soothing vibes.
1. JUICY
"Juicy" might be the greatest rap song of all-time.
What I really like about "Juicy" is Biggie's tone in the song: He sounds angry but not that angry, and thankful but also vengeful. All in all, you can tell that his emotions were all over the place when he made the song.
"Juicy" sounds like an award speech in the form of a song.
---
𝕊𝕆ℕ𝔾 𝔹𝕐 𝕊𝕆ℕ𝔾 𝔹ℝ𝔼𝔸𝕂𝔻𝕆𝕎ℕ
1. THINGS DONE CHANGED (5/5)
2. GIMMIE THE LOOT (5/5)
3. MACHINE GUN FUNK (5/5)
4. WARNING (5/5)
5. READY TO DIE (5/5)
6. ONE MORE CHANCE (4/5)
7. THE WHAT (5/5)
8. JUICY (5/5)
9. EVERYDAY STRUGGLE (5/5)
10. ME & MY B–TCH (4/5)
11. BIG POPPA (5/5)
12. RESPECT (5/5)
13. FRIEND OF MINE (4/5)
14. UNBELIEVABLE (4/5)
15. SUICIDAL THOUGHTS (5/5)
---
ℝ𝔾𝕄 𝔾ℝ𝔸𝔻𝔼
(A)
I can't tell you how many times I shivered listening to Ready To Die…
I've said it before, and I'll say it again: Ready To Die boasts the best production I've ever heard. Puff Daddy does not get enough credit for what he brought to the album. As for Big, his lyrics are unmatched on the album. He doesn't use raps to sound cool, he uses them to vividly describe his come-up, his present (At the time), and what he envisioned his future looking like. All in all, Ready To Die is a bittersweet classic that will remind you that fairytale stories don't always end like you thought they would.
[poll id="18″]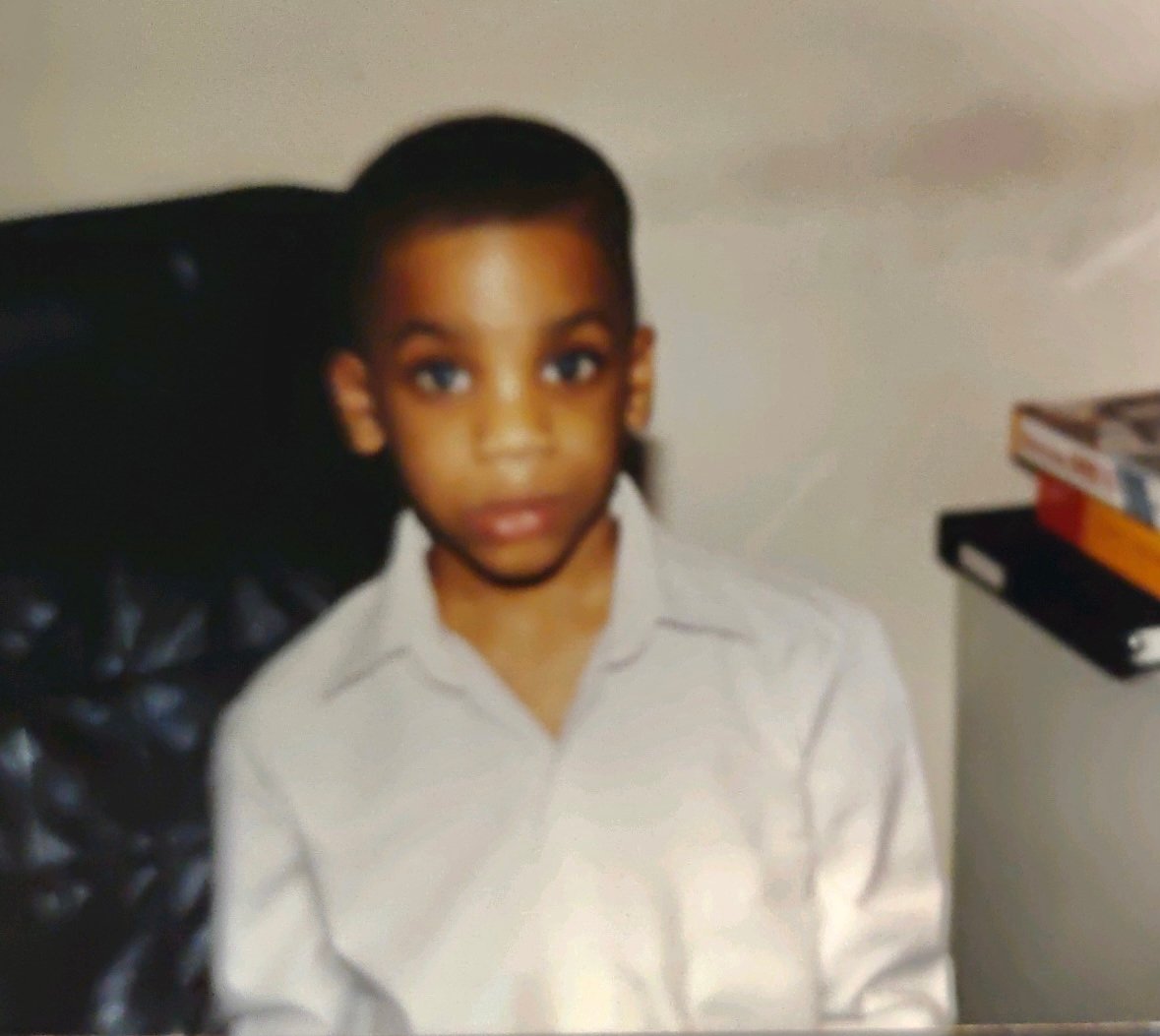 Quincy is the creator of Ratings Game Music. He loves writing about music, taking long walks on beaches, and spaghetti that fights him back.